This
article
was originally published on
this site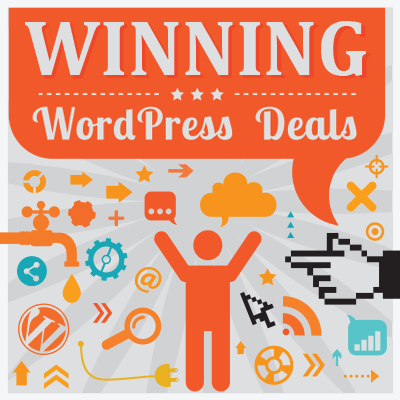 Over the last few years, Elementor (one of the most popular multi-purpose WordPress themes on the market) has gone from strength to strength (check out our earlier review for more) – with ever continuing new developements and improvements!
But what can you do with Elementor? What do some real-life examples of websites using Elementor actually look like?
Below we've put together a showcase of out top 15 examples – including some absolute stunners!
Listed in no particular order:
Modernaweb Studio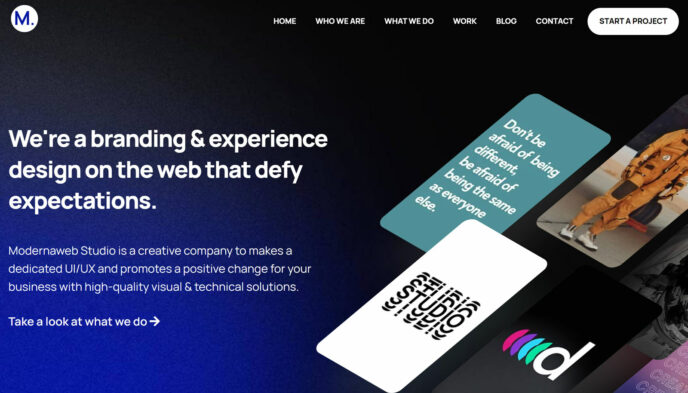 Lost Tribe Travel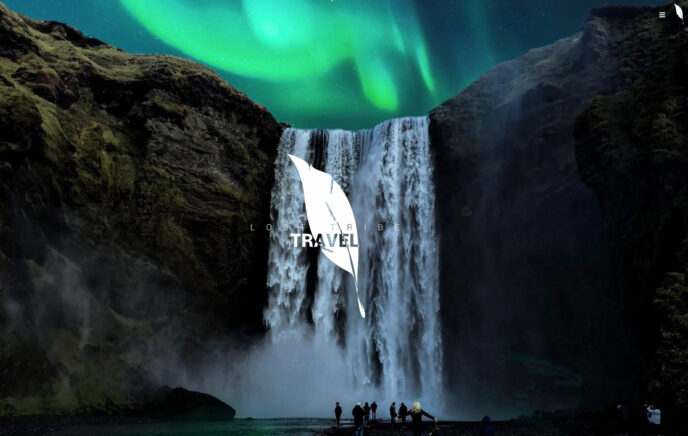 Funky Bakes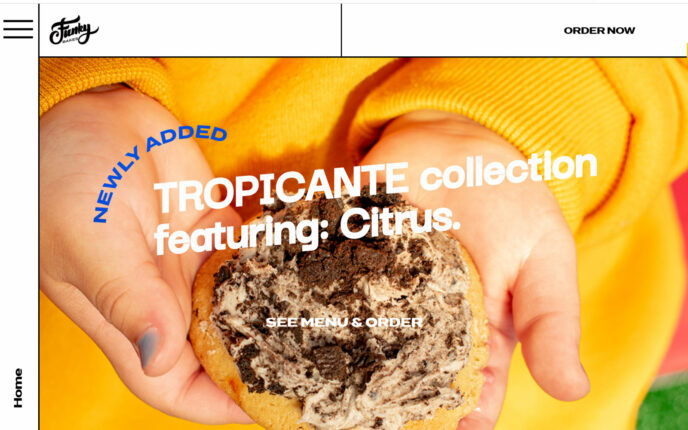 Utmon Es Pour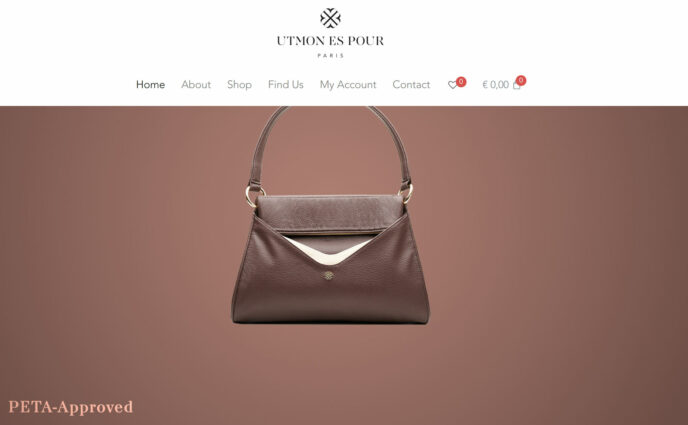 BBC Good Food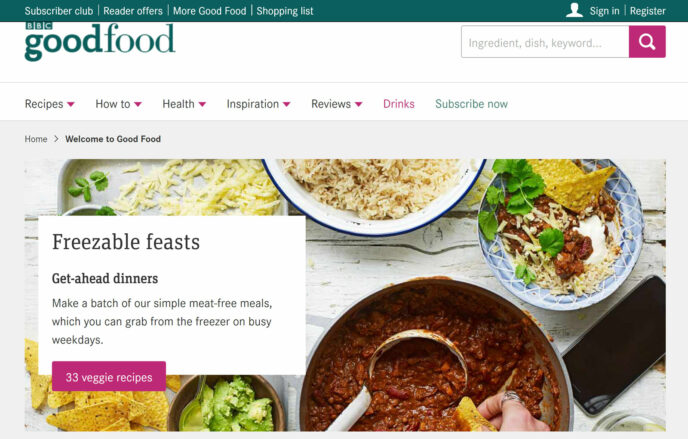 Dropout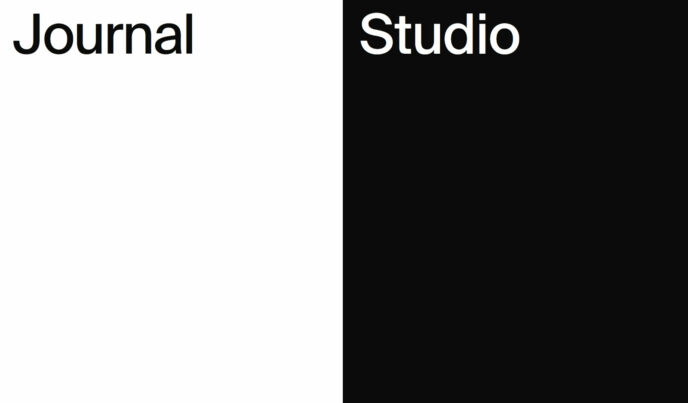 Forest to Home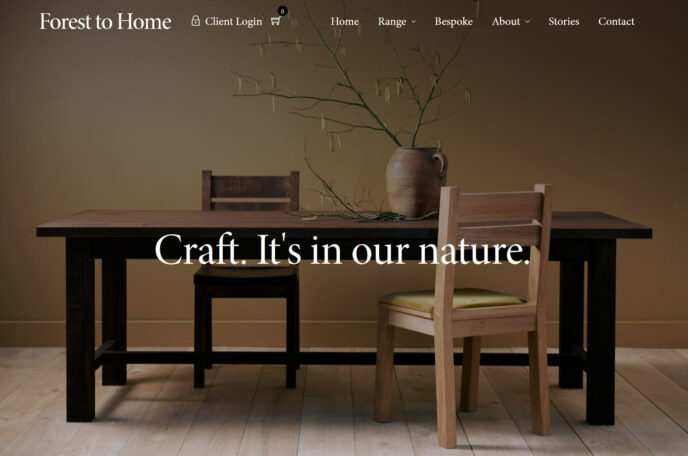 PHROOM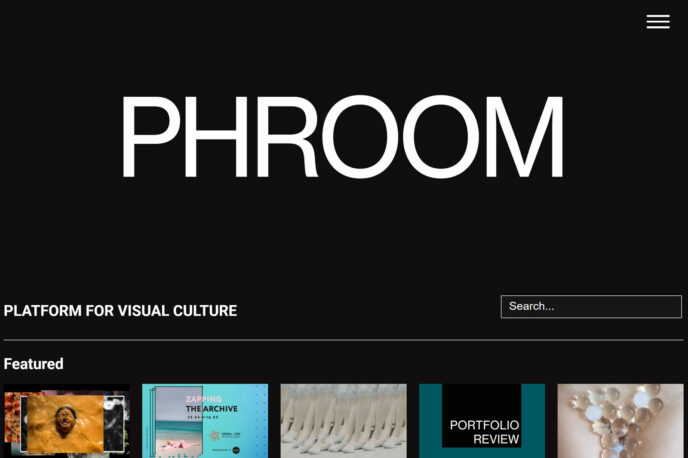 The Wise Travellers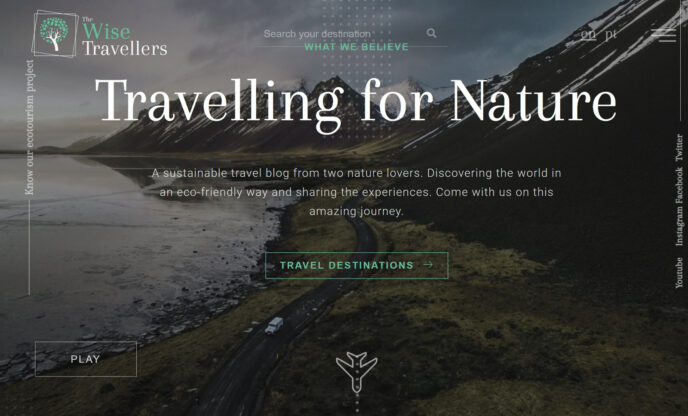 Terrasol Wines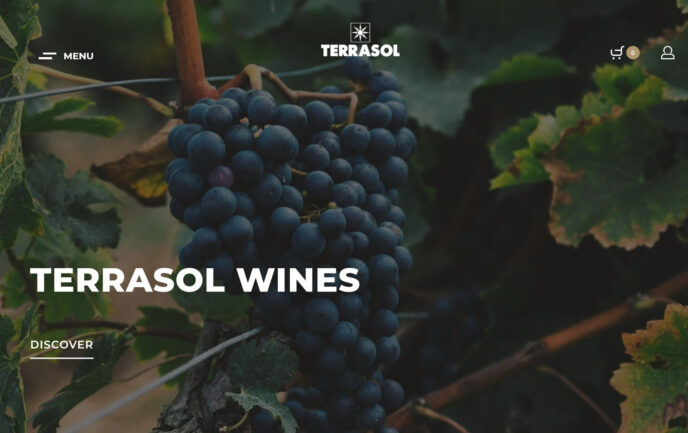 Outbound Film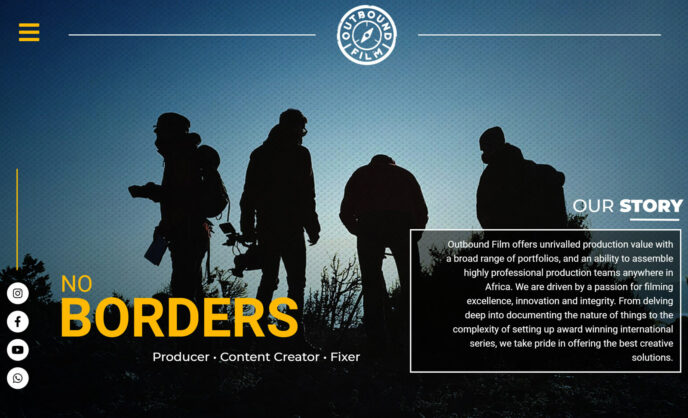 typegoodness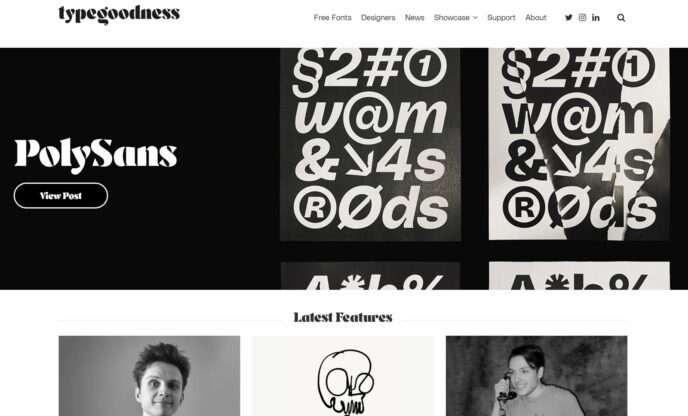 papel de punto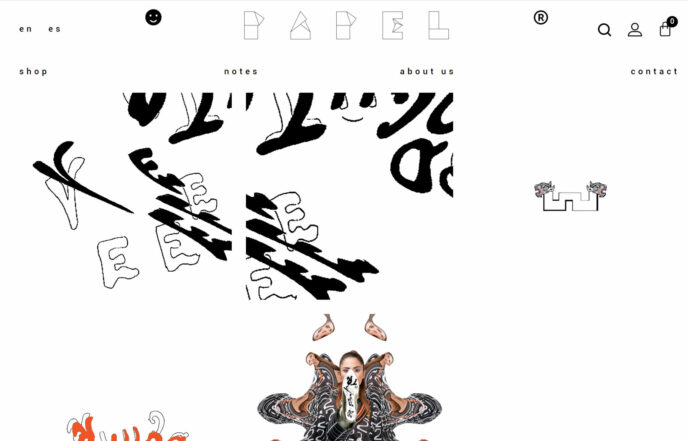 JW Mountaineering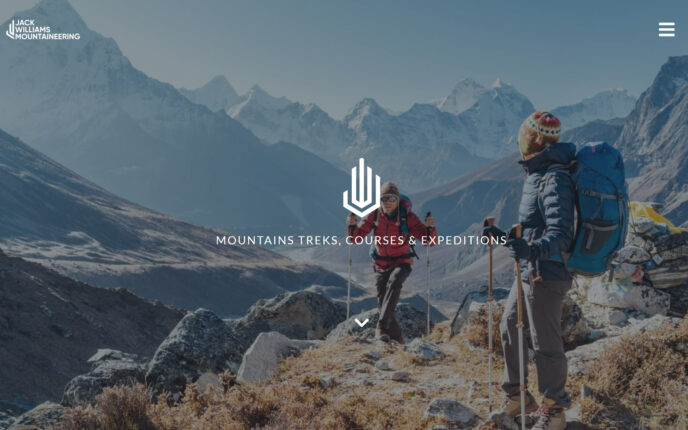 Venchas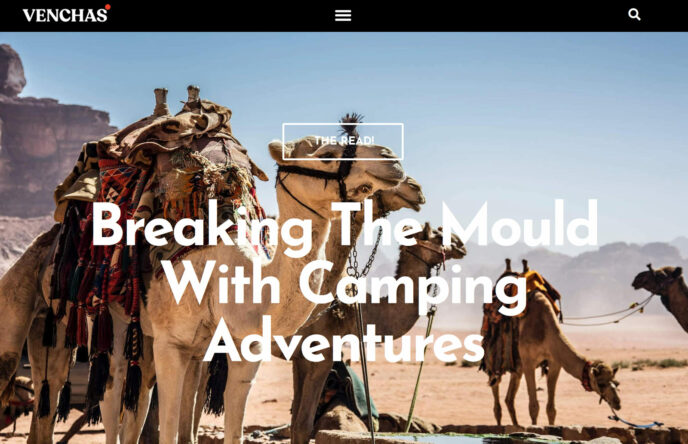 Know of any other top sites using Elementor? Any favorites?
Run by Brin Wilson, WinningWP is an award-winning resource for people who use – you guessed it – WordPress. Follow along on Twitter and/or Facebook.
Related posts