This
article
was originally published on
this site
Hey Divi Nation! Thank you for joining us for another episode of Divi Creator Showcase, where we interview a Divi Creator from our Marketplace–learning all about their story, products, and ongoing journey as part of the Divi Community.
Today I am joined by Divi Creator Daniel of Superfly. He's the creator of Divi Background Plus and Divi Under Construction and currently has over 1,200 sales and a 4 star rating in the Divi Marketplace. Let's learn a bit more about Daniel and his creations.
Divi Creator Showcase: Superfly
[embedded content] Check Out All of Superfly's Products
Divi Background Plus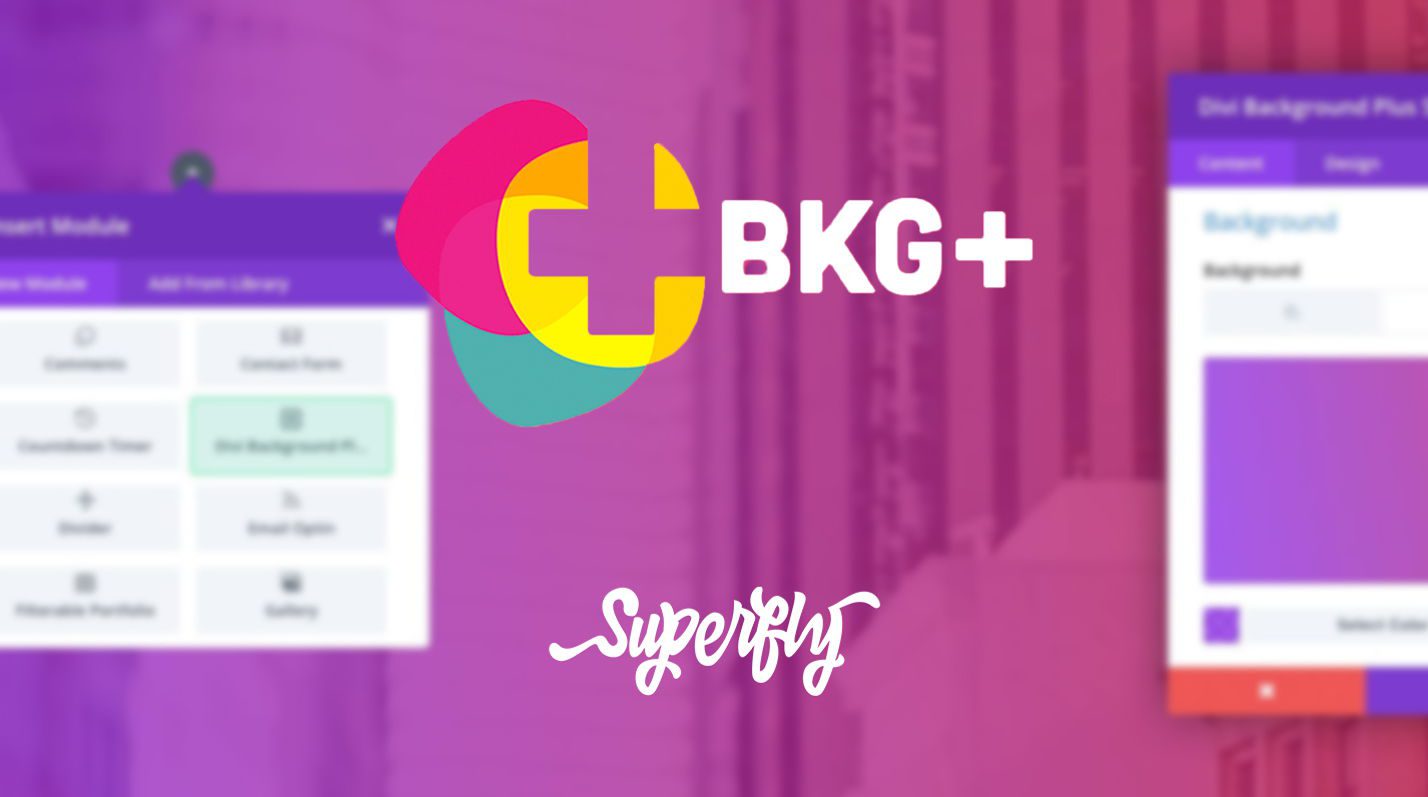 Divi Background Plus by Superfly is one of those super simple plugins that just about everyone likely wants, even if they don't know it yet. By default Divi does not allow background overlays and gradients when using parallax images or videos. Unless you wanted to create that effect with custom CSS. This extension, however, adds a module to Divi that fills this small but impactful feature gap. The results speak for themselves.
What Makes it Special: Adds Zero Effort Show-stopping Visuals to your Divi Website
Make your hero sections truly epic with this subtle but satisfying visual effect!
Check Out Divi Background Plus
Divi Under Construction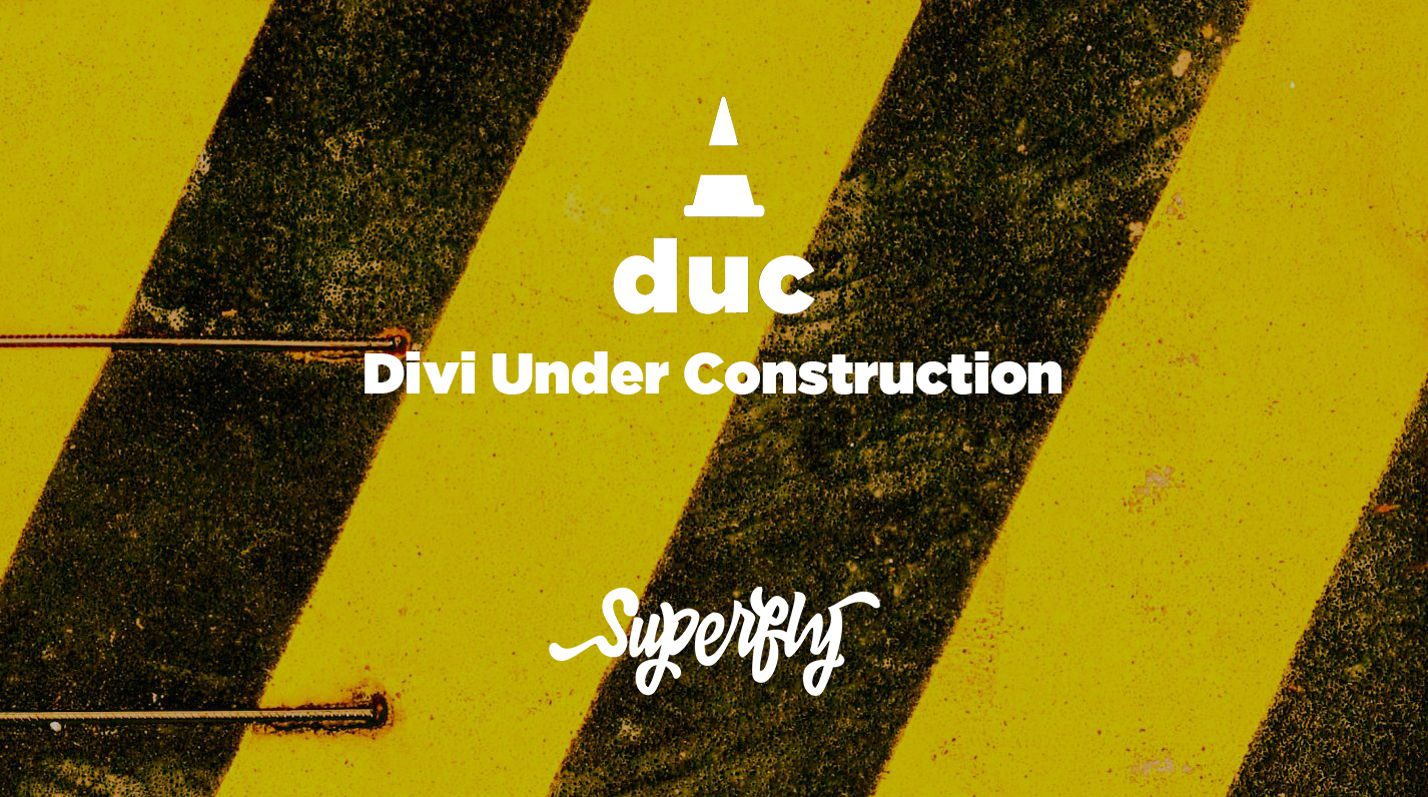 We've all been there. We're working on a new Divi website and we want to get it up on our host to work out any kinks before launching. We install a standard "under construction" or "maintenance" plugin for WordPress and assume we're all set. The only problem is that when we go to build our splash page we can't use the Divi Builder! That's where Divi Construction by Divi Extended comes into play to make your life a whole lot easier.
What Makes it Special: It Brings Divi to your Maintenance Page!
As you can tell from the example above, this plugin makes setting up a custom coming soon or maintenance page on your Divi website dead simple. And best of all, you get to use any page you want–including pages built with the Divi Builder–as your splash page! That's a feature every Divi user should want in their utility kit.
Check Out Divi Under Construction
Until the Next Episode!
Thanks for checking out another installment of the Divi Creator Showcase series. We look forward to introducing you to more amazing Divi Creators in future episodes. If you have a request for a creator you'd like to see featured, let us know in the comments.