This
article
was originally published on
this site
Hey Divi Nation! Thank you for joining us for another episode of Divi Creator Showcase, where we interview a Divi Creator from our Marketplace–learning all about their story, products, and ongoing journey as part of the Divi Community.
Today I am joined by Divi Creator Nelson of Pee-Aye Creative. Best known for Divi Events Calendar and Divi Responsive Helper, he currently has over 3,400 sales and a 5 star rating in the Divi Marketplace. Let's learn a bit more about Nelson and his creations.
Divi Creator Showcase: Pee-Aye Creative
[embedded content] Check Out All of Pee-Aye Creative's Products
Divi Events Calendar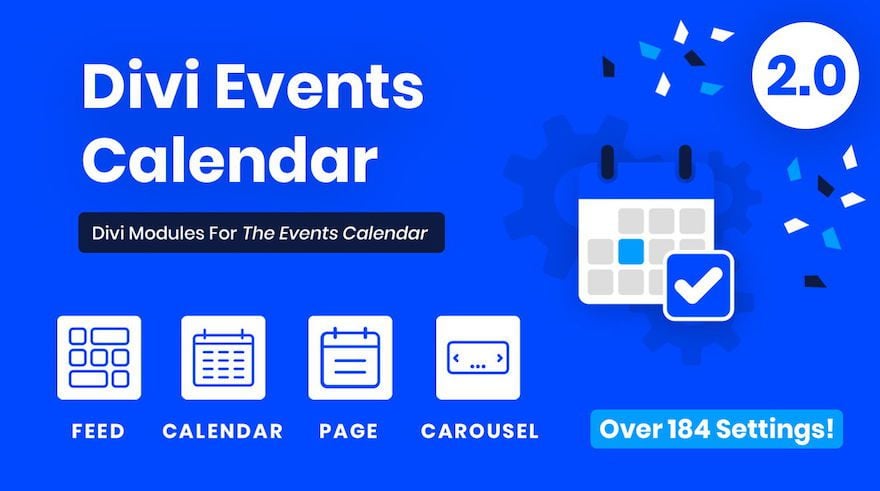 Divi Events Calendar, as the name suggests, combines The Events Calendar plugin with the power of Divi to bring you 4 custom Divi Event Modules you can use to style and showcase your event calendar, event feeds, event carousels, event page layouts, and event archive templates. All without using custom code. So for those of you who fancy the extremely popular WordPress plugin (The Events Calendar) and Divi, this is a perfect addition to your event toolkit.
What Makes It Essential: Styling Event Pages and Templates with Divi
Divi Events Calendar works much like Divi's built-in Woo Modules in the way each events calendar module can generate dynamic content from your Events and style them using the module settings. This allows you to use Divi Events Calendar modules on pages or templates.
You can also take advantage of Divi Events Calendar to design global page templates both for the main event archive page template and for your individual event page template.
Add a Calendar to Any Page
Create a Dynamic Event Page Template
Create a Dynamic Event Archive Page Template
Pee-Aye Creative also provides free bonus demo layouts you can use to jumpstart the design of your Divi Events Calendar modules.
Check Out Divi Events Calendar
Divi Responsive Helper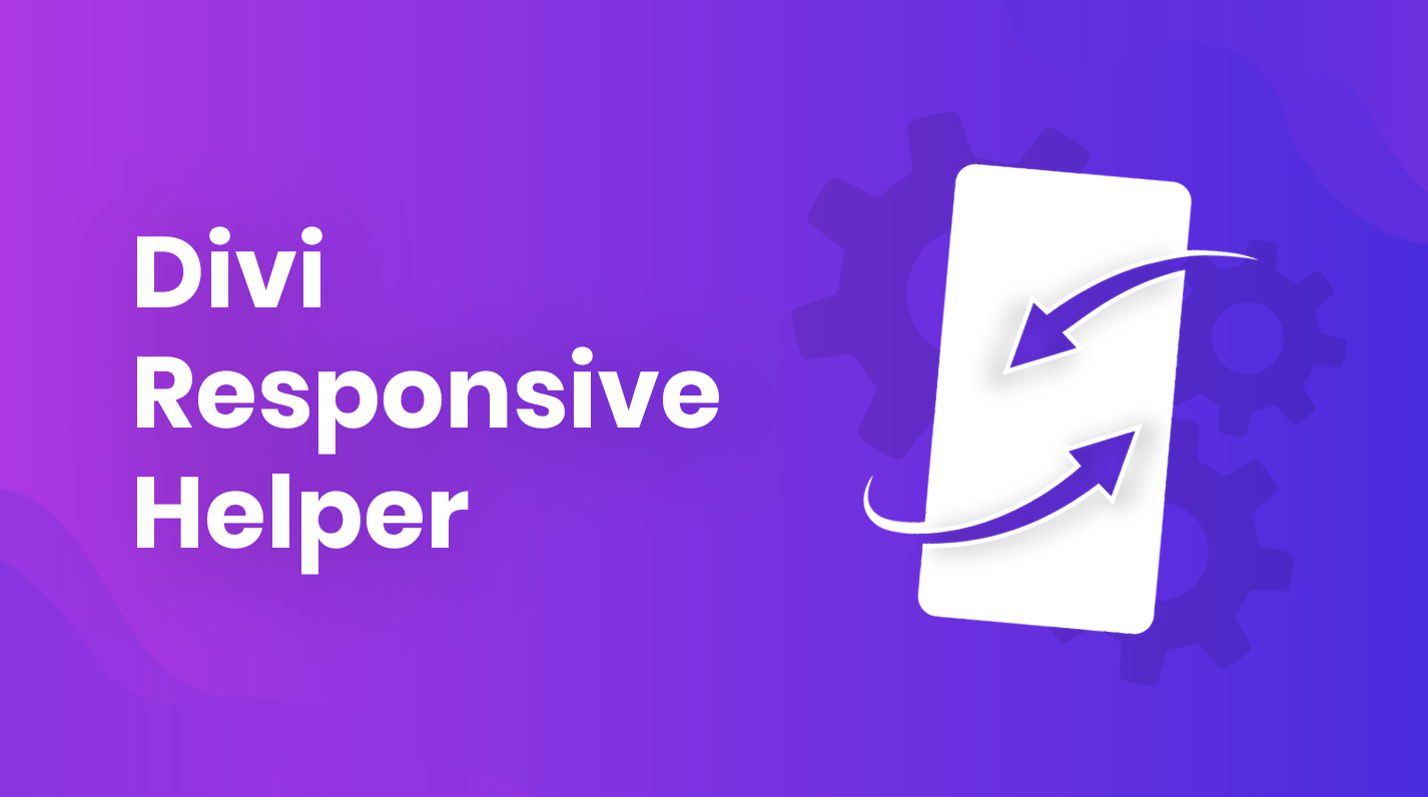 Divi Responsive Helper by Pee-Aye Creative is a Divi extension that brings a more precise level of responsive web design to Divi users. Its features are designed to shave hours off of every build and relegate common design hassles–like custom column stacking–to just an other click of the mouse; as opposed to time-consuming custom code.
What Makes it Special: It's a Super Time-Saver for Mobile Design
When's the last time fixing a column stacking issue was that easy!? How about previewing your Divi design in up to nine different mobile presets as you can see below?
These are just two of the super-useful, super-expedient features that Divi Responsive Helper brings to bear. And they're constantly developing new ones too! Their pipeline includes the ability to change Divi's default Desktop, Tablet, and Phone breakpoints as well as mobile pinch and zoom, different logos for mobile devices, and a lot more!
Check Out Divi Responsive Helper
Until the Next Episode!
Thanks for checking out another installment of the Divi Creator Showcase series. We look forward to introducing you to more amazing Divi Creators in future episodes. If you have a request for a creator you'd like to see featured, let us know in the comments.