This
article
was originally published on
this site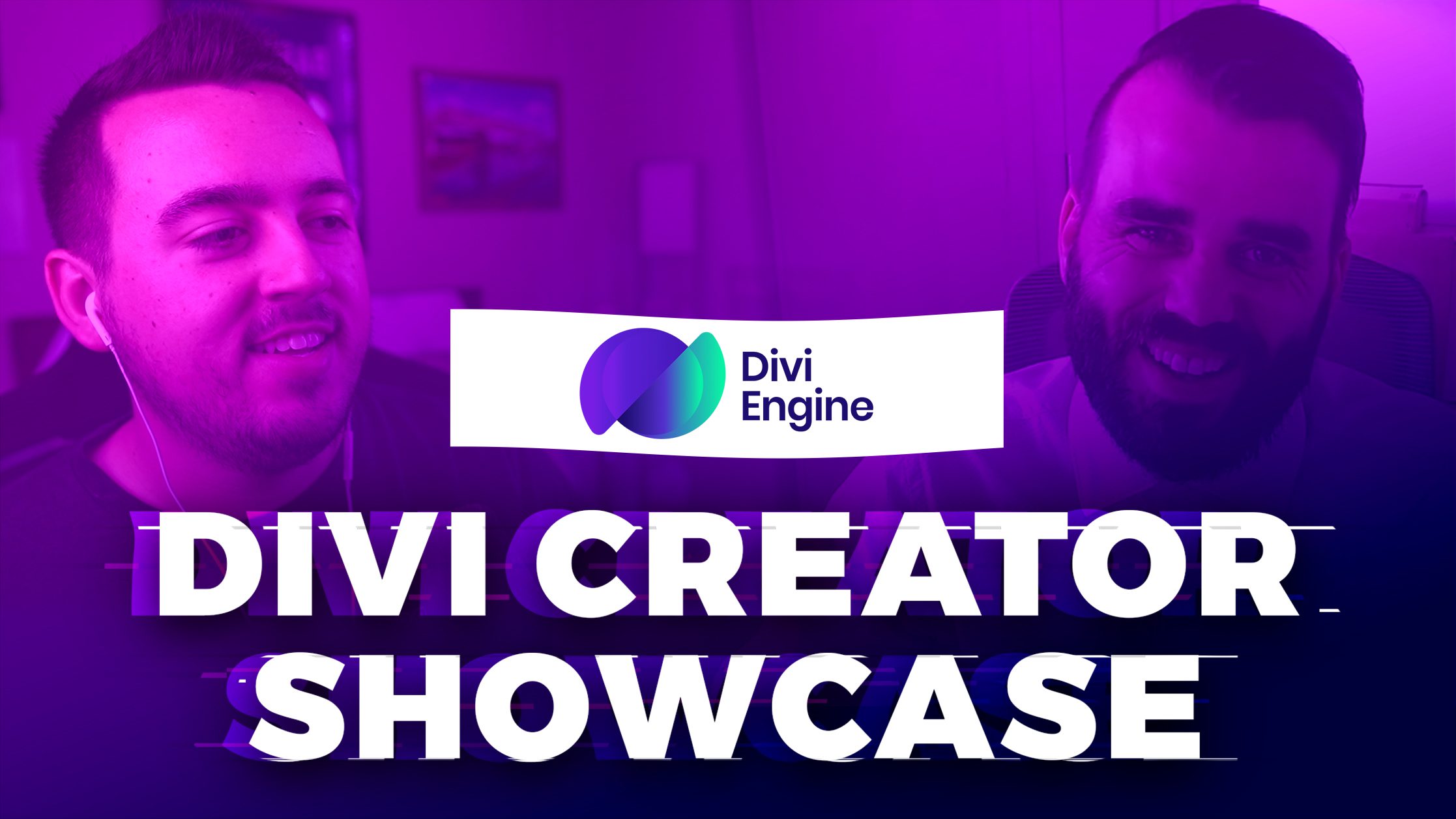 Hey Divi Nation! Thank you for joining us for another episode of Divi Creator Showcase, where we interview a Divi Creator from our Marketplace–learning all about their story, products, and ongoing journey as part of the Divi Community.
Today I am joined by Divi Creator Peter of Divi Engine. He's the creator of Divi Mega Menu and Divi Mobile and currently has over 360 sales in the Divi Marketplace. Let's learn a bit more about Peter and his creations.
Divi Creator Showcase: Divi Engine
[embedded content] Check Out All of Divi Engine's Products
Divi Mega Menu: A Plethora of Options
When it comes to your menu navigation, Divi Mega Menu enables a plethora of options that allow you to take it's design to the next level. You can you use an image, form or accordion module within the dropdowns to improve the overall user experience. Using the Divi Builder, you can actually pull in any module you want and add it to your menu. And don't worry about page speed or bloating your website since Divi Mega Menu does not external JavaScript libraries.
Check Out Divi Mega Menu
Divi Mobile: Improve Your Mobile Site
Face it, mobile is king. And because of that, you need to make sure navigating your site on a small device is intuitive. That's where Divi Mobile comes in. It includes endless menu possibilities including 3 burger menu styles, 18 burger menu animations, 7 different menu styles and 3 different sub-menu styles. Plus, no code required thanks to the ability to adjust settings via the theme customizer. The code loaded is only the code used which means, similar to Divi Mega Menu, you don't have to worry about unnecessary additions that will slow your site down.
Check Out Divi Mobile
Until the Next Episode!
Thanks for checking out another installment of the Divi Creator Showcase series. We look forward to introducing you to more amazing Divi Creators in future episodes. If you have a request for a creator you'd like to see featured, let us know in the comments.