This
article
was originally published on
this site
Tags – Enfold, examples, Kriesi, showcase, ThemeForest
Last updated: March 18, 2021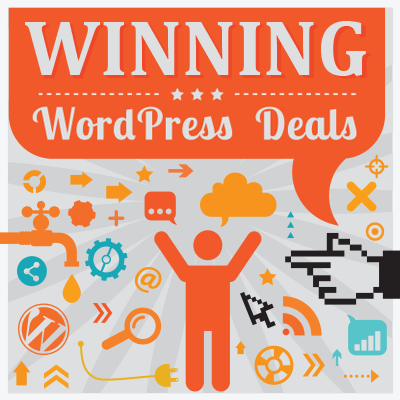 In line with a couple of our earlier showcase posts, we figured we'd take the time to find out what another of Themeforest's most popular themes can do: this time focusing on 'Enfold' — a multi-purpose WordPress theme by Kriesi boasting over 225,000 sales to date!
If you're wondering what others have done with this incredibly popular theme — or maybe you're just looking for a little design inspiration for a project of your own — have a browse through some of the following real-life live examples:
In no particular order:
The Burger Lab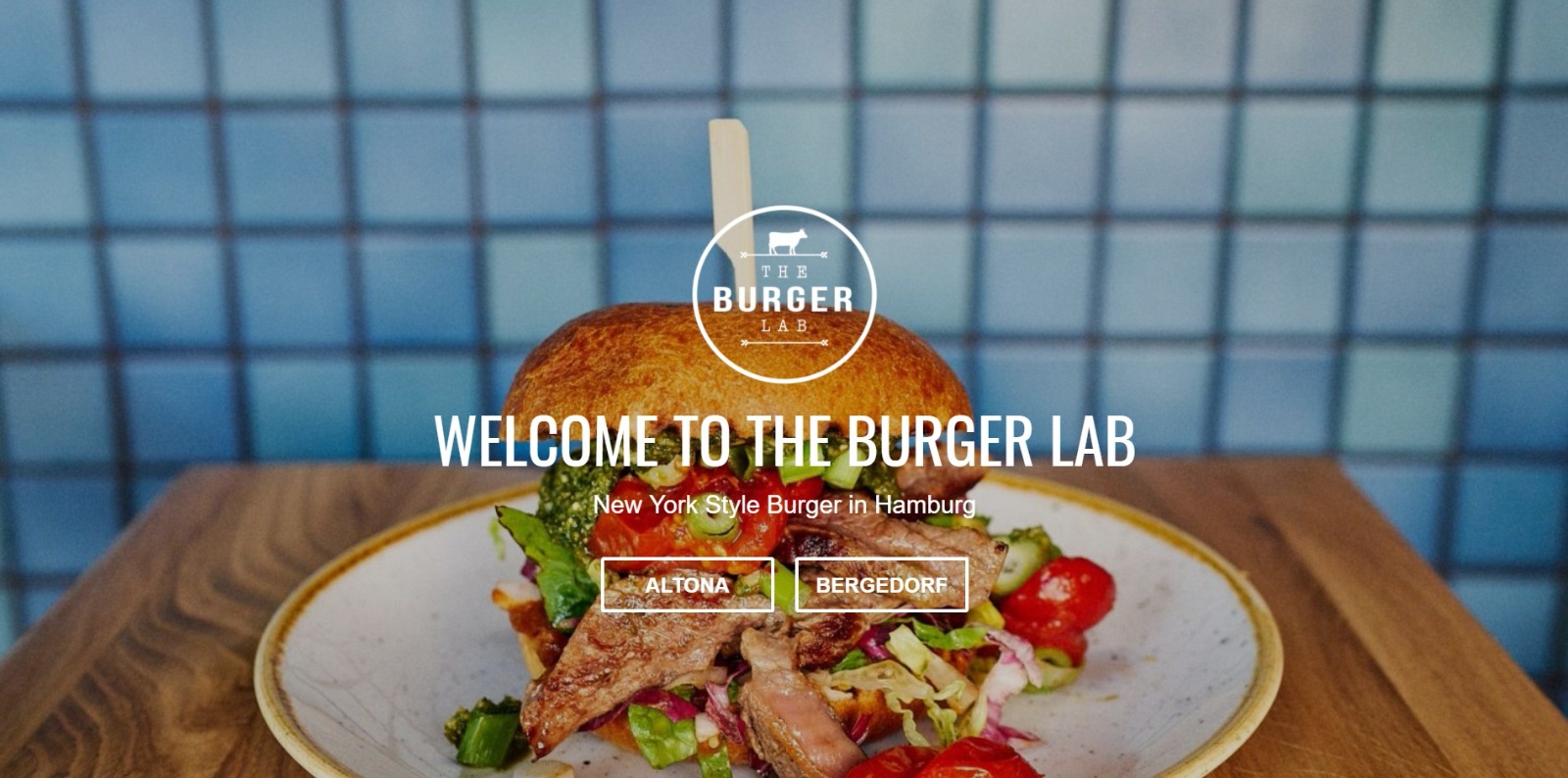 Live Site
Tarptent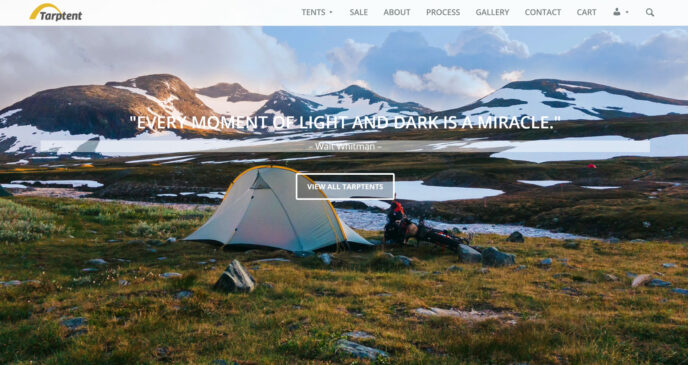 Live Site
WEBIGAMI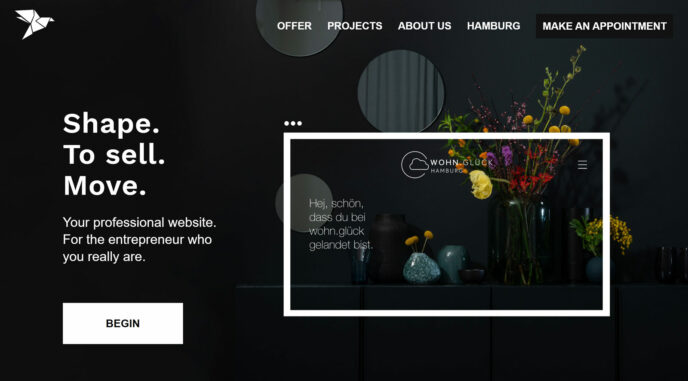 Live Site
Gentleman's Gazette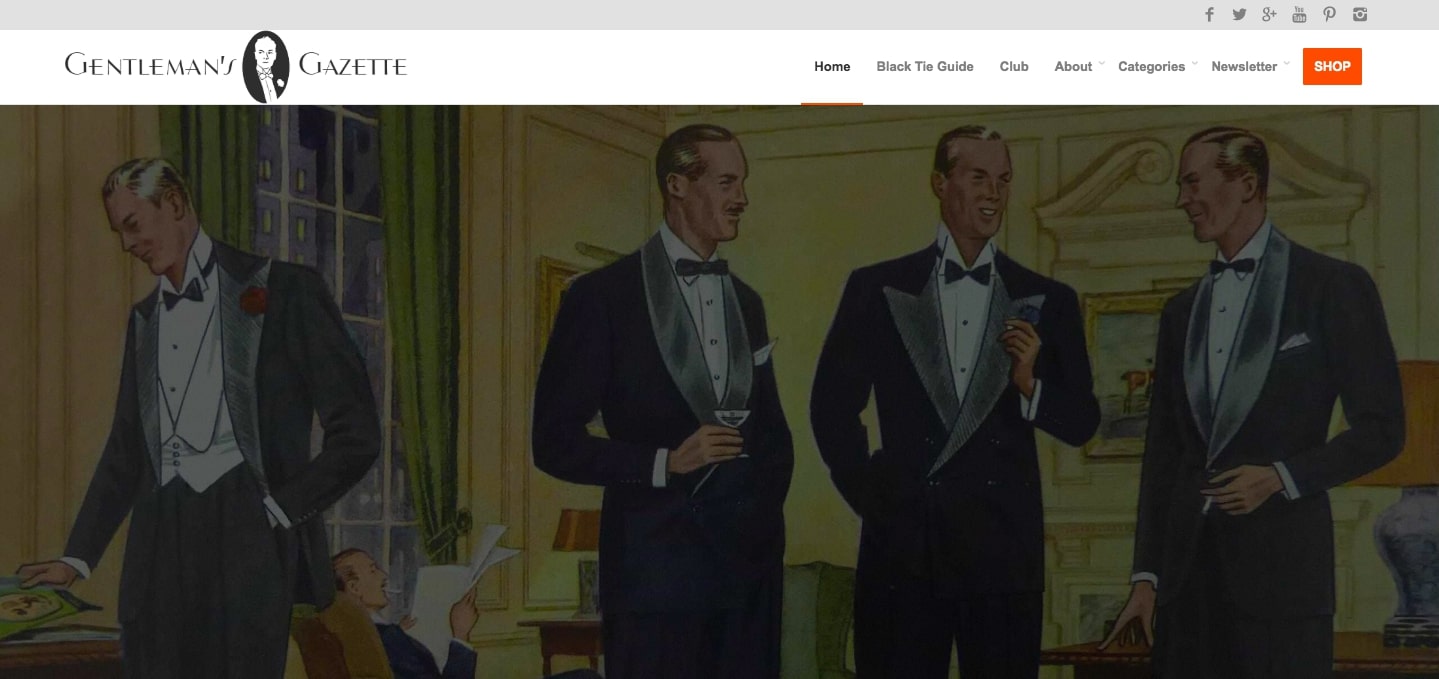 Live Site
Crowd Music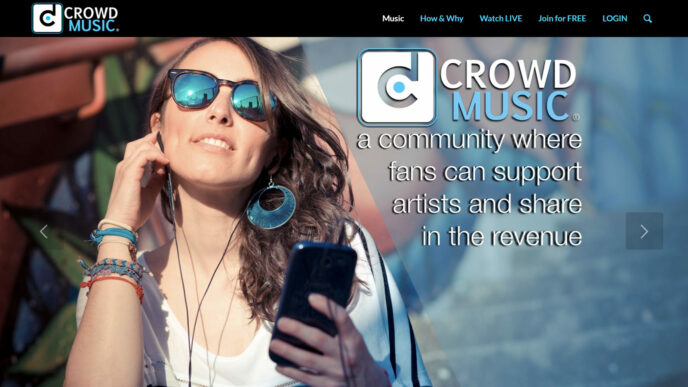 Live Site
TinyGiantStudios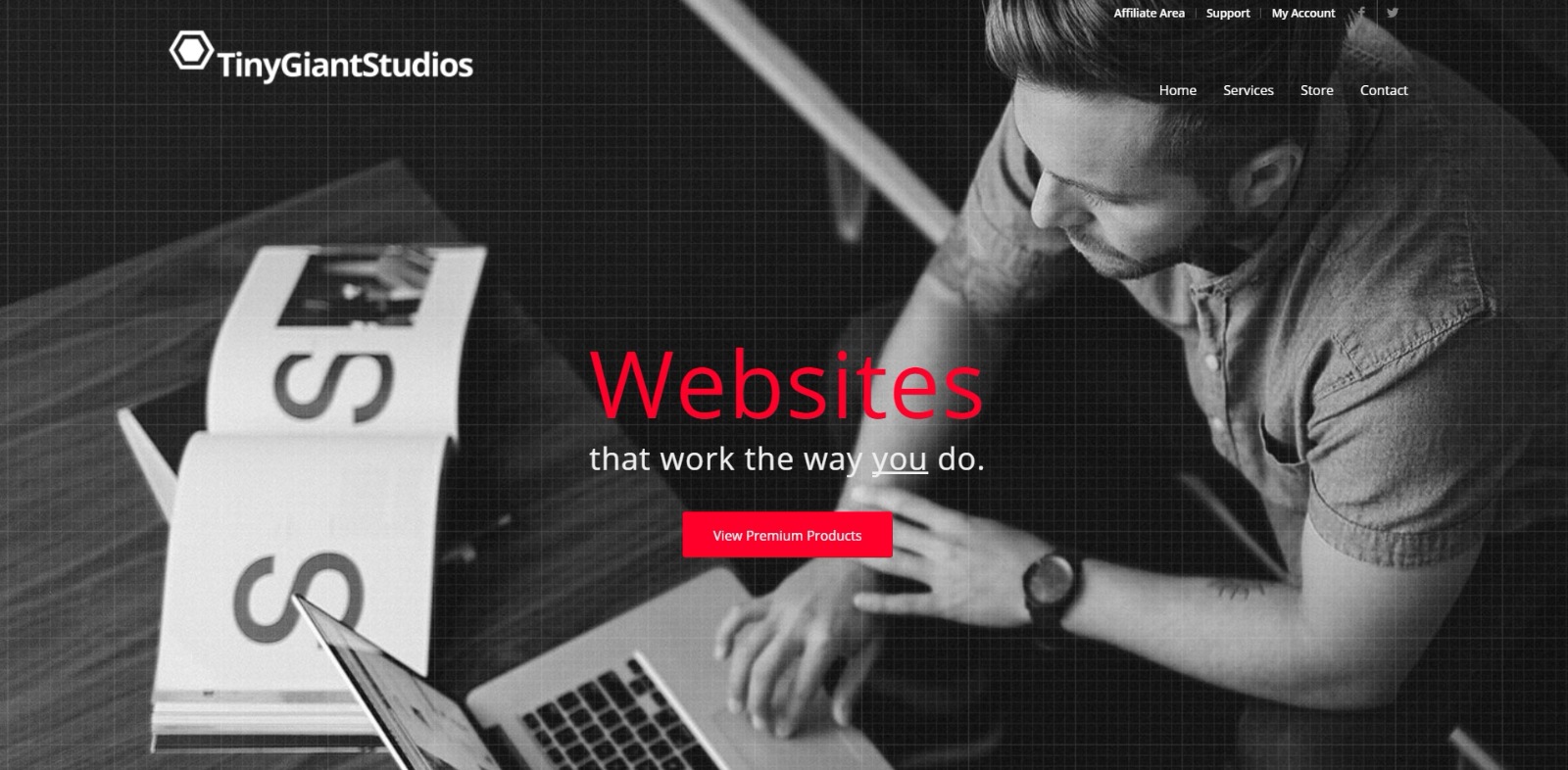 Live Site
Unframe Photographers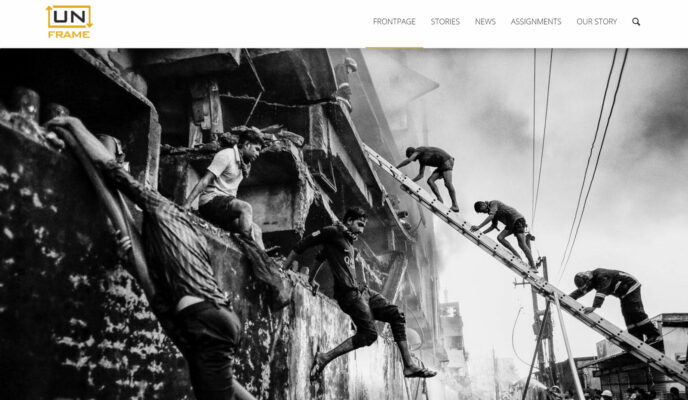 Live Site
Ninja Marketing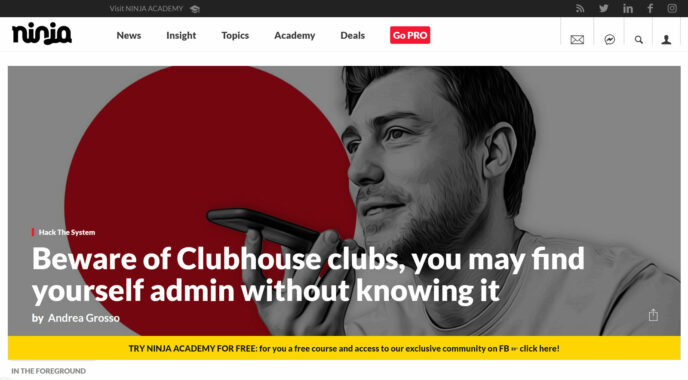 Live Site
Renov8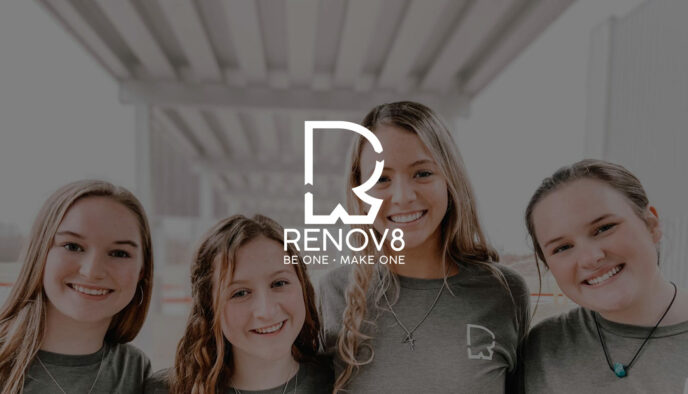 Live Site
X-Over Bag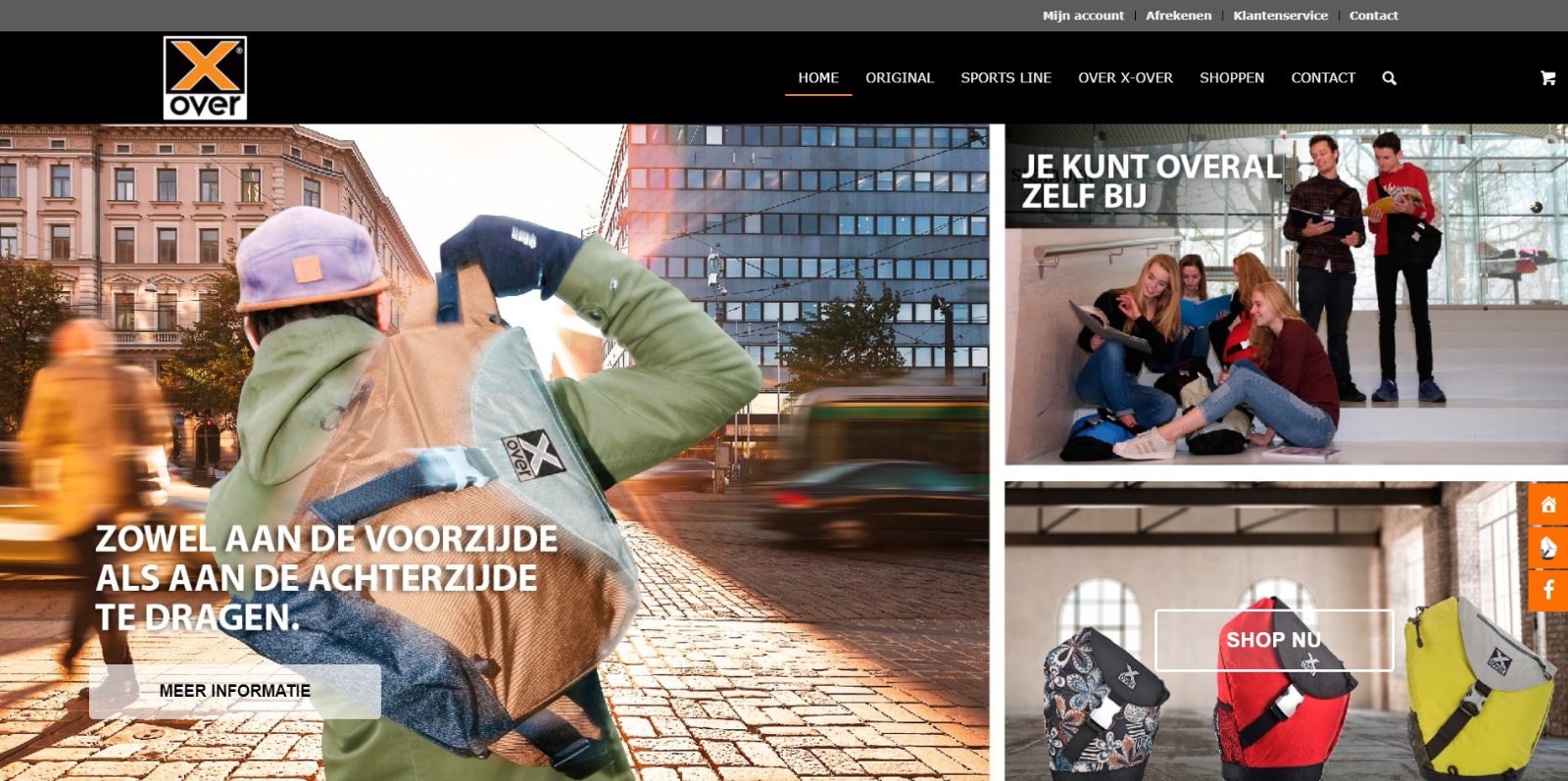 Live Site
Village Clubs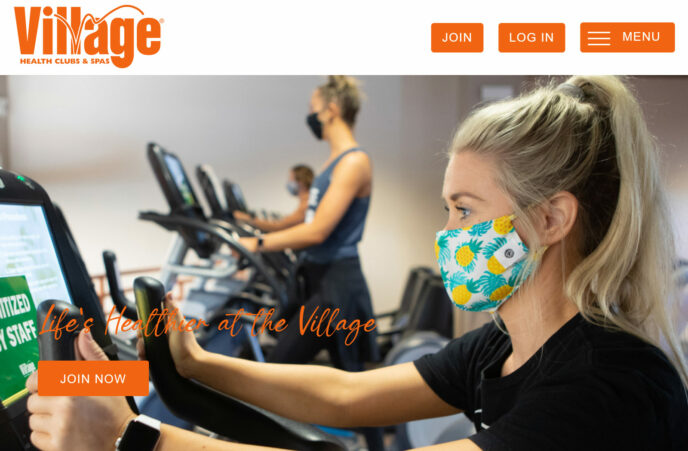 Live Site
Best Riding Tours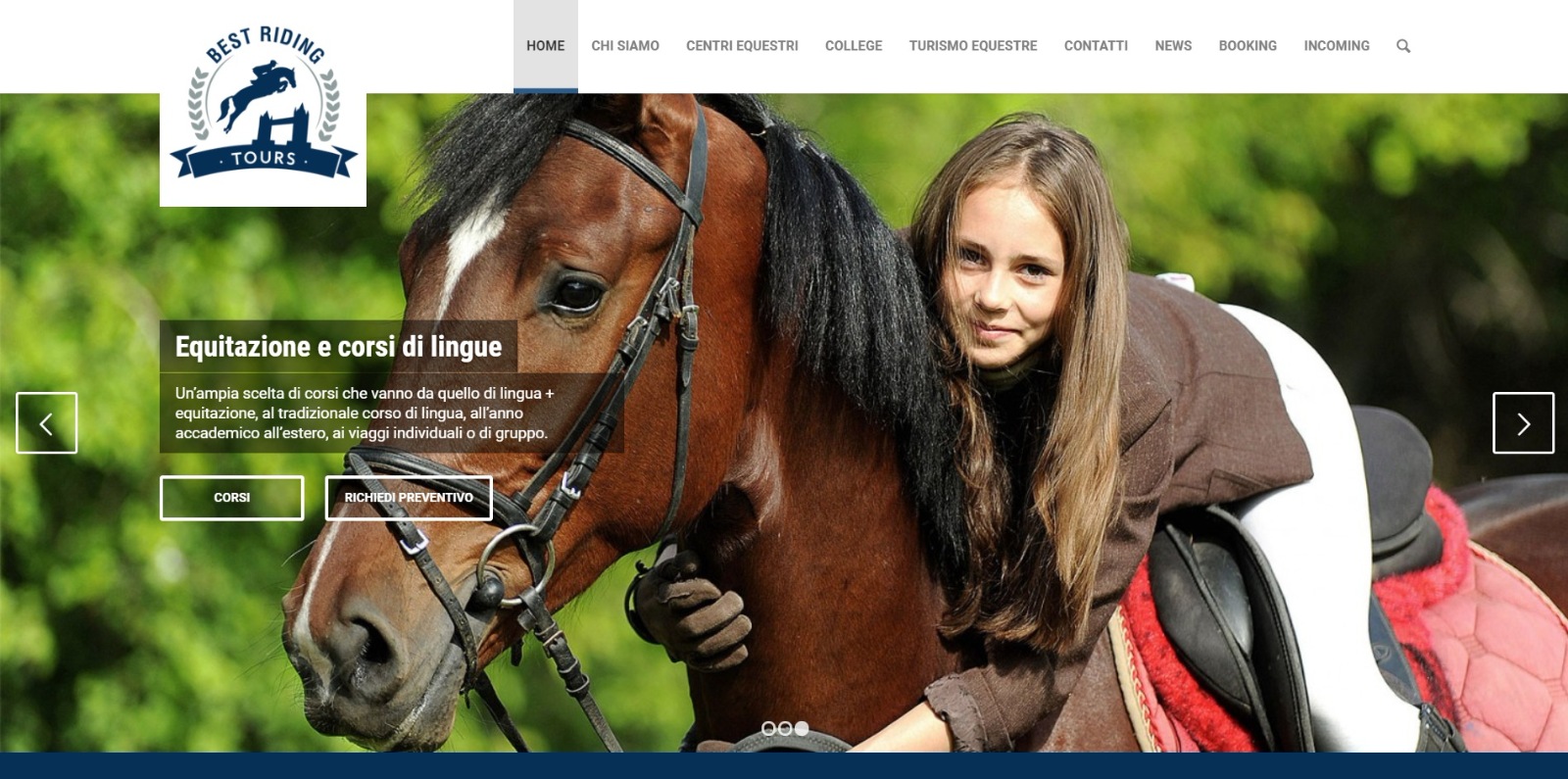 Live Site
Dapper Goat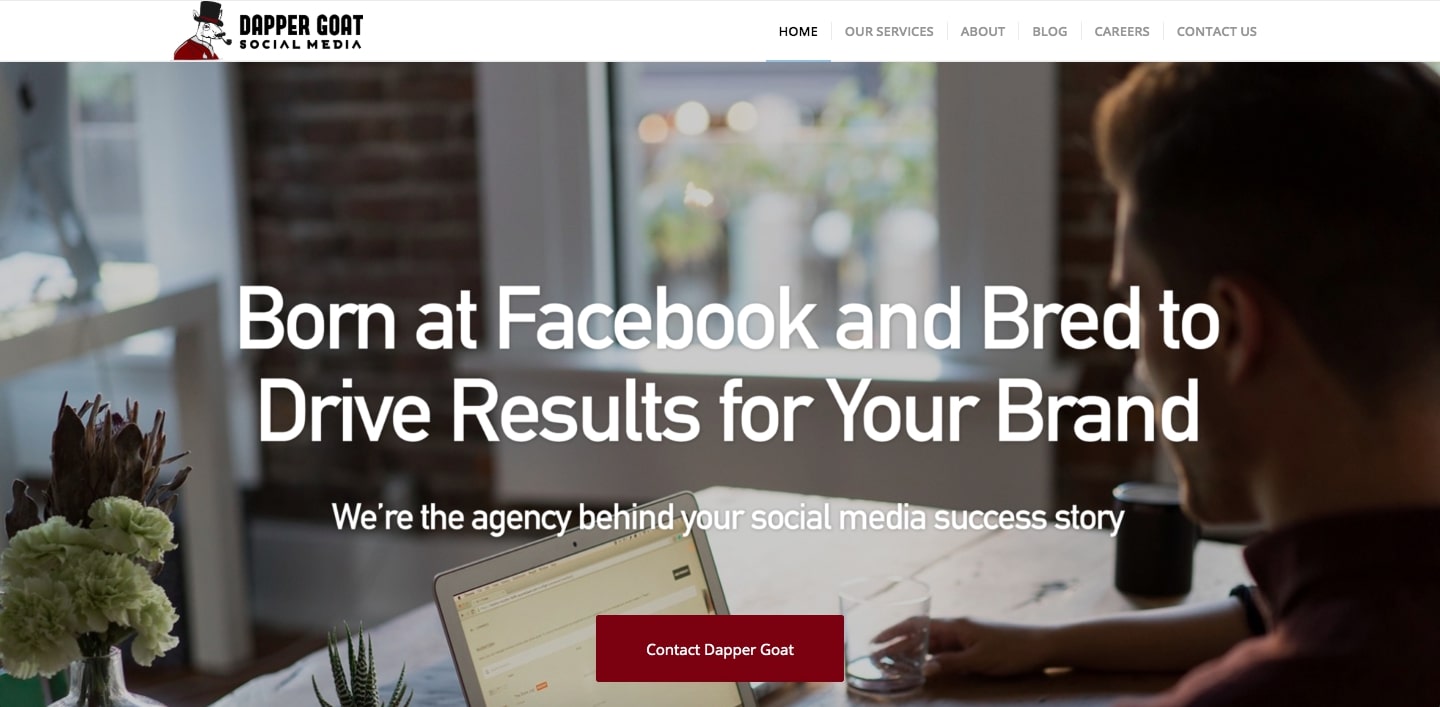 Live Site
Anna Wielbut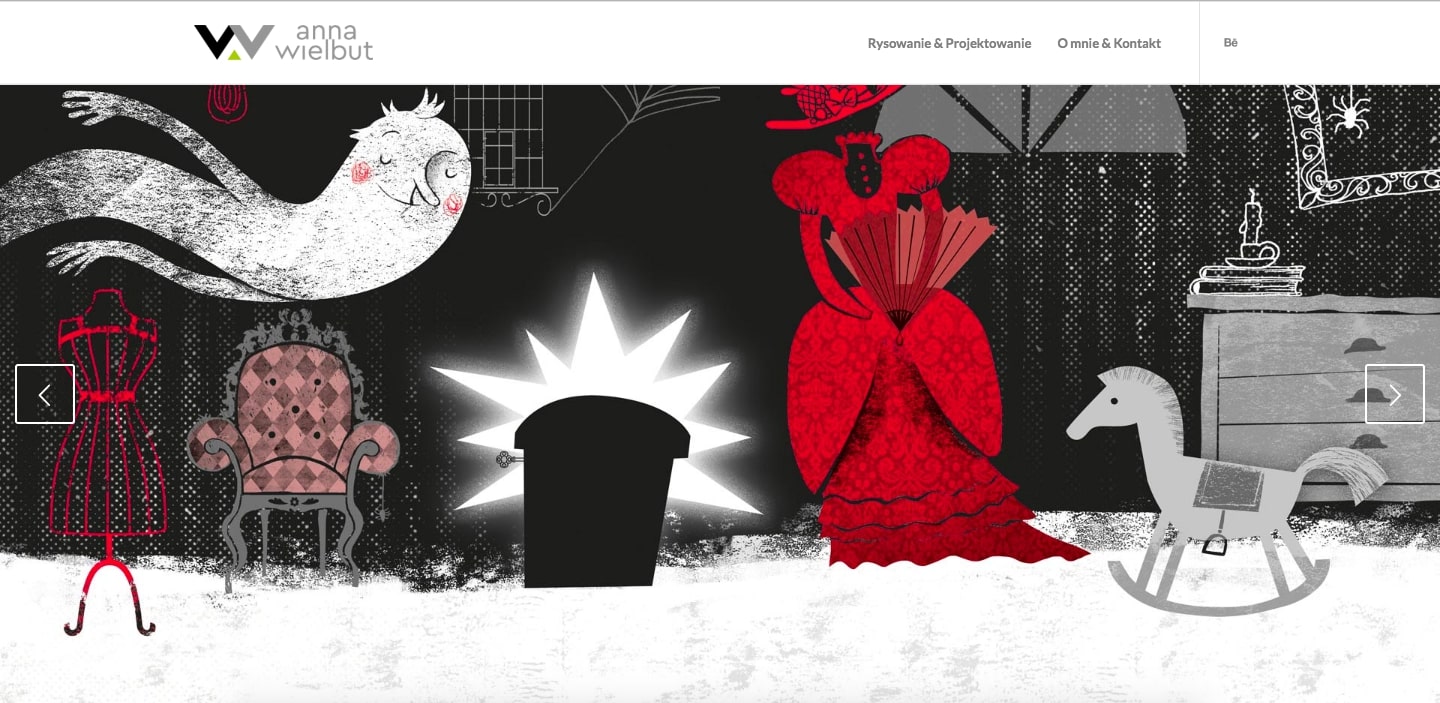 Live Site
Pine Hills Golf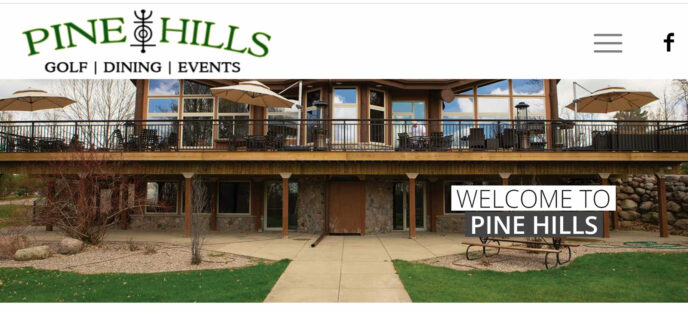 Live Site
First Baptist Church Westlake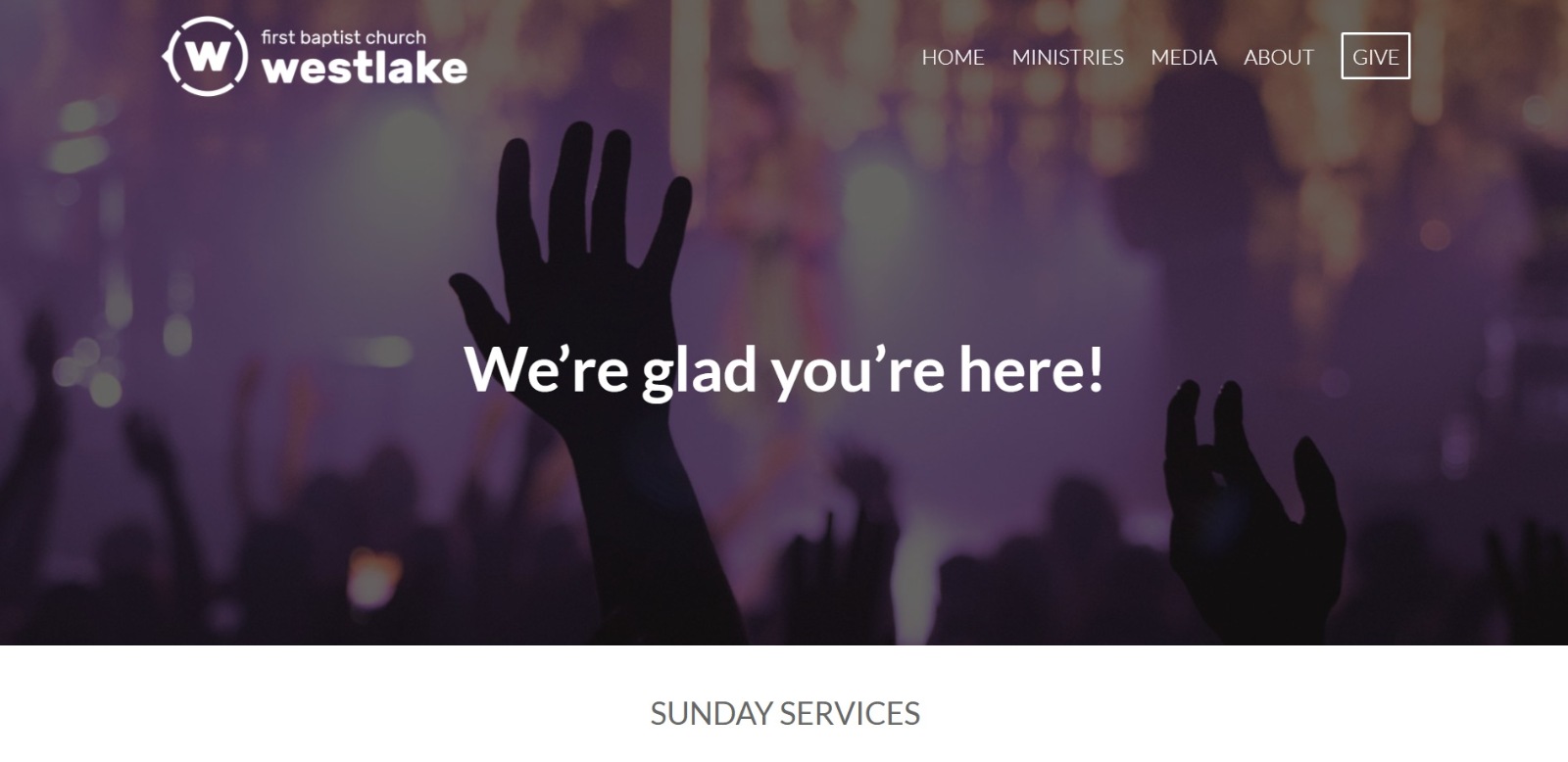 Live Site
Jamaica Pottery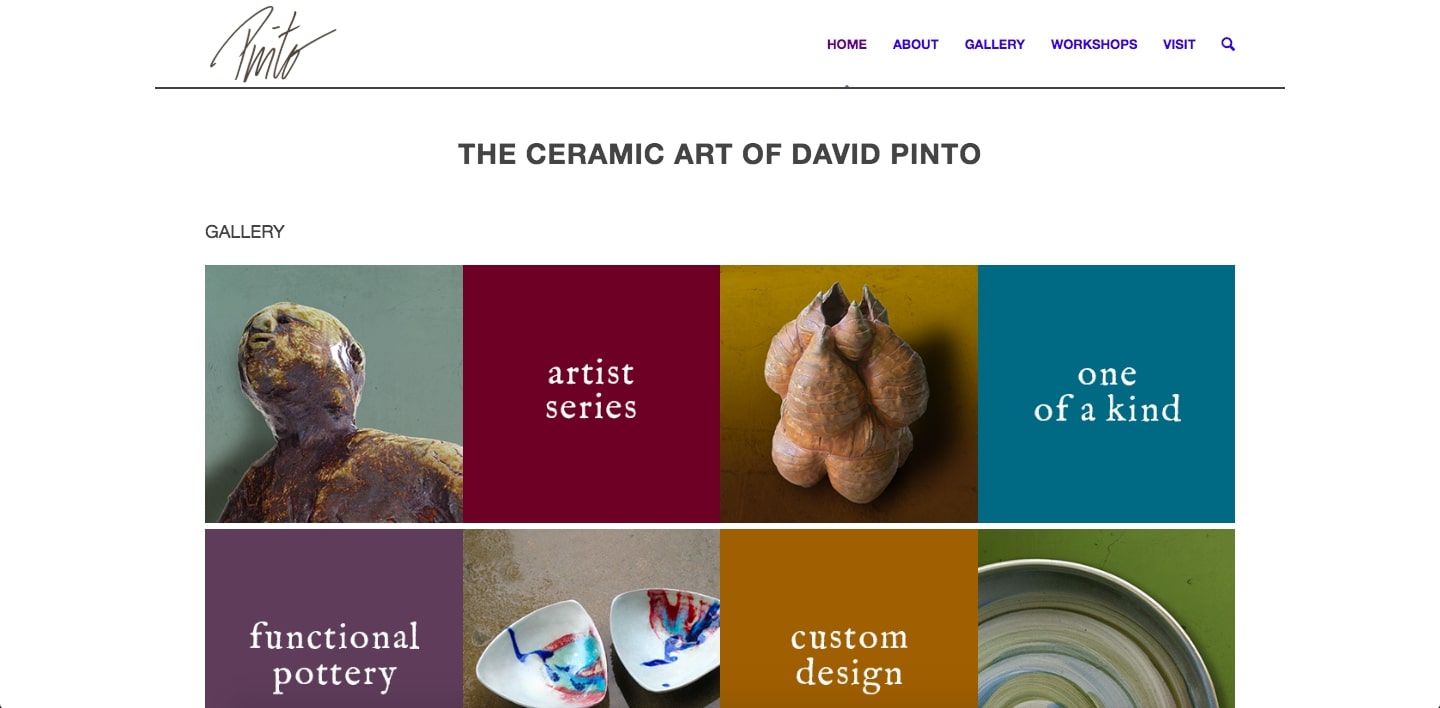 Live Site
Blackout Hair & Beauty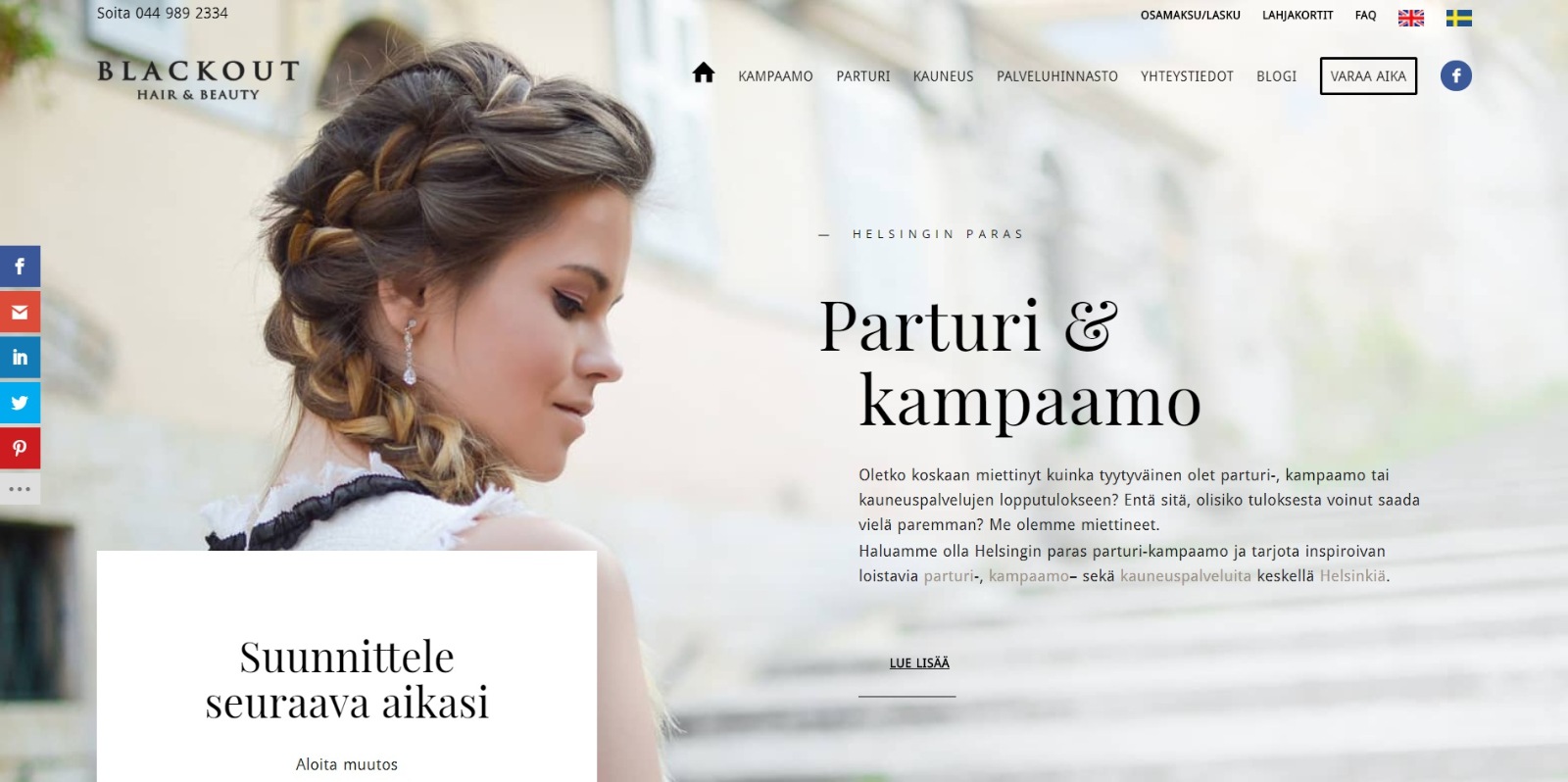 Live Site
The Stony Brookside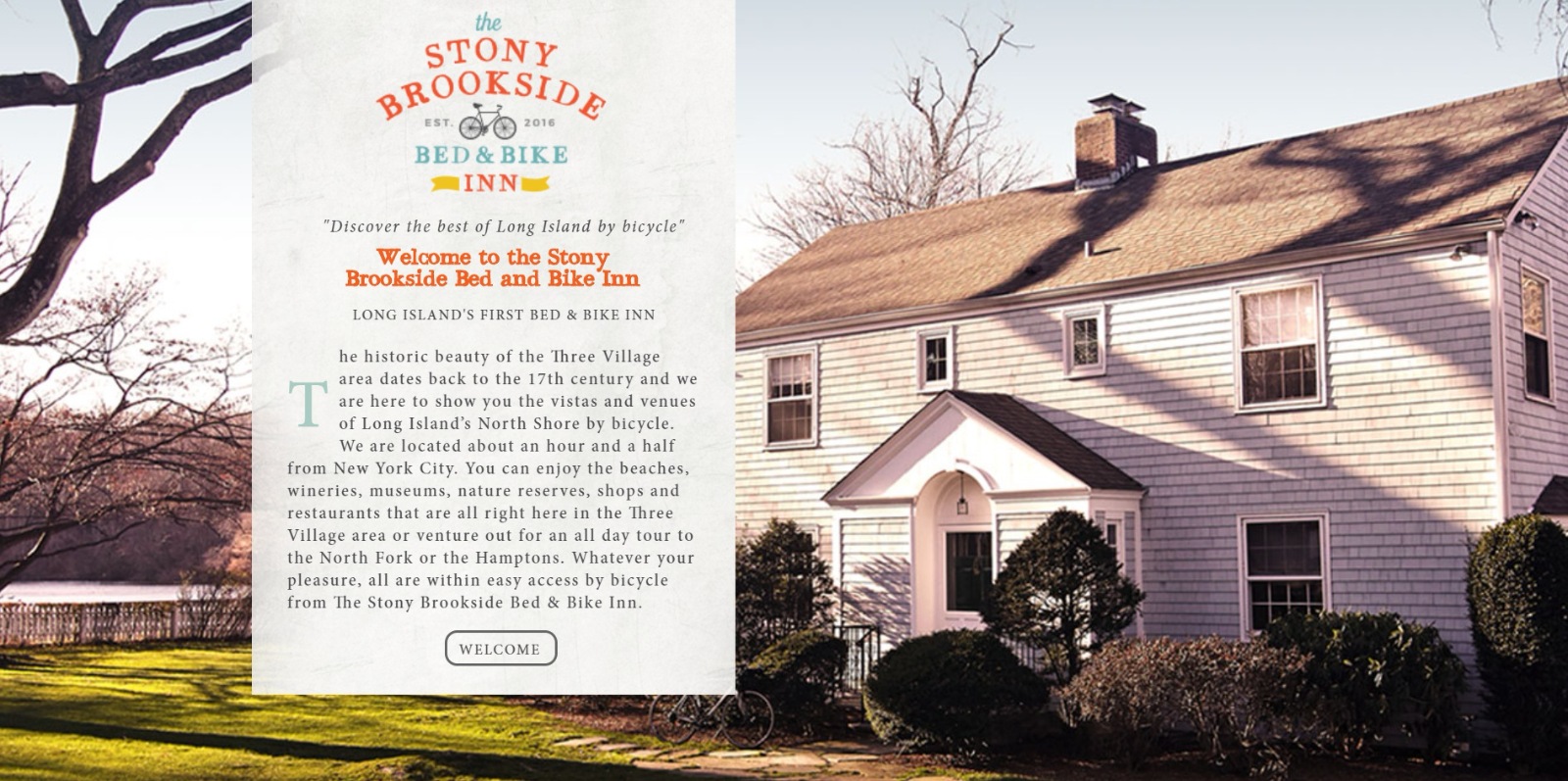 Live Site
Very Fine Solutions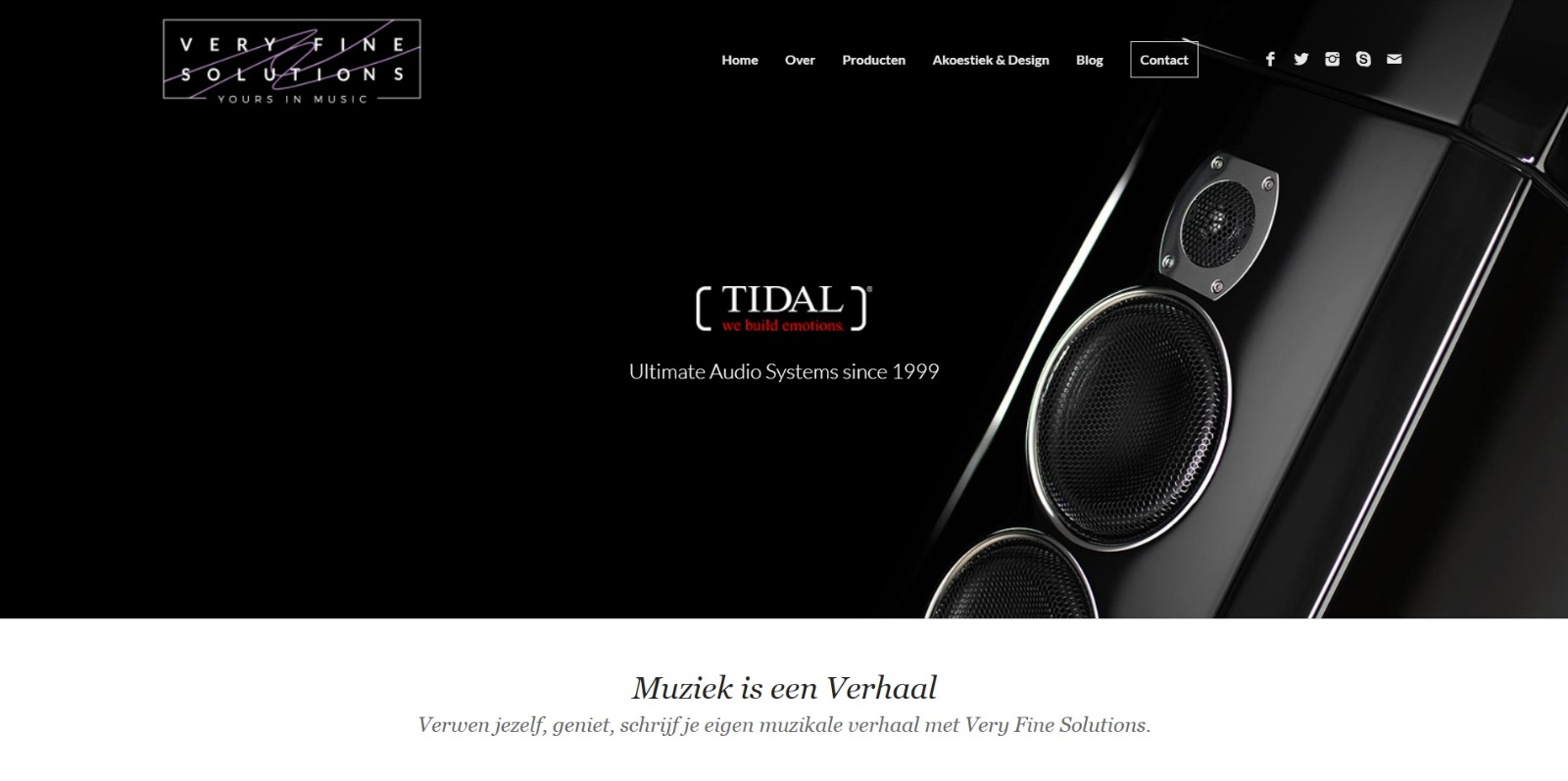 Live Site
Guild Guitars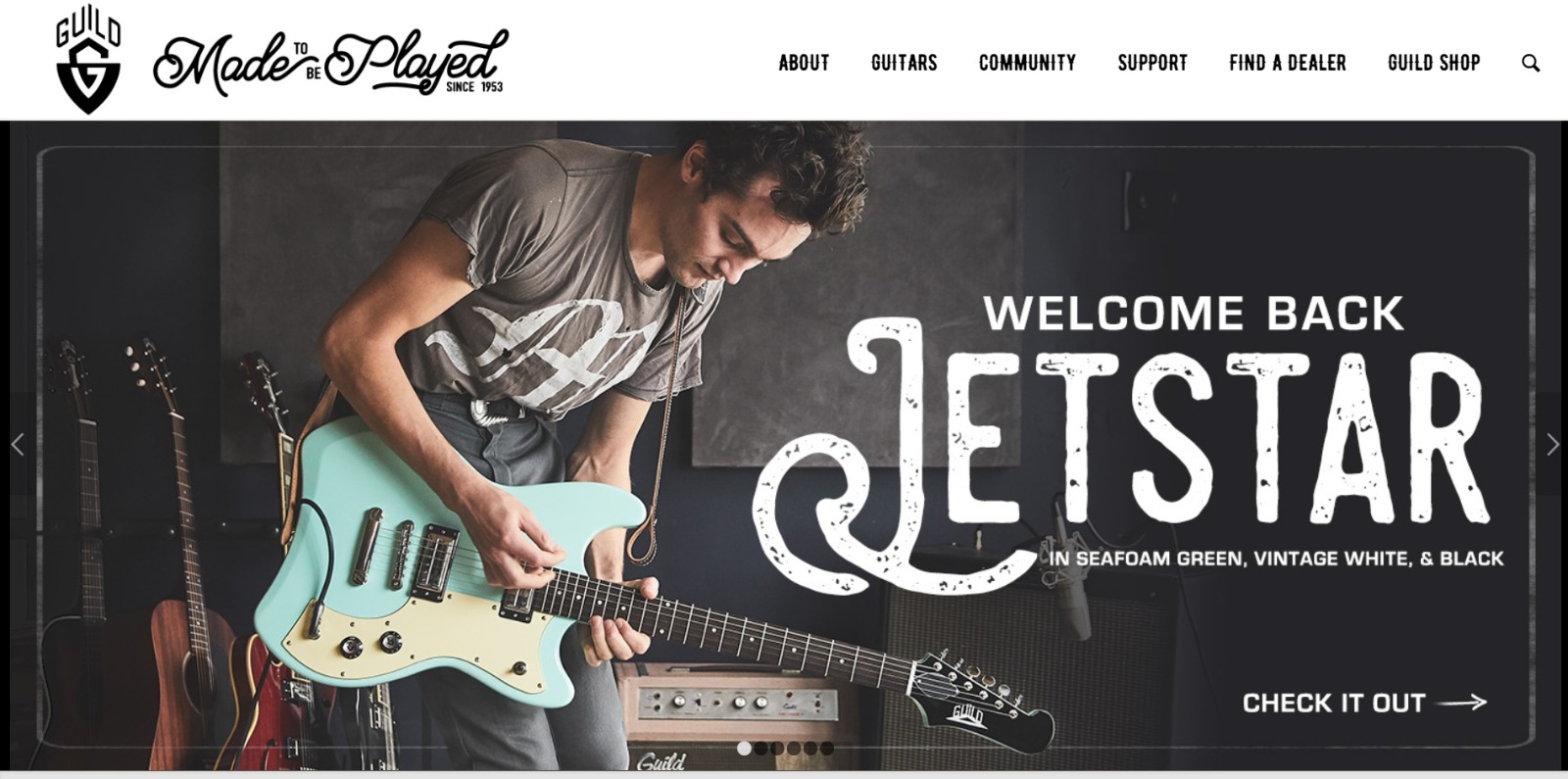 Live Site
Art Academy London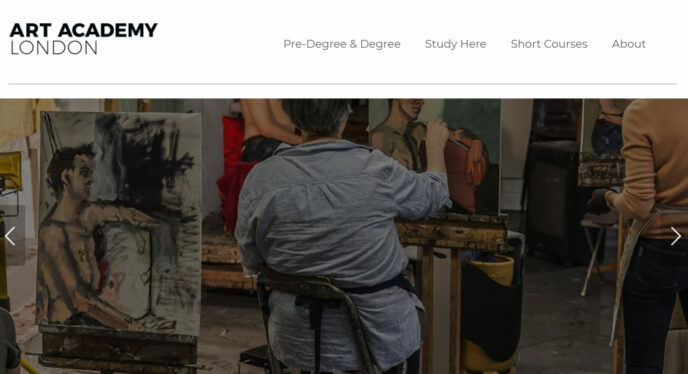 Live Site
Kayaking Greece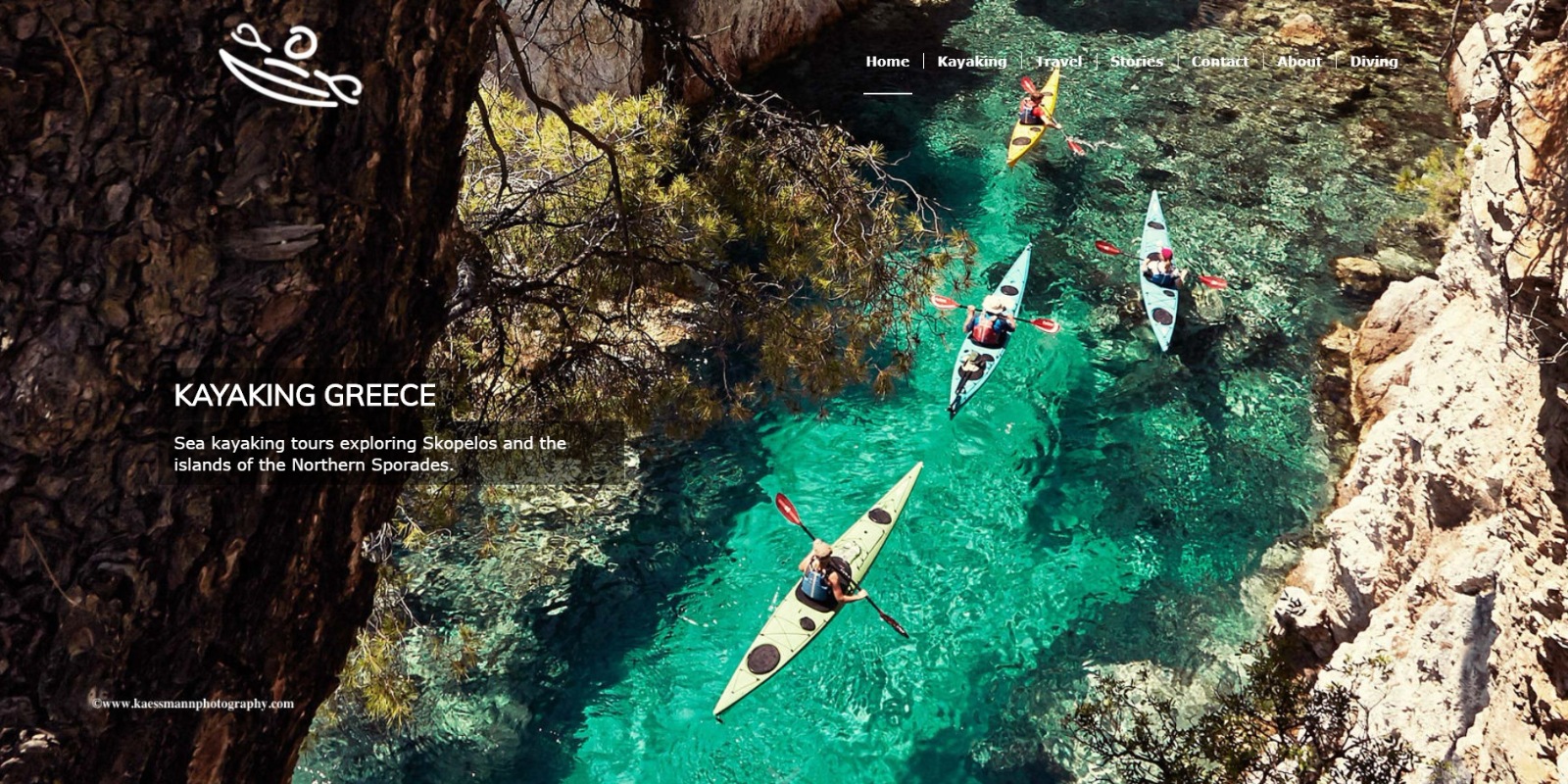 Live Site
Clayton Machine Works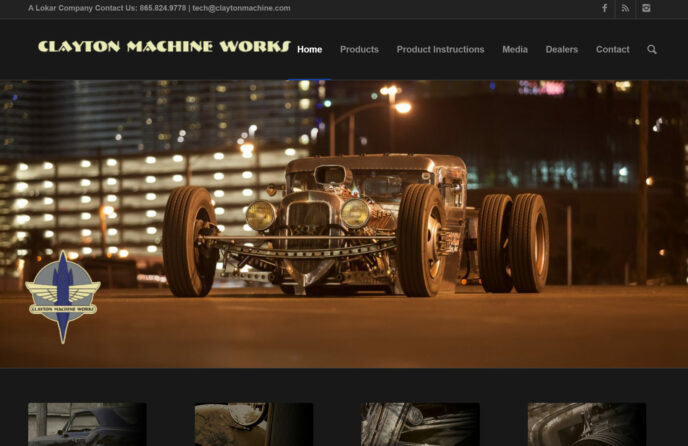 Live Site
Jean Paul Osteen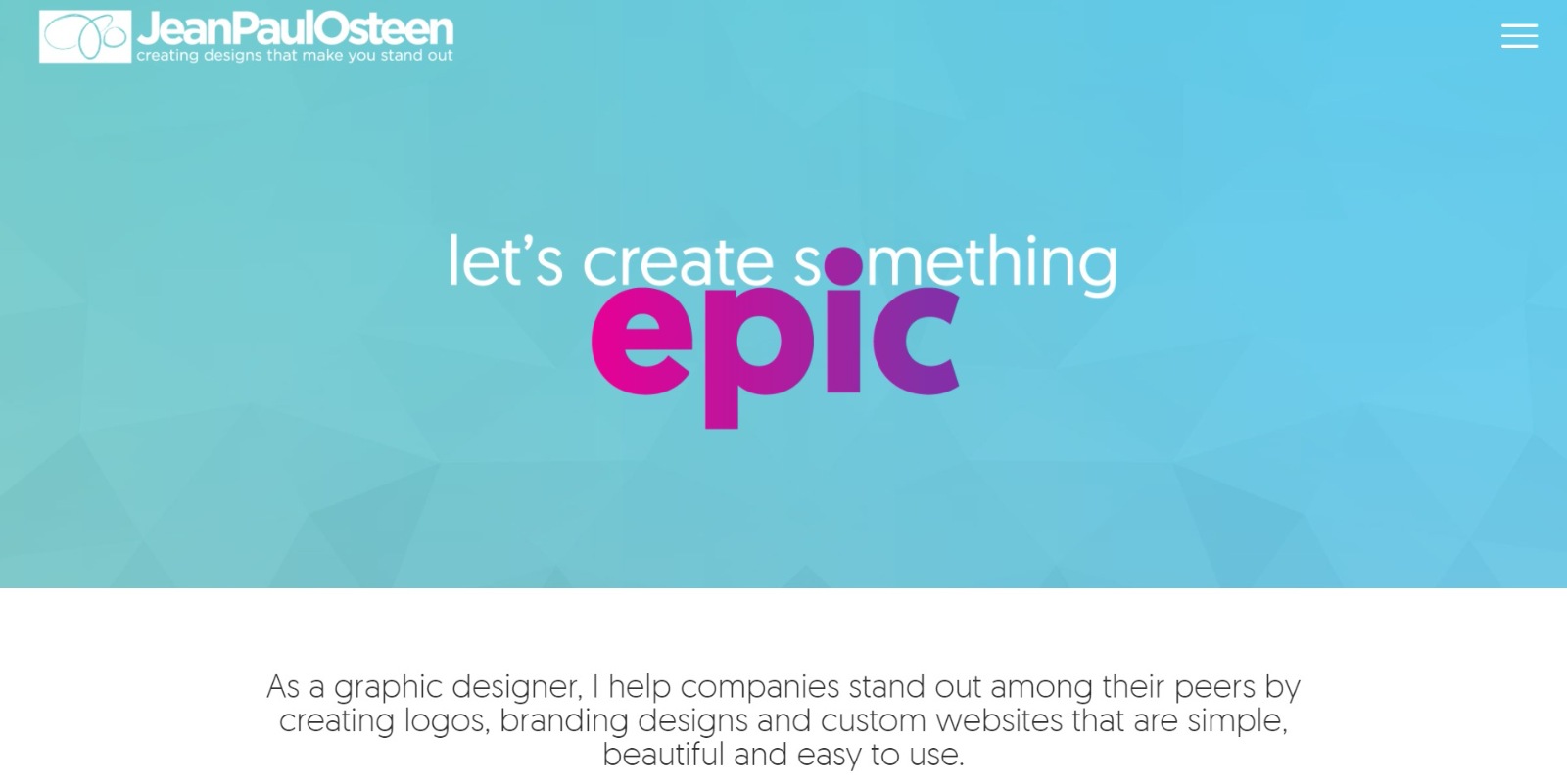 Live Site
Boat Trip Turkey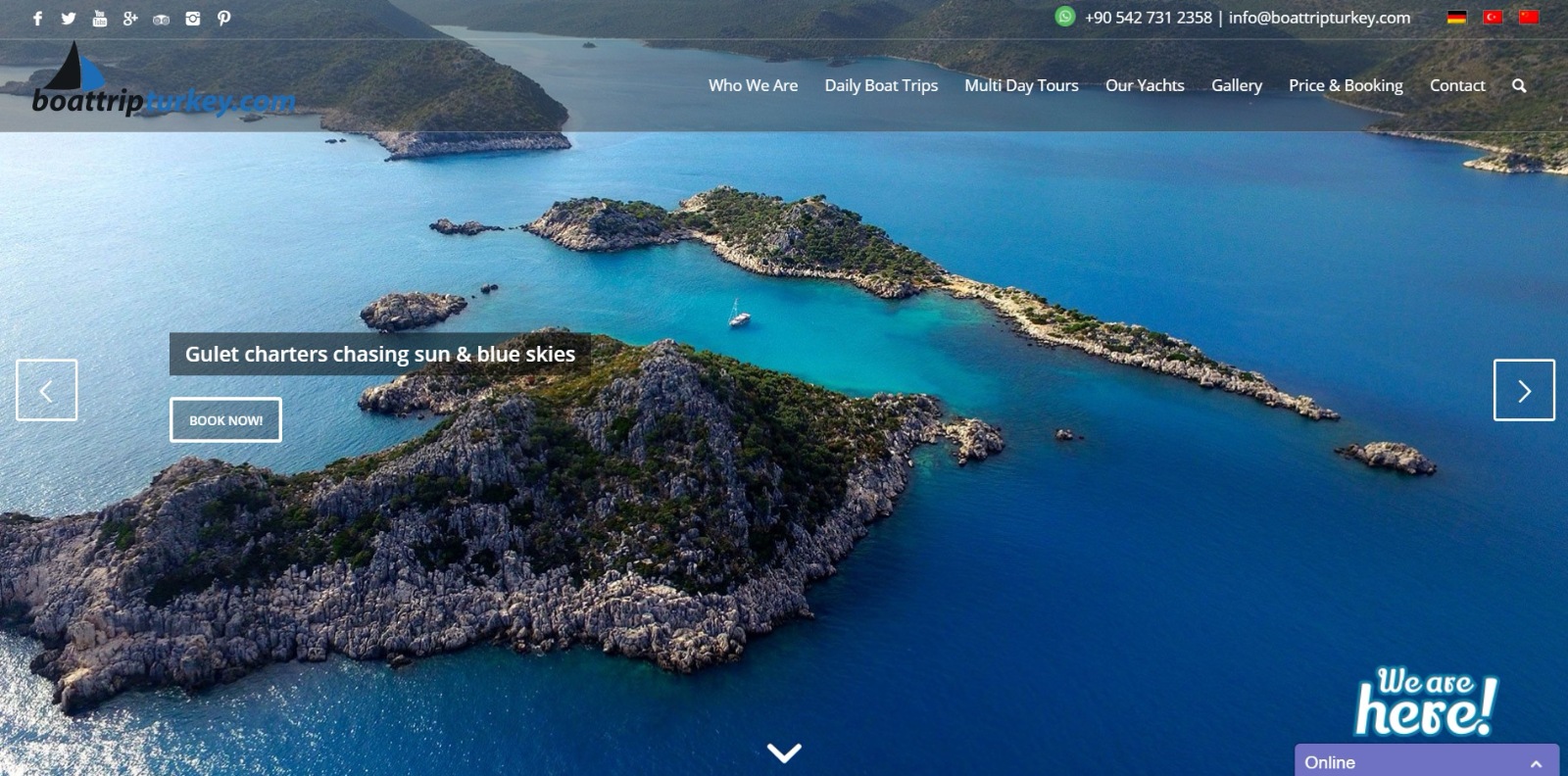 Live Site
Dealjumbo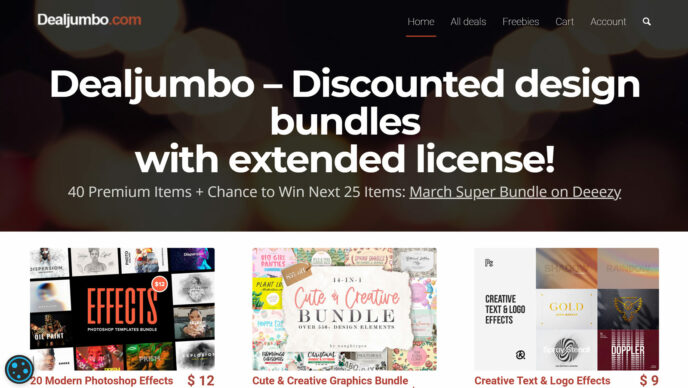 Live Site
Bicester Sports Cars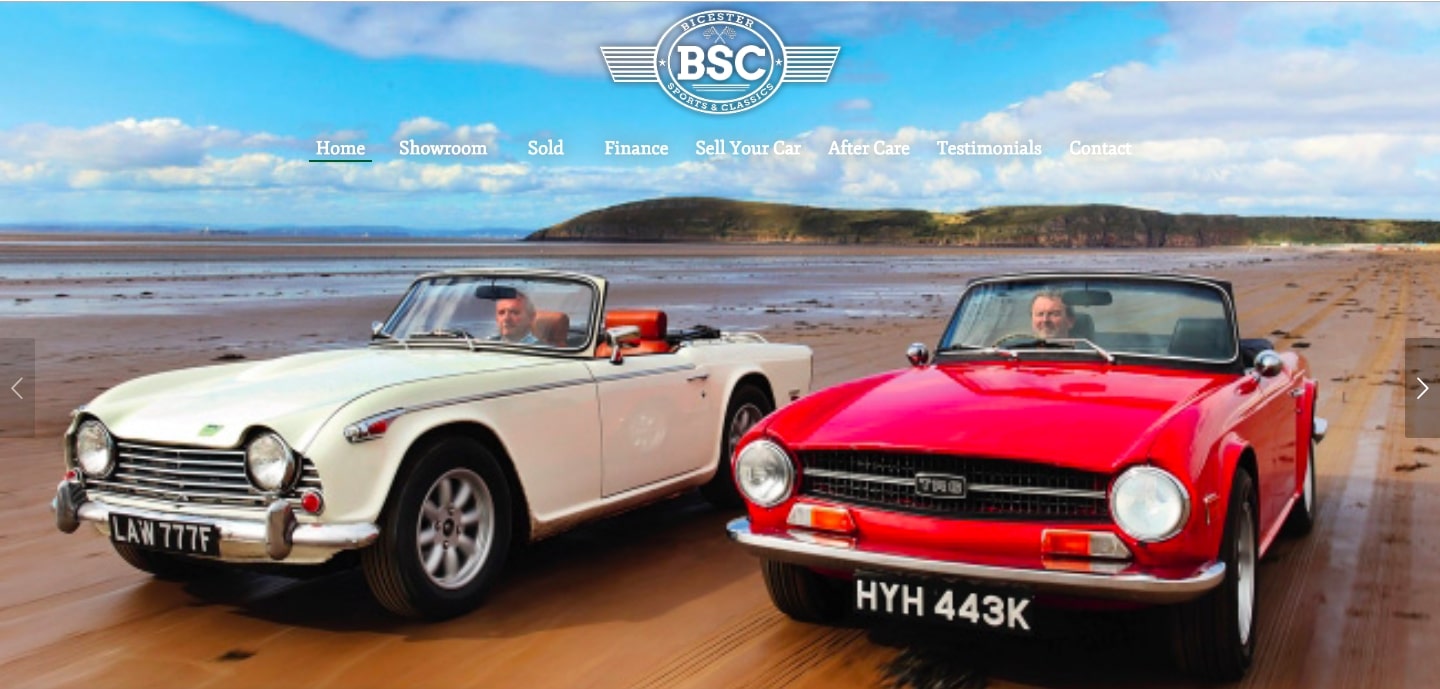 Live Site
Flyland Designs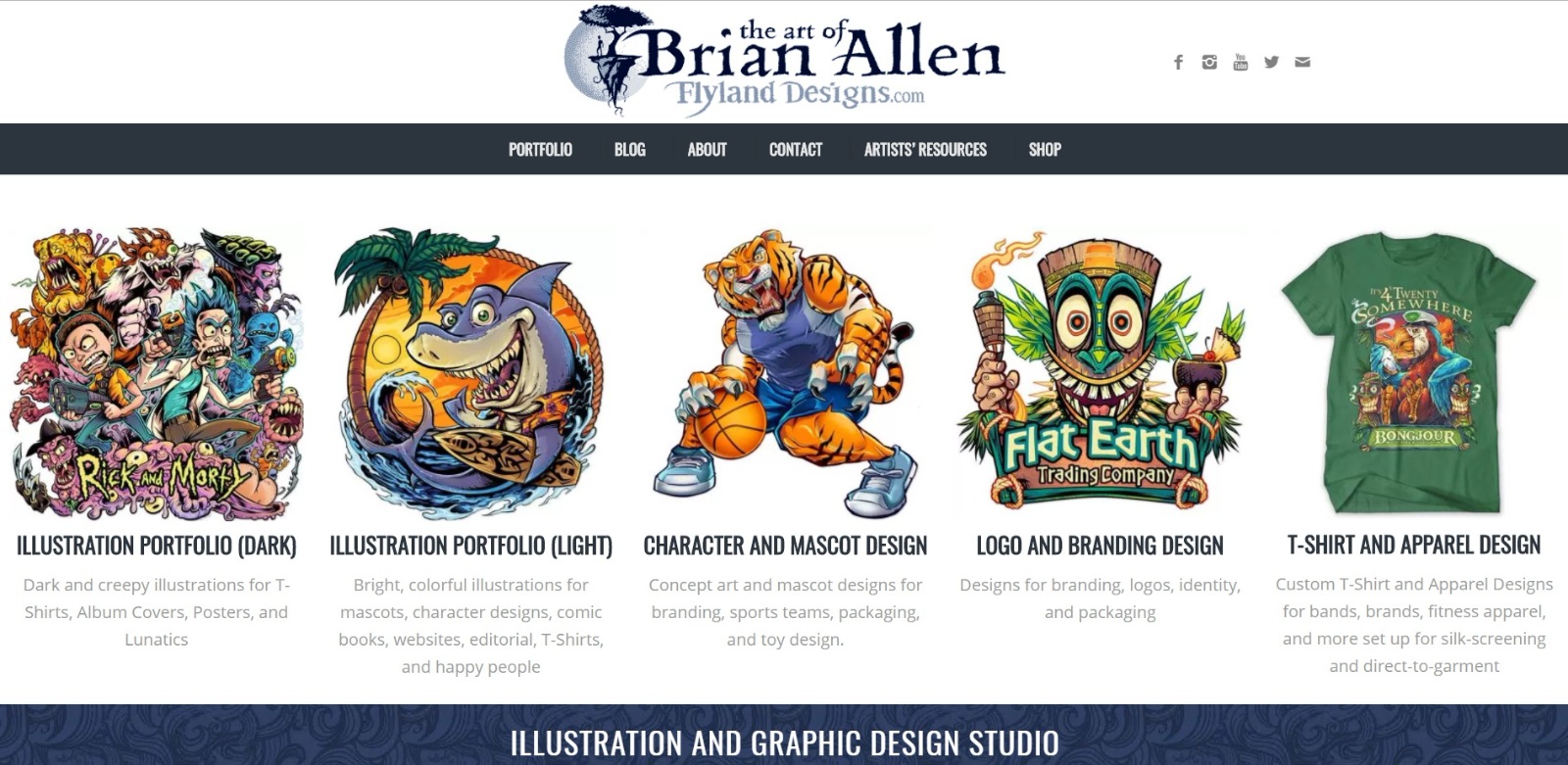 Live Site
Faber-Castell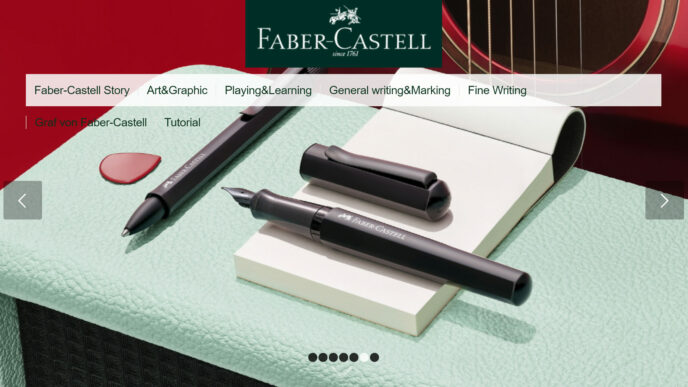 Live Site
Bodyworx Health Care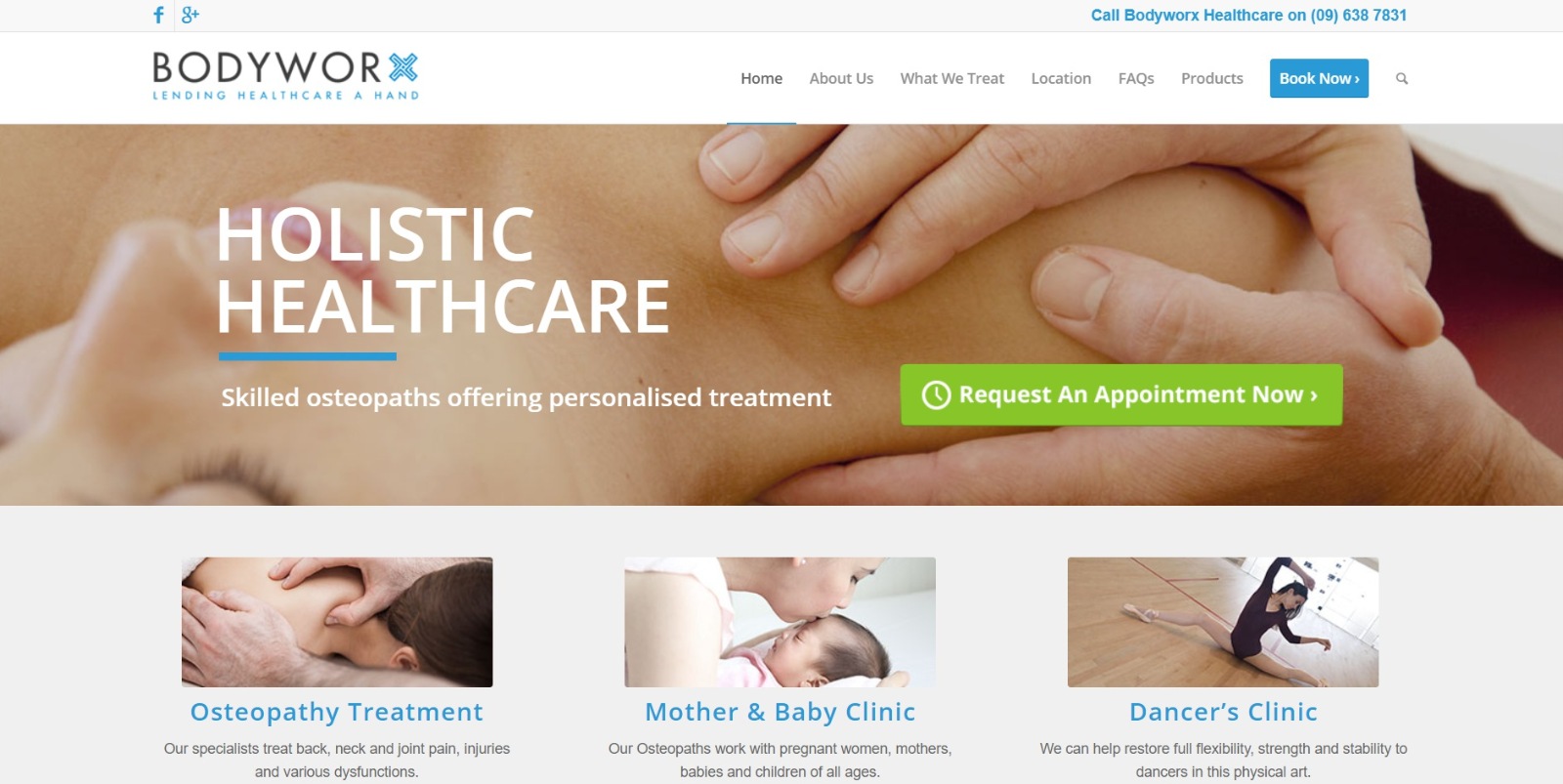 Live Site
Via Transportation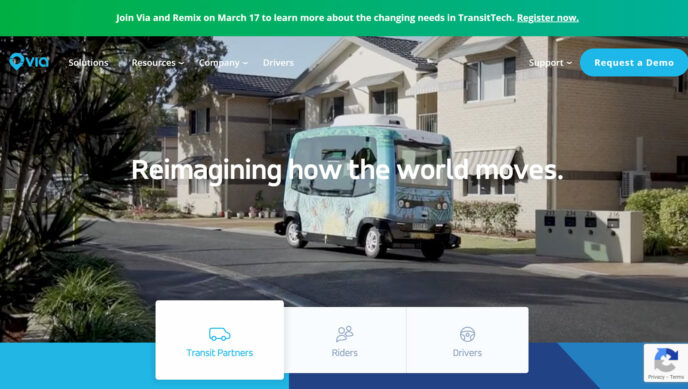 Live Site
Usable Media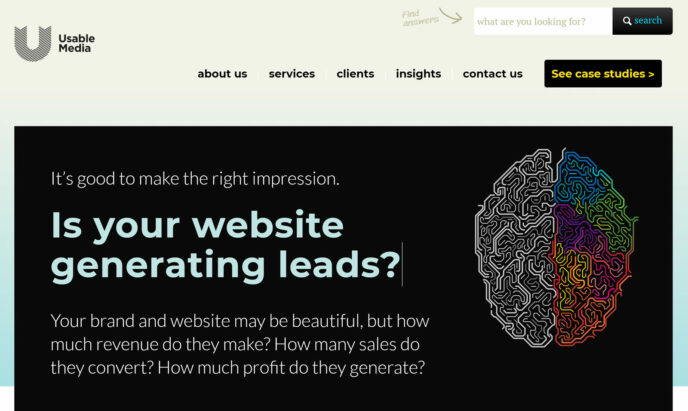 Live Site
Learning Herbs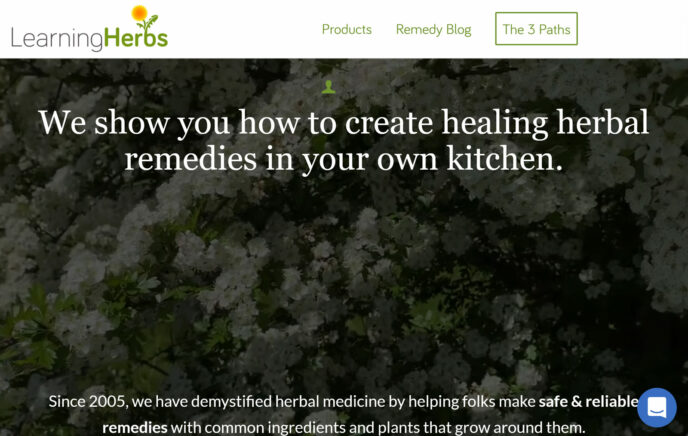 Live Site
Silestone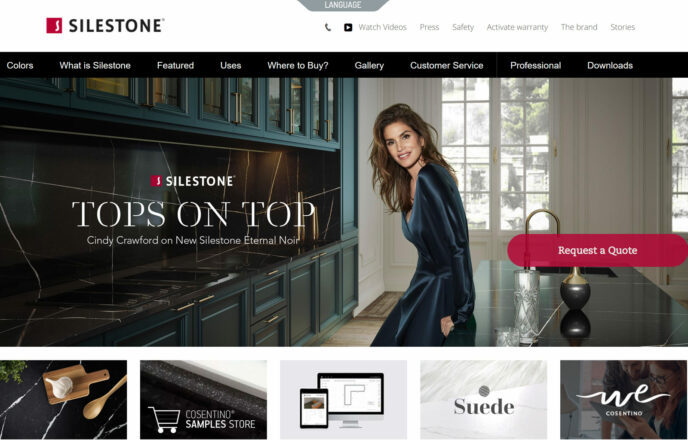 Live Site
Arts People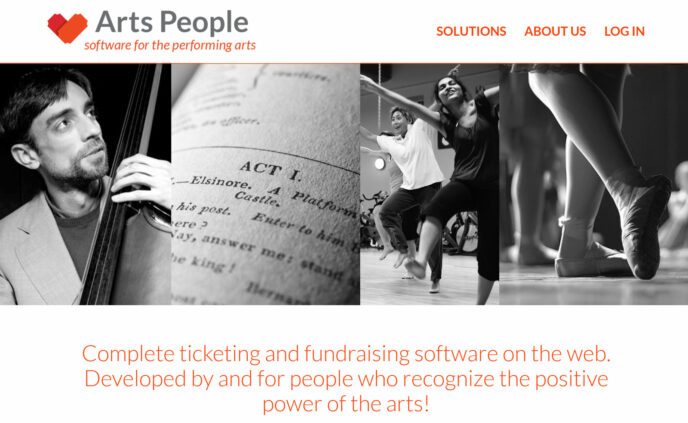 Live Site
Dirty Rigger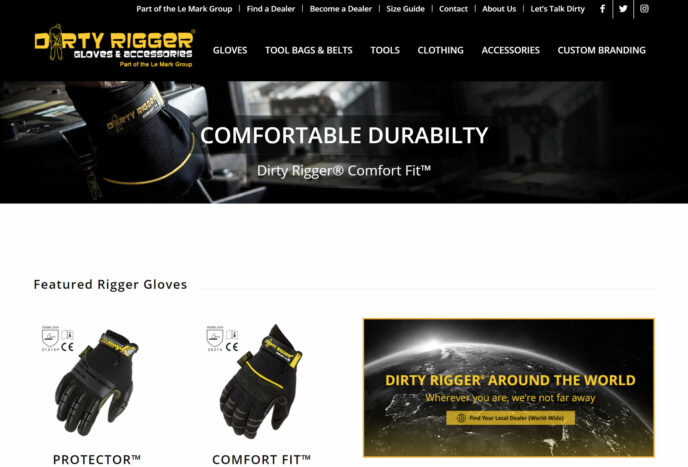 Live Site
Penelope Trunk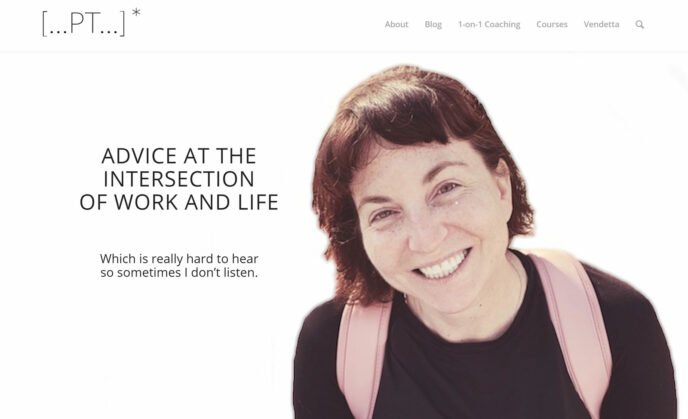 Live Site
Tweed Valley Bike Patrol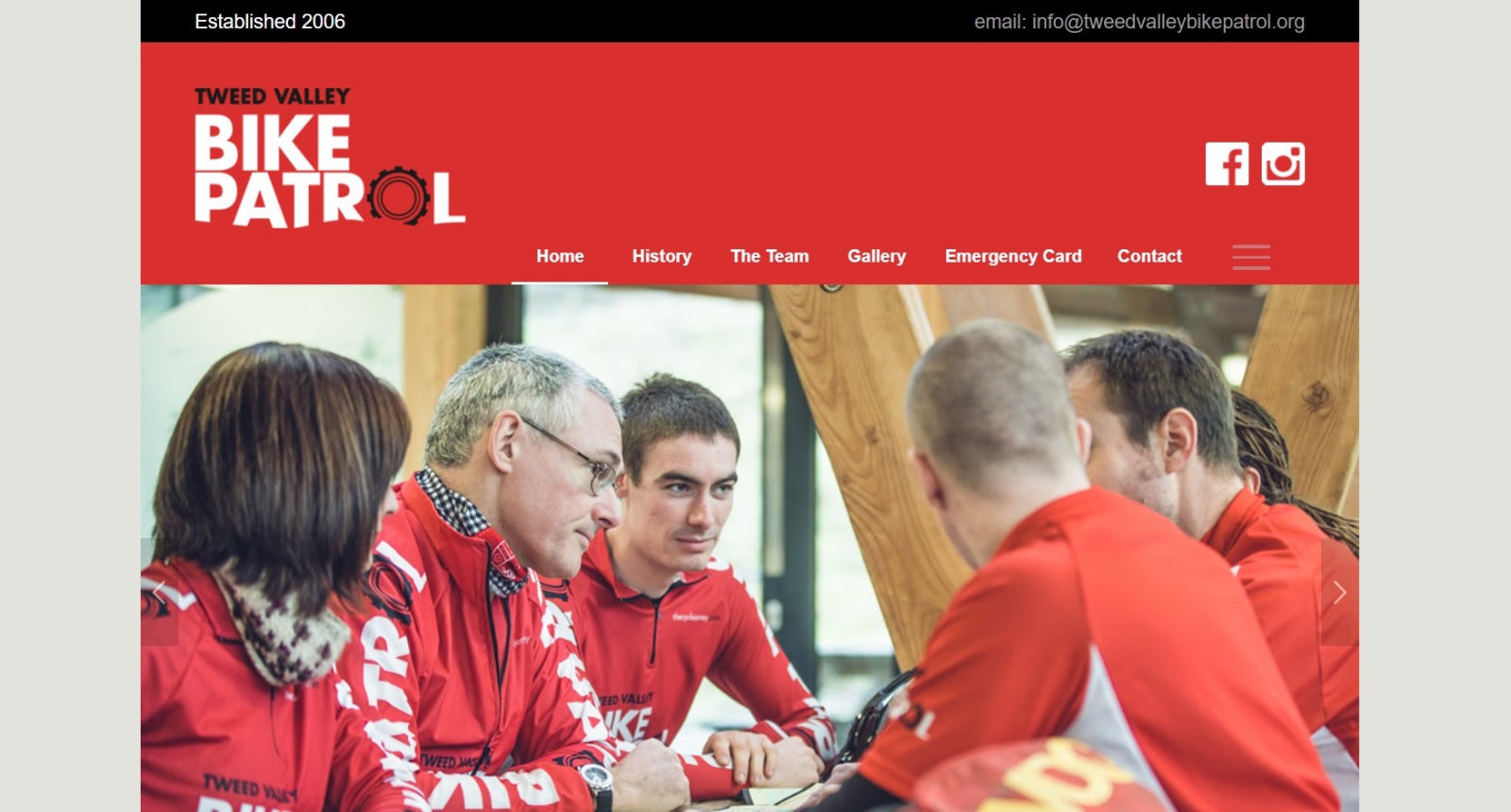 Live Site
Chant Concept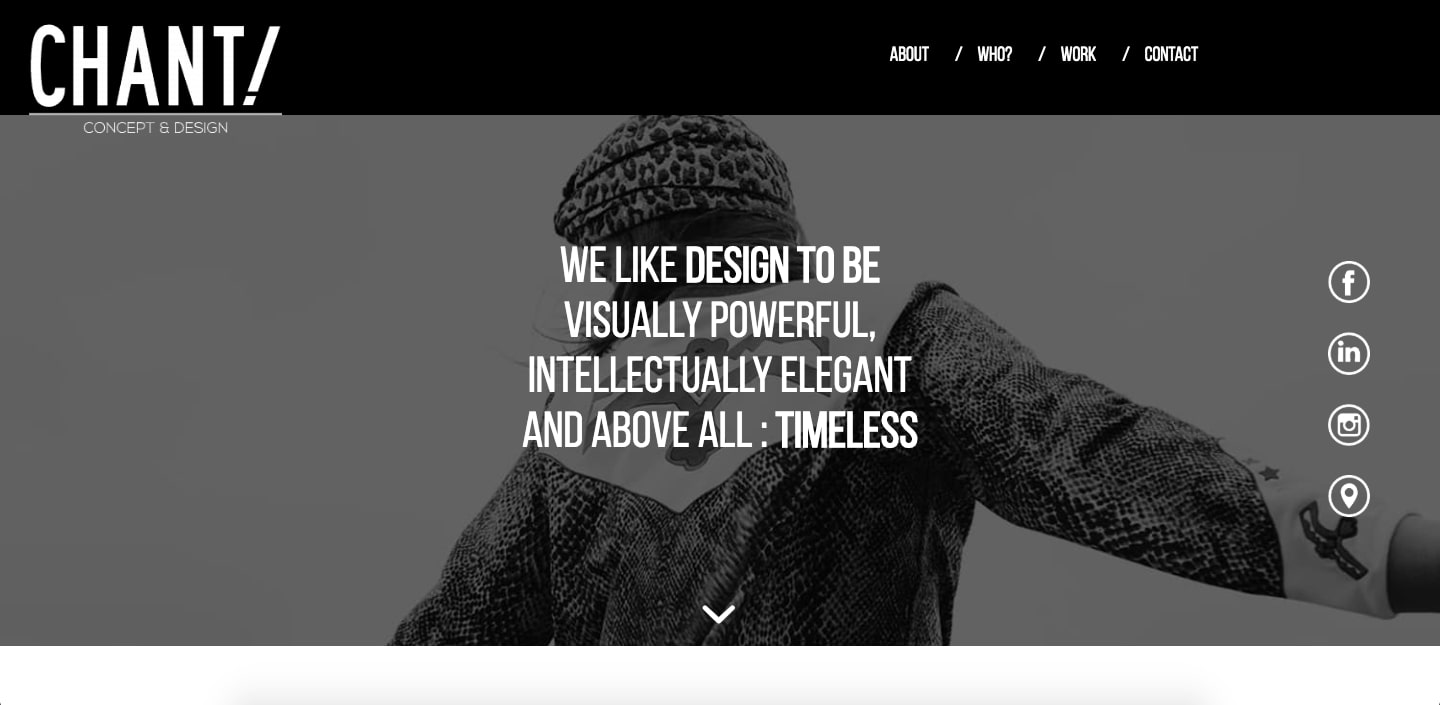 Live Site
The Posh Paw Pet Store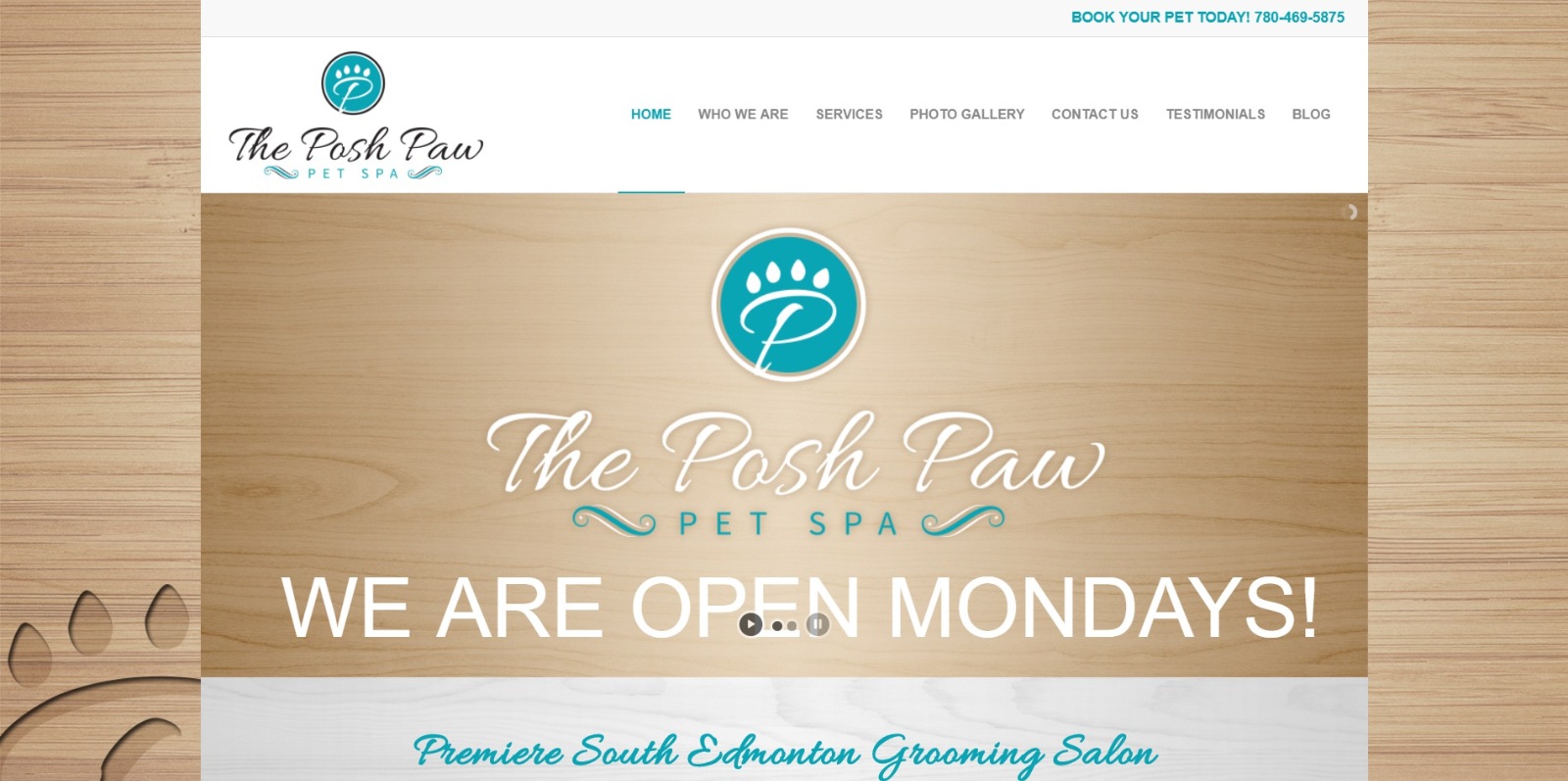 Live Site
Treading My Own Path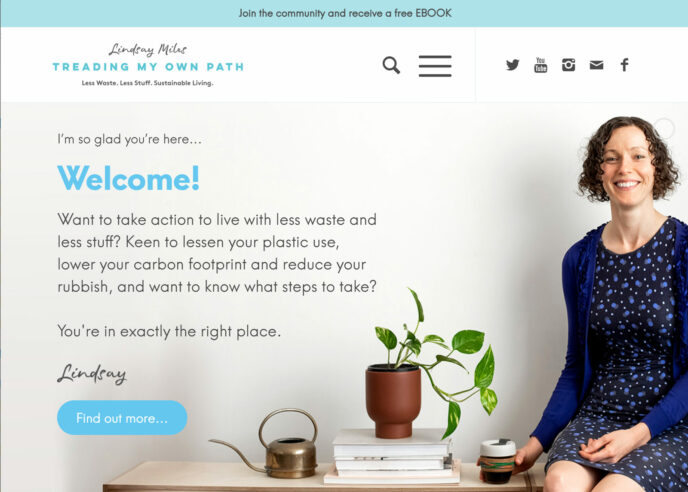 Live Site
Abstract Art Collective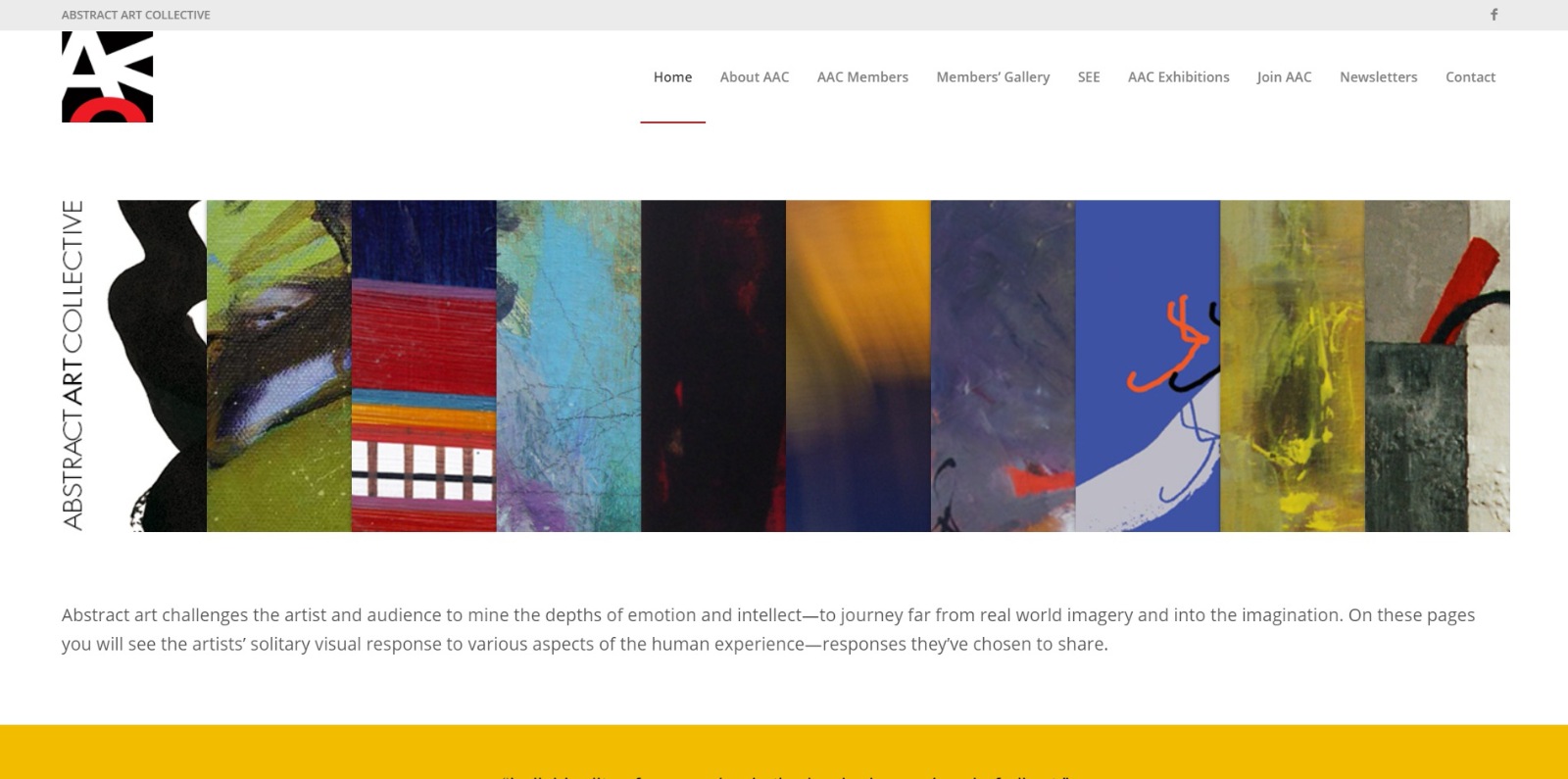 Live Site
Anma Recruitment


Live Site
MaxLaw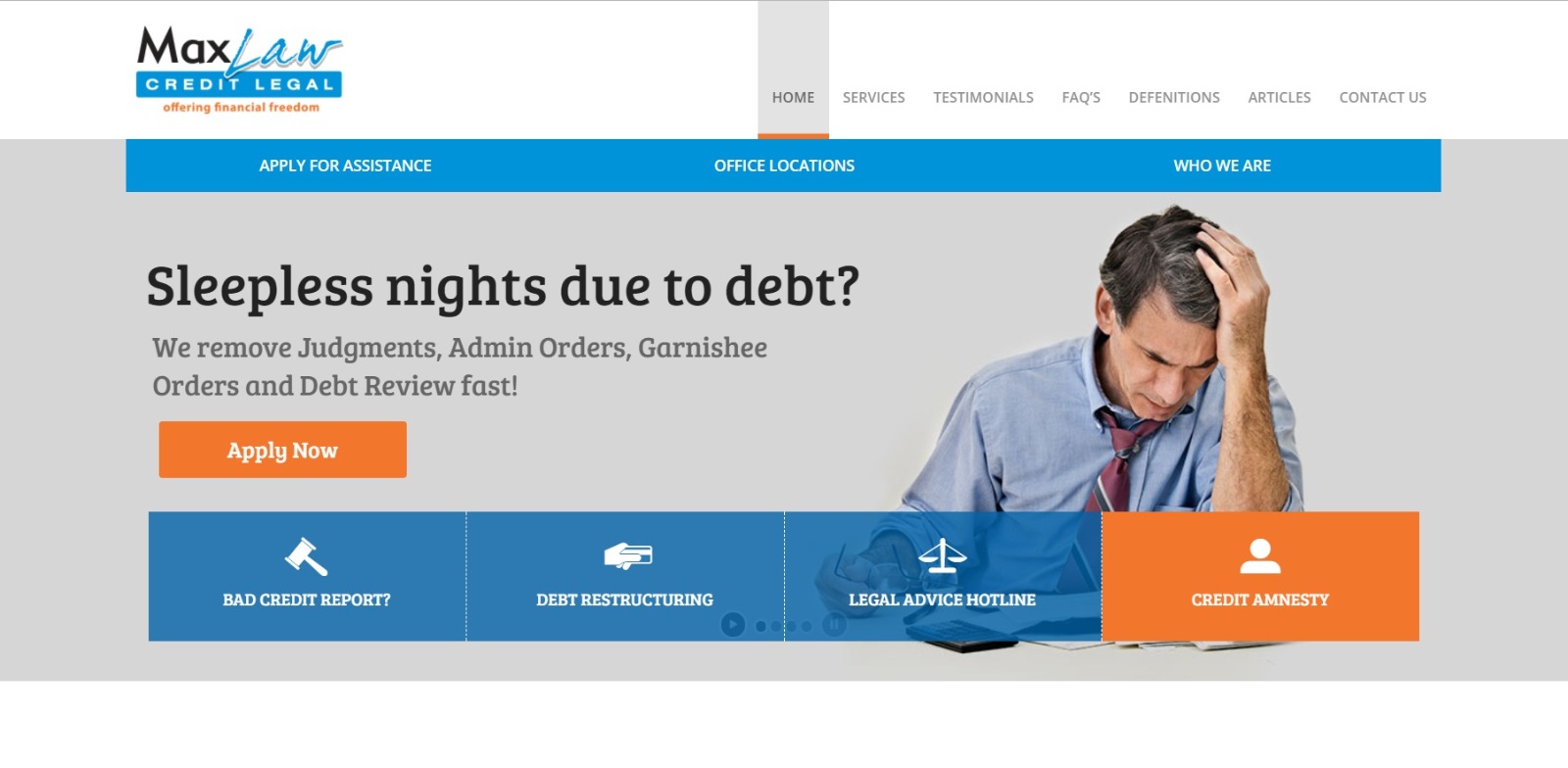 Live Site
PocketWizard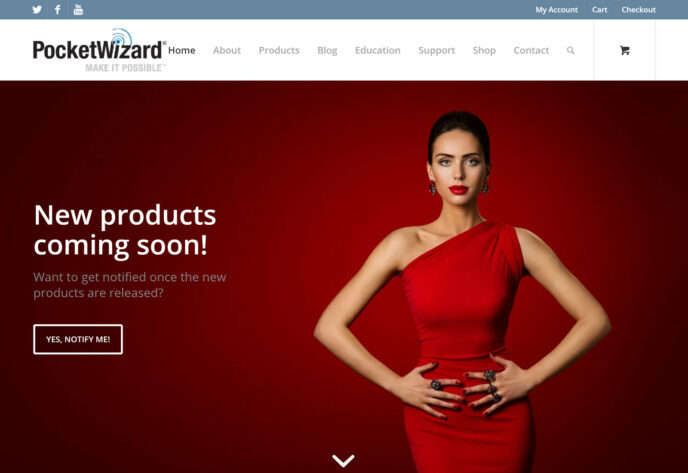 Live Site
Retz Spirituosen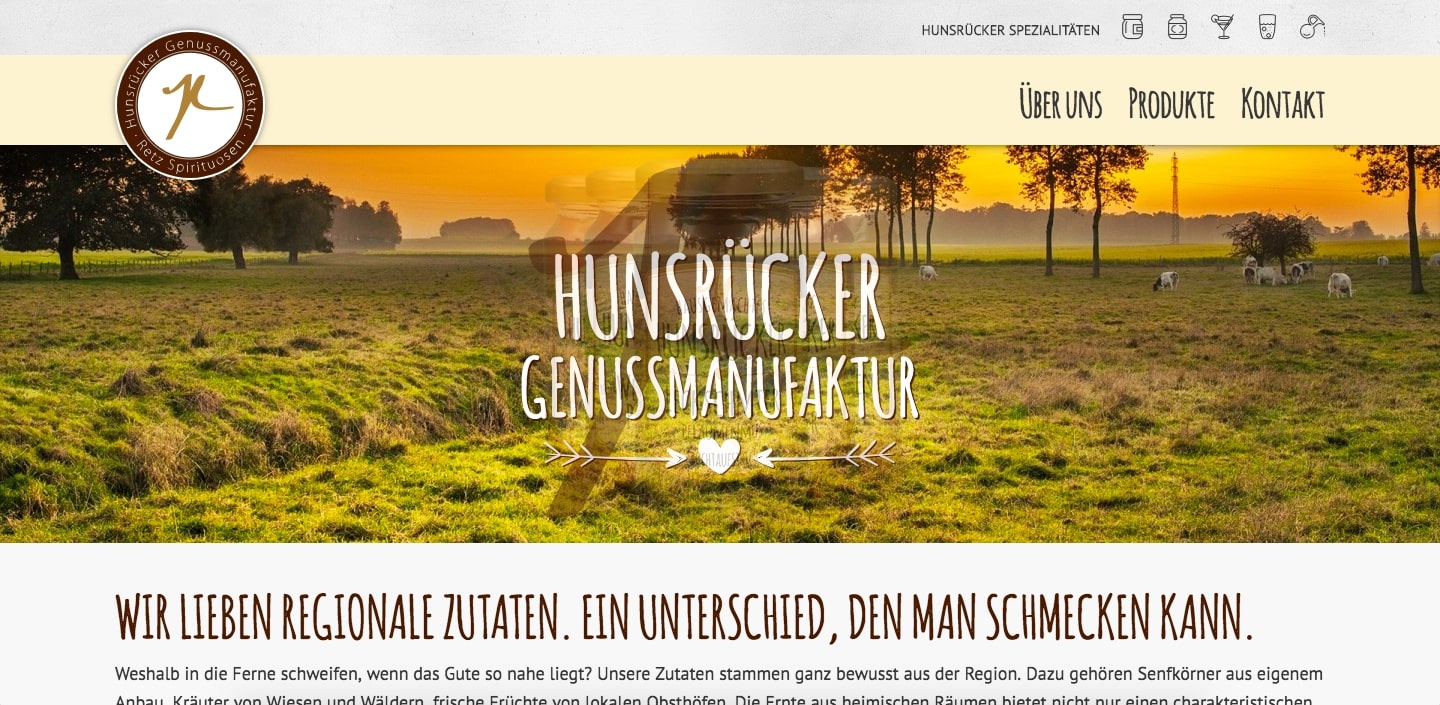 Live Site
Georgia Web Development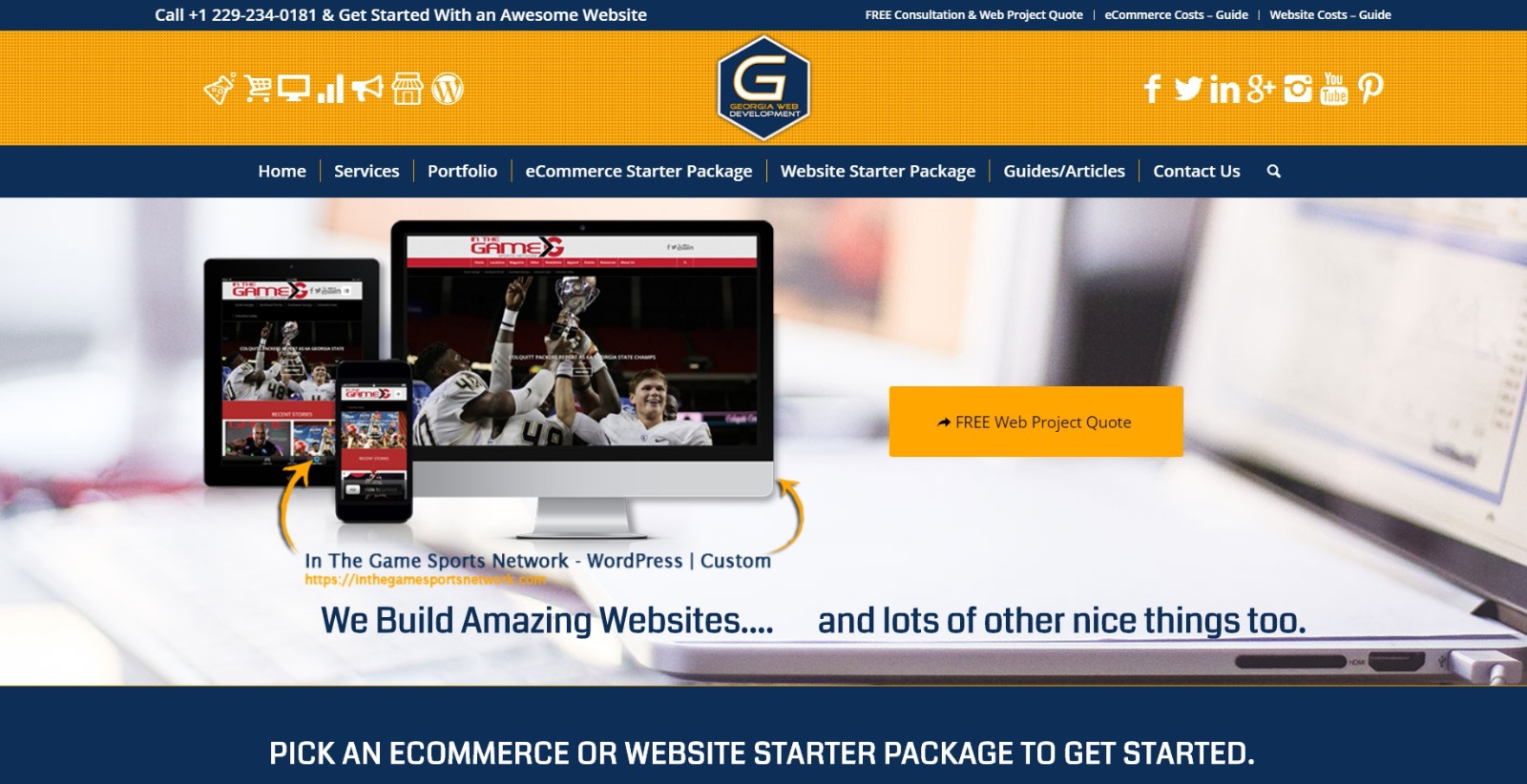 Live Site
The Great Barn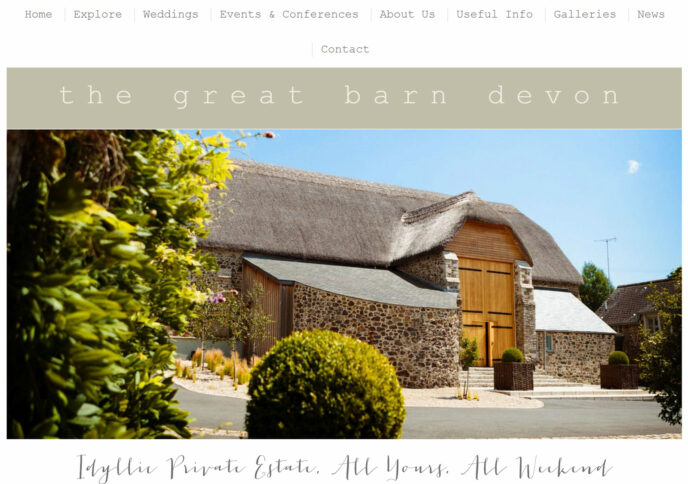 Live Site
Clear Idea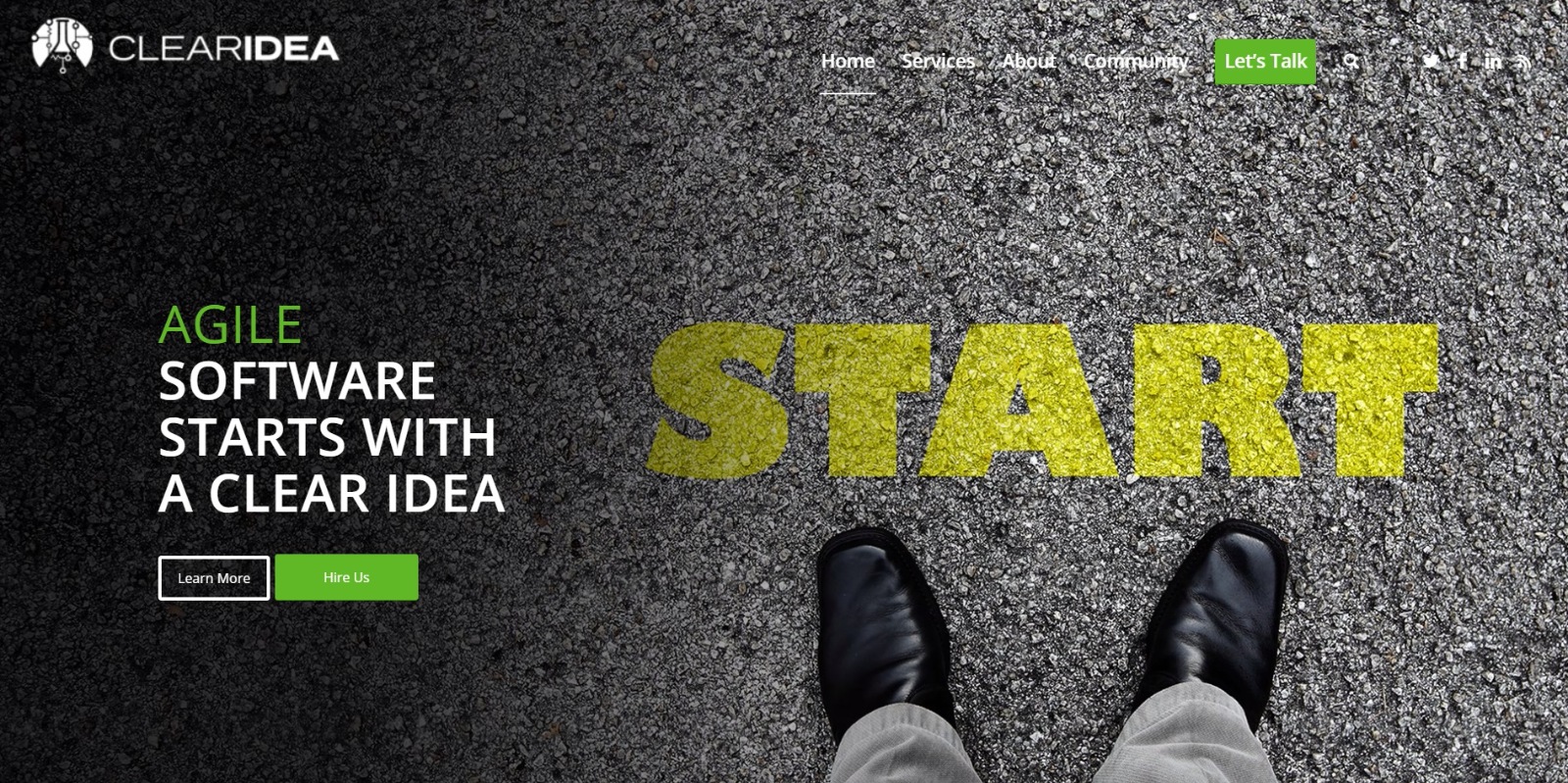 Live Site
The Search For Freedom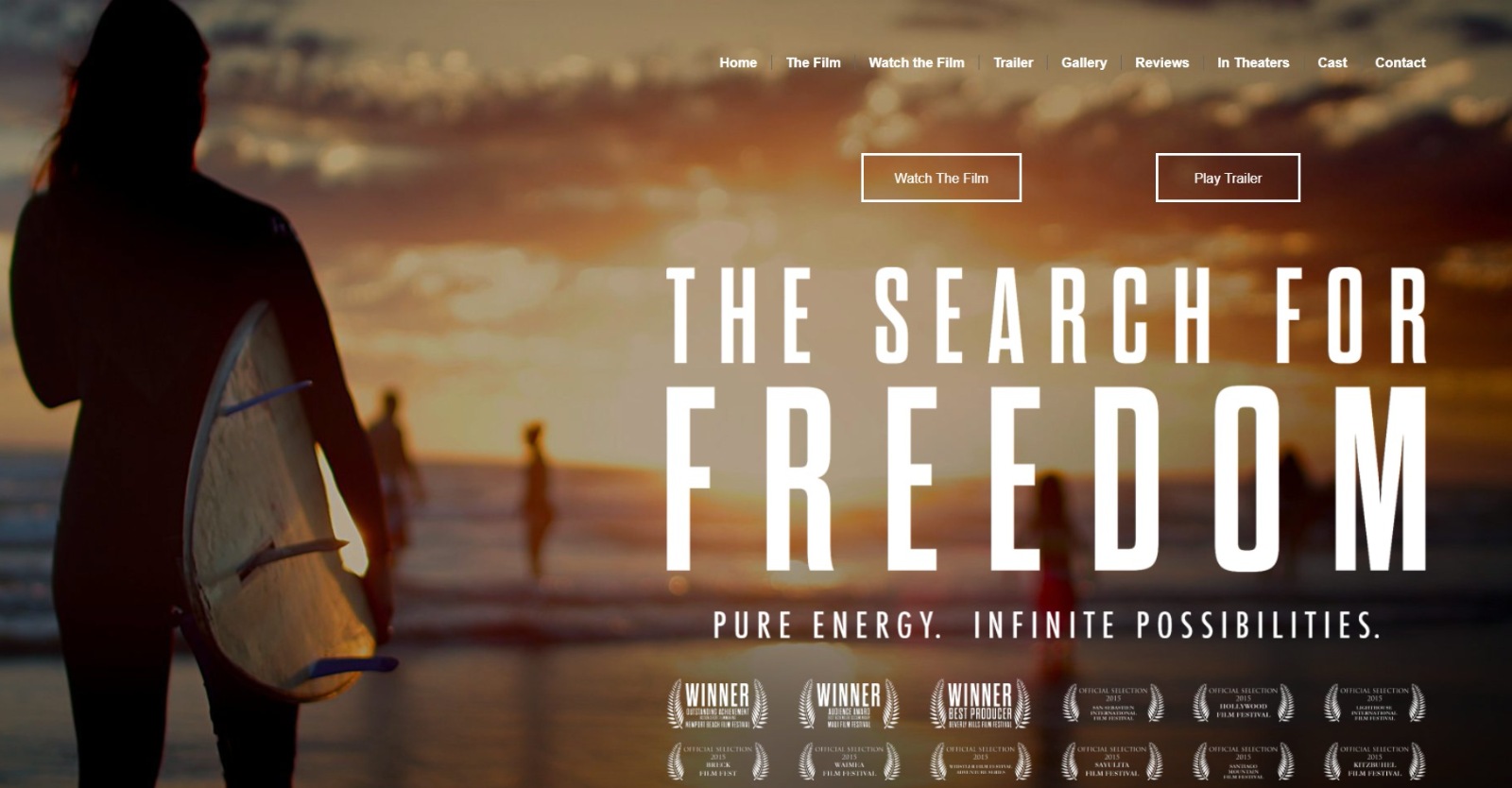 Live Site
Thinking of using Enfold to build your own site? Be sure to choose the right hosting service!
Know of any other nice examples of live sites using Enfold? Any favorites?
Run by Brin Wilson, WinningWP is an award-winning resource for people who use – you guessed it – WordPress. Follow along on Twitter and/or Facebook.
Related posts
TOP DEALS
Save 20% on any Themify purchase!
Get 4-months off Basic Subscriptions!
Up to 4-months free with WP Engine!
Comments (policy)
Leave a Reply Your email address will not be published. Required fields are marked *CommentName*
Email*
Website

All comments are held for moderation. We'll only publish comments that are on topic and adhere to our Commenting Policy.