This
article
was originally published on
this site
Last updated: March 26, 2021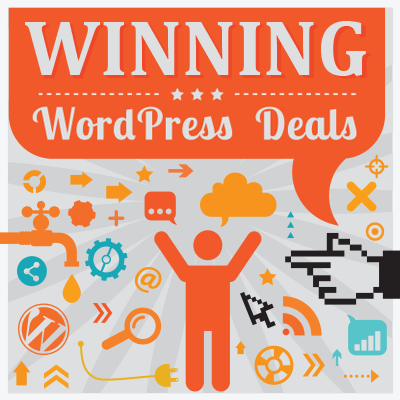 Along with the likes of Avada and X-Theme, Salient (by ThemeNectar) is one of the most popular WordPress themes available — currently boasting well in excess of 115,000 sales on ThemeForest!
Like many of its rivals, rather than focusing on just one niche, Salient is another multipurpose theme — meaning it comes with a number of different layouts/templates, a built-in page builder and numerous other features enabling it to be used for a wide variety of different websites: from personal blogs and portfolios, to agencies, one-page product showcases and even eCommerce stores.
If you're thinking of using Salient for one of your own projects — or for some potential client work — take a look at a few of the following rather impressive real-life live examples.
Listed in no particular order:
Re:Start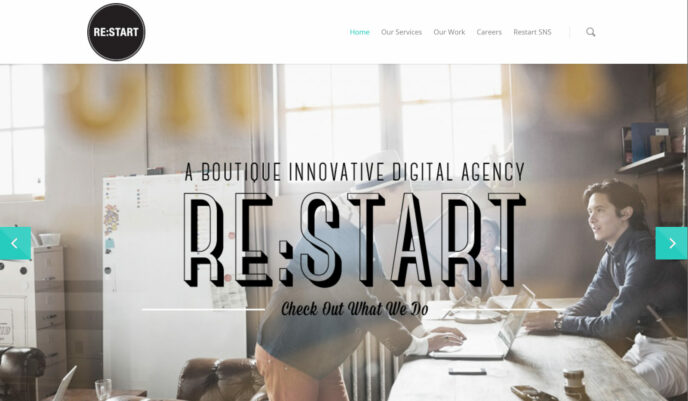 Live Site
Record Plant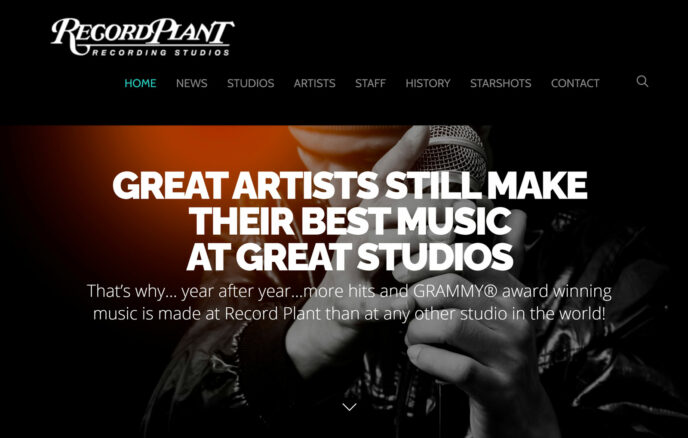 Live Site
VaynerMedia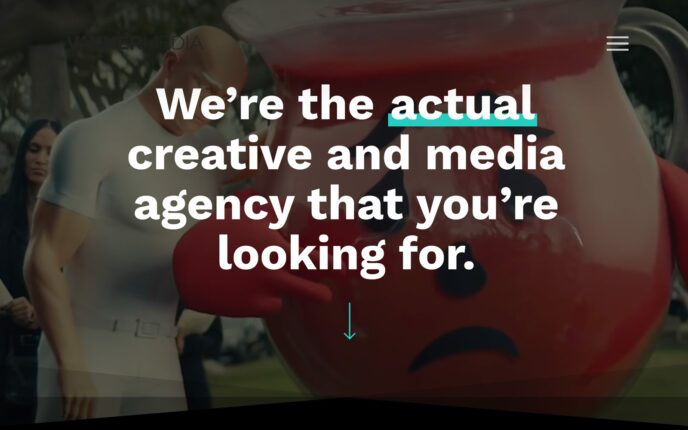 Live Site
FWMJ's Rapper I Know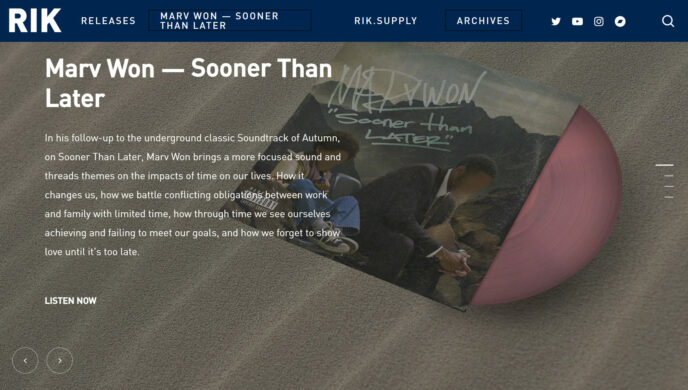 Live Site
JASON Learning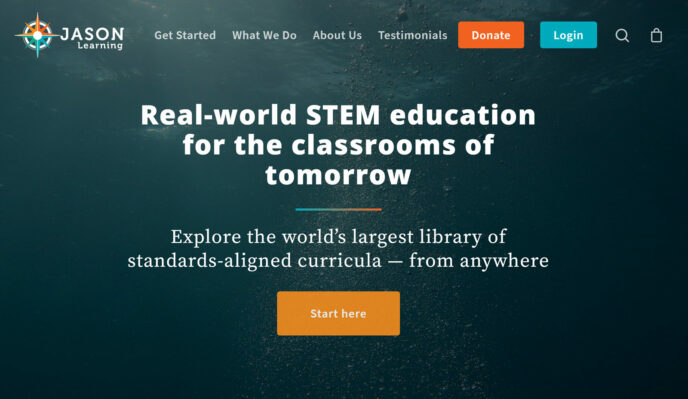 Live Site
C7 Design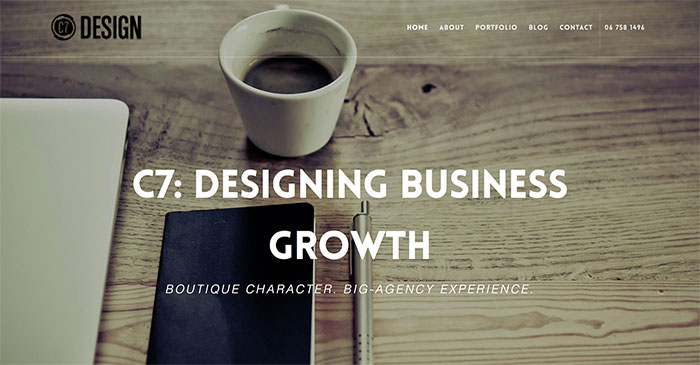 Live Site
Pedro Gaspar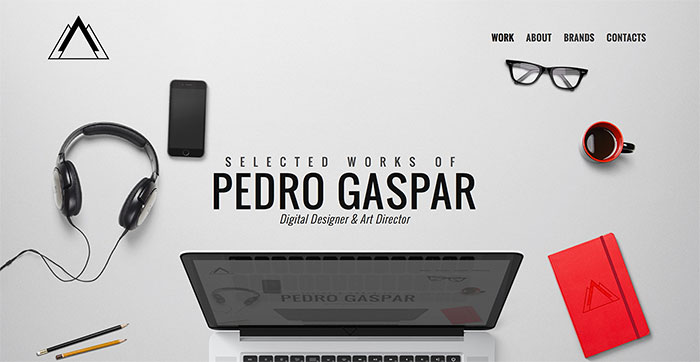 Live Site
Eight by Eight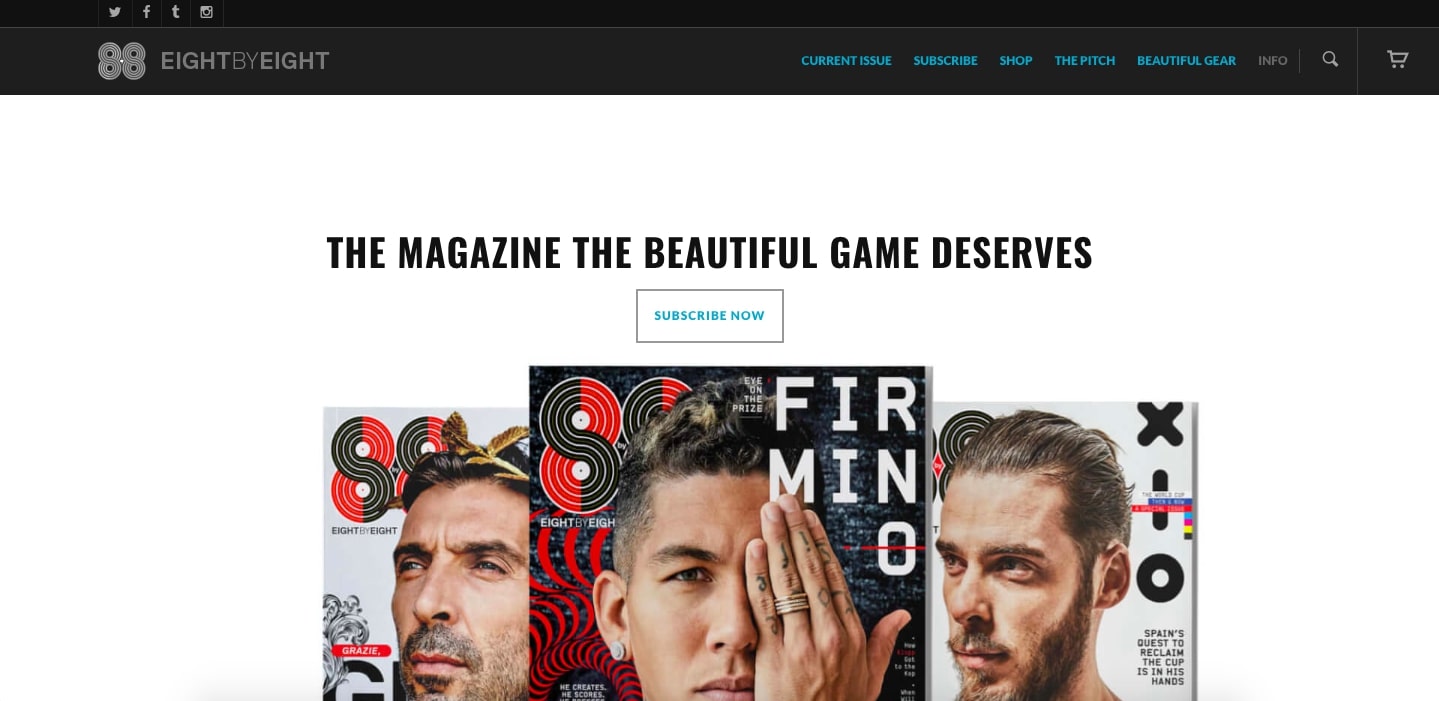 Live Site
Time in Pixels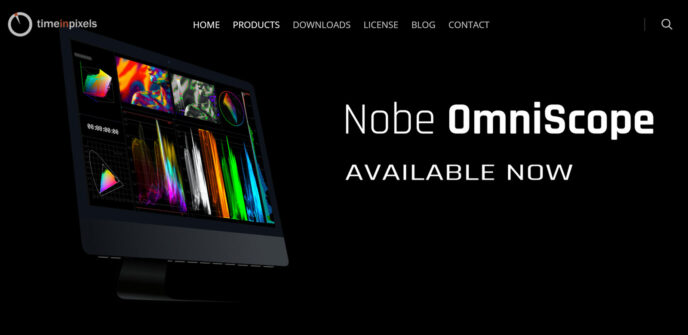 Live Site
Marc Fitt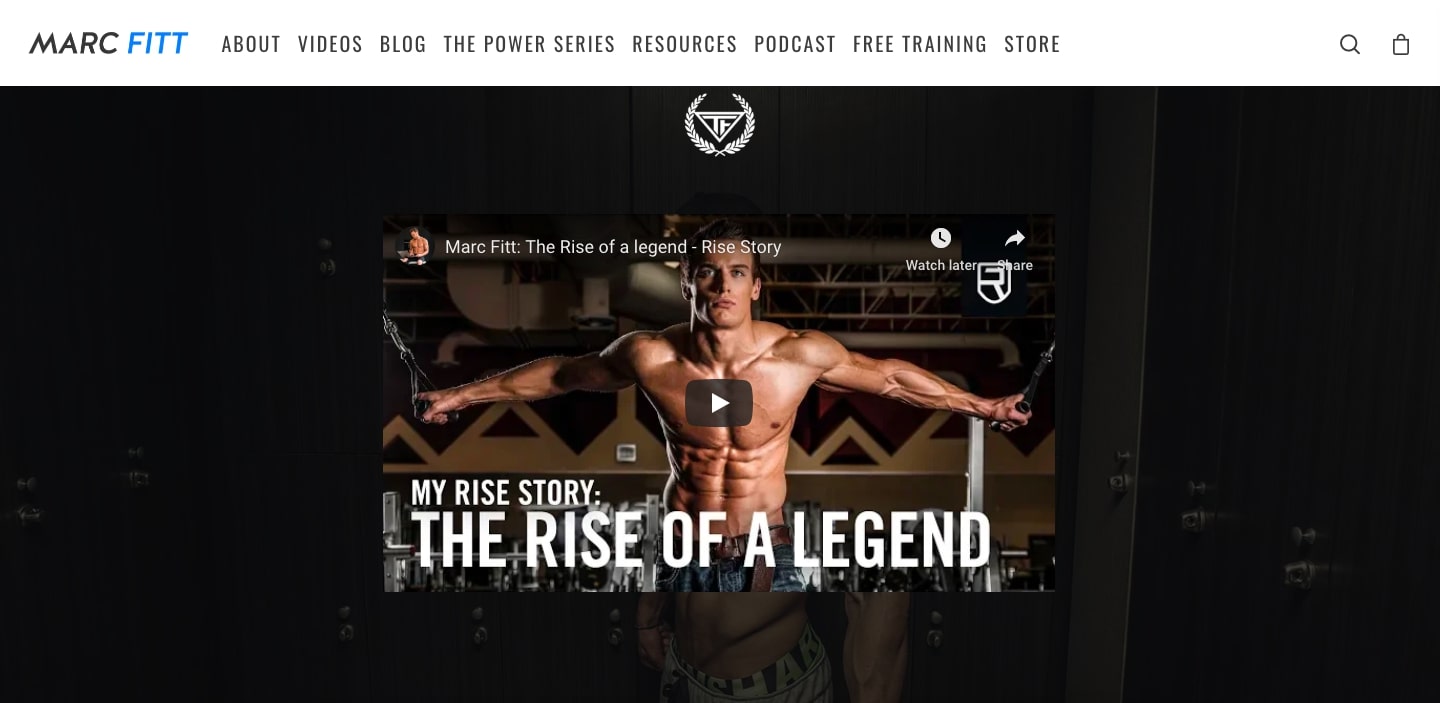 Live Site
Cubicle Ninjas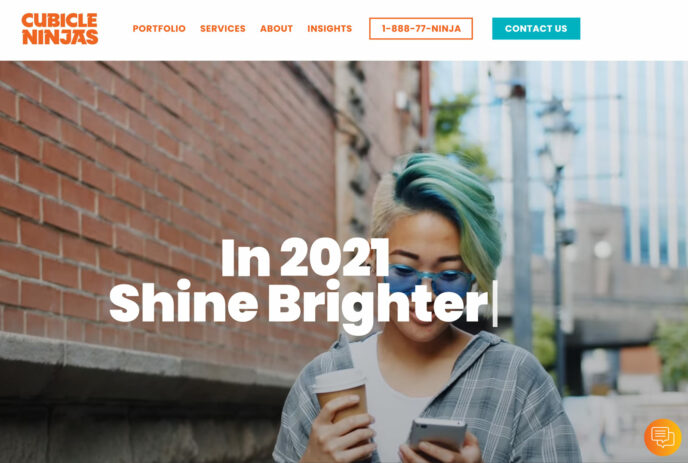 Live Site
King Kong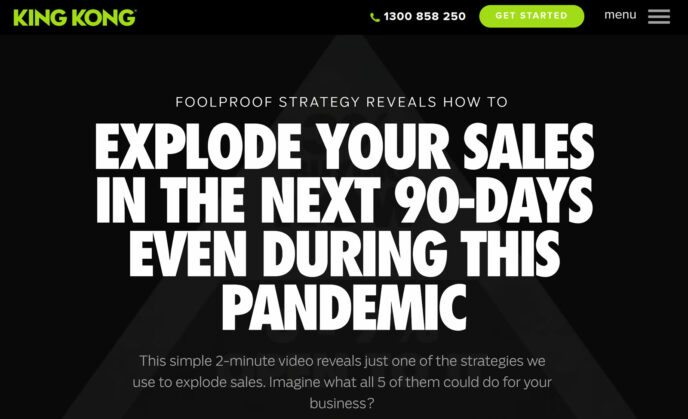 Live Site
Robert Herjavec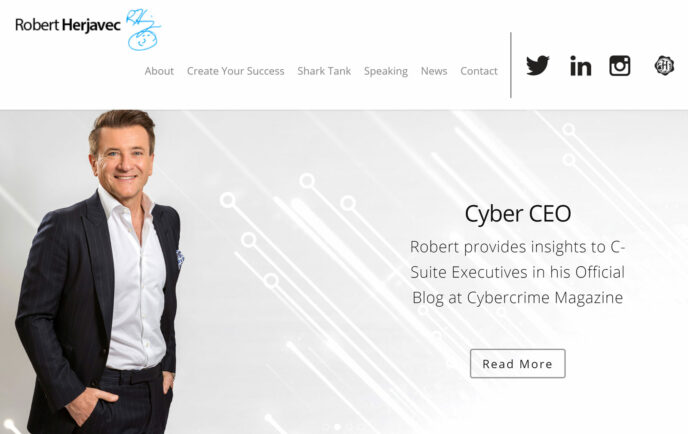 Live Site
Antelope Audio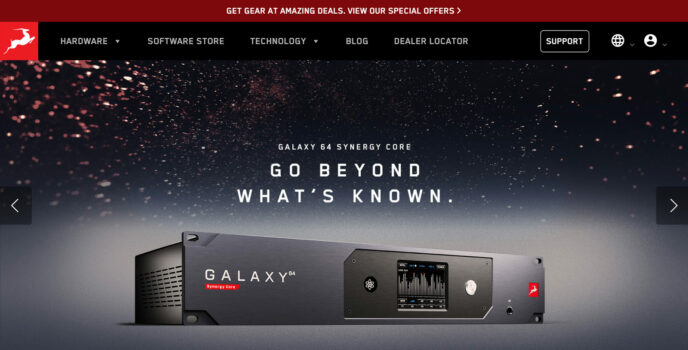 Live Site
Bear Cotton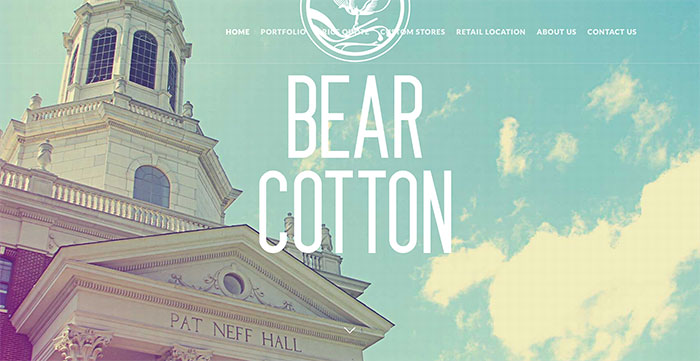 Live Site
Design Garden Classes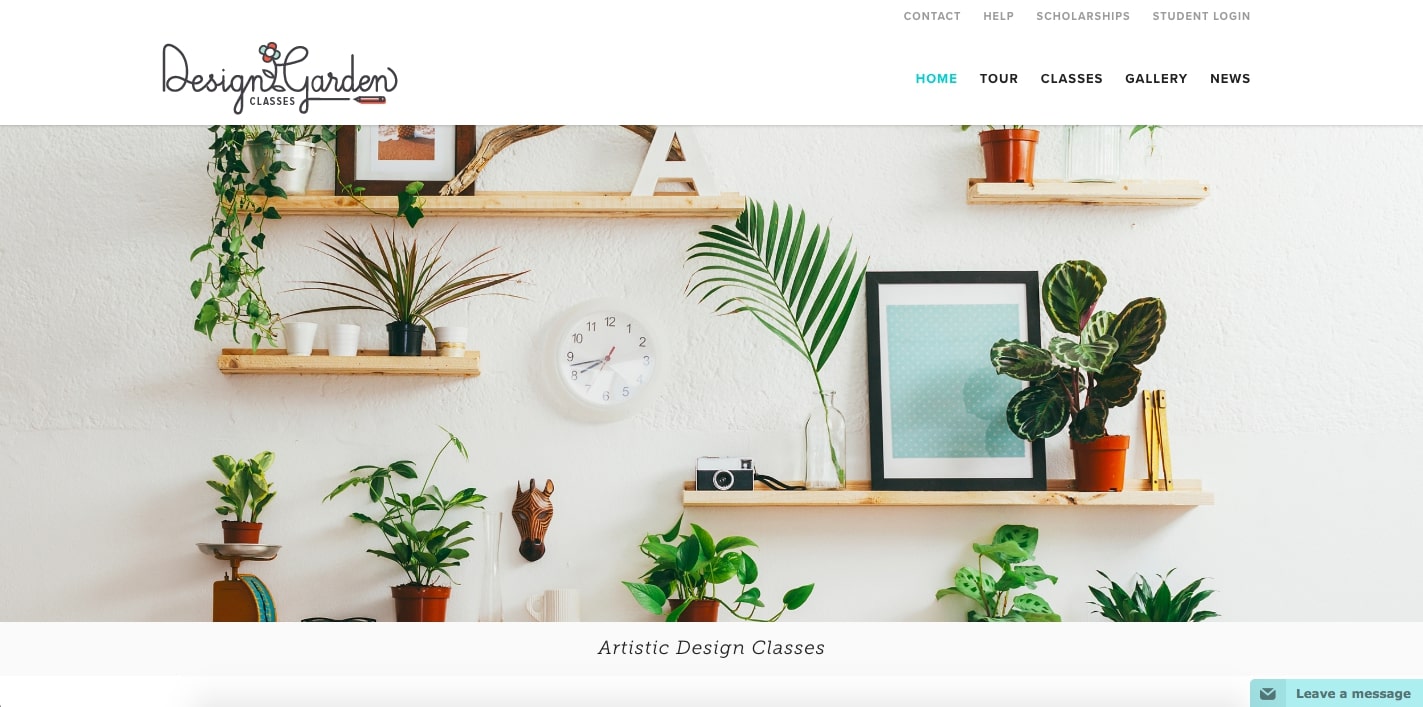 Live Site
Pricefinder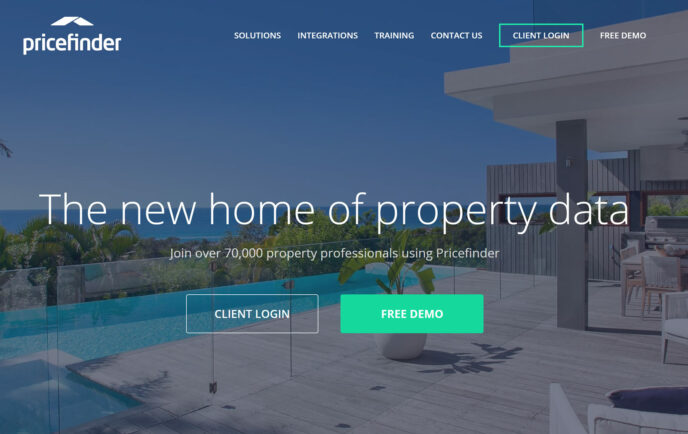 Live Site
ScreenCraft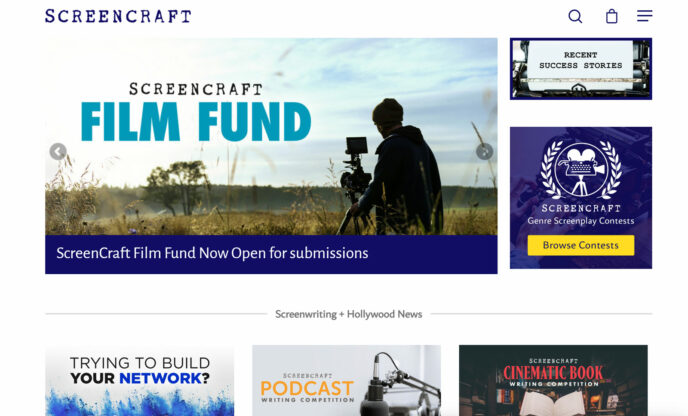 Live Site
Retroyspective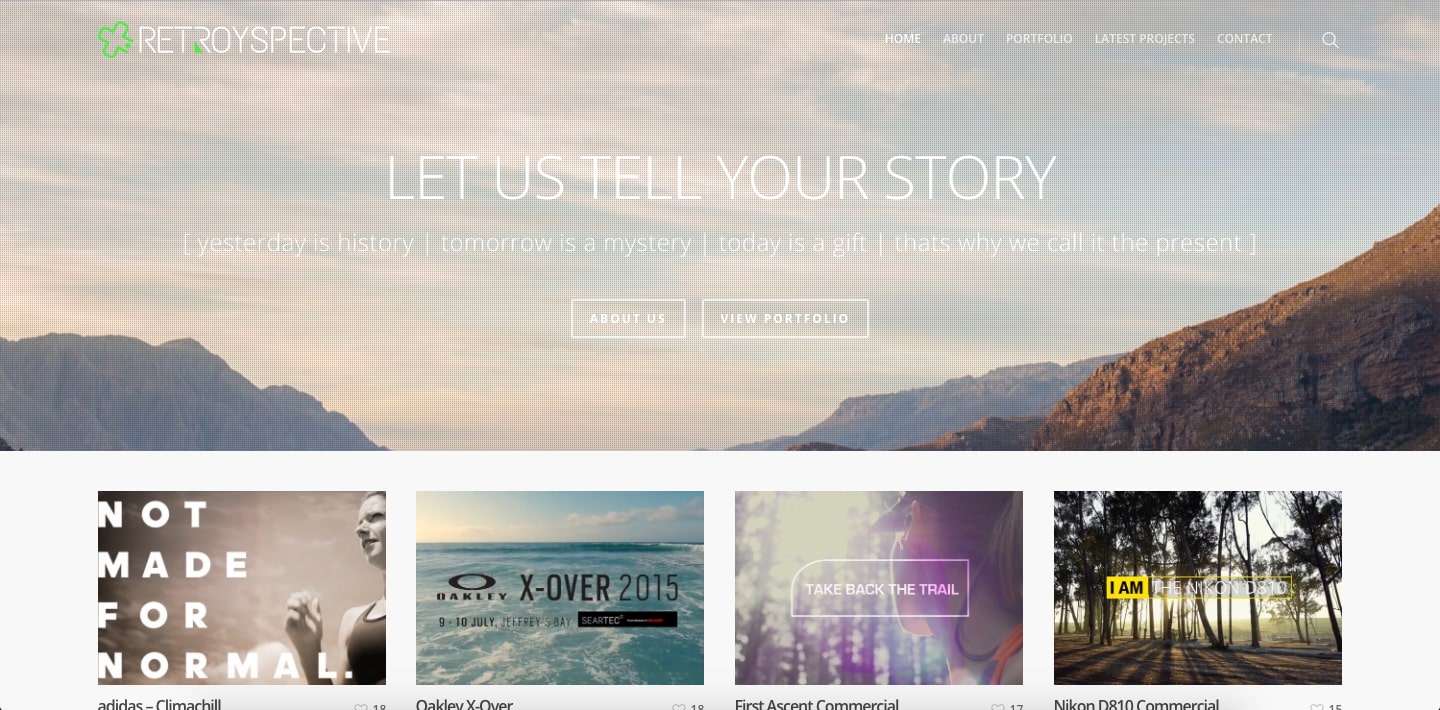 Live Site
Maths Careers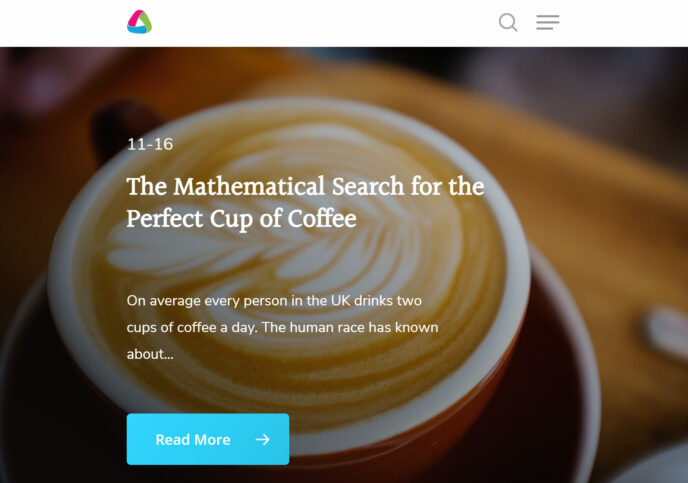 Live Site
Camp Timberlane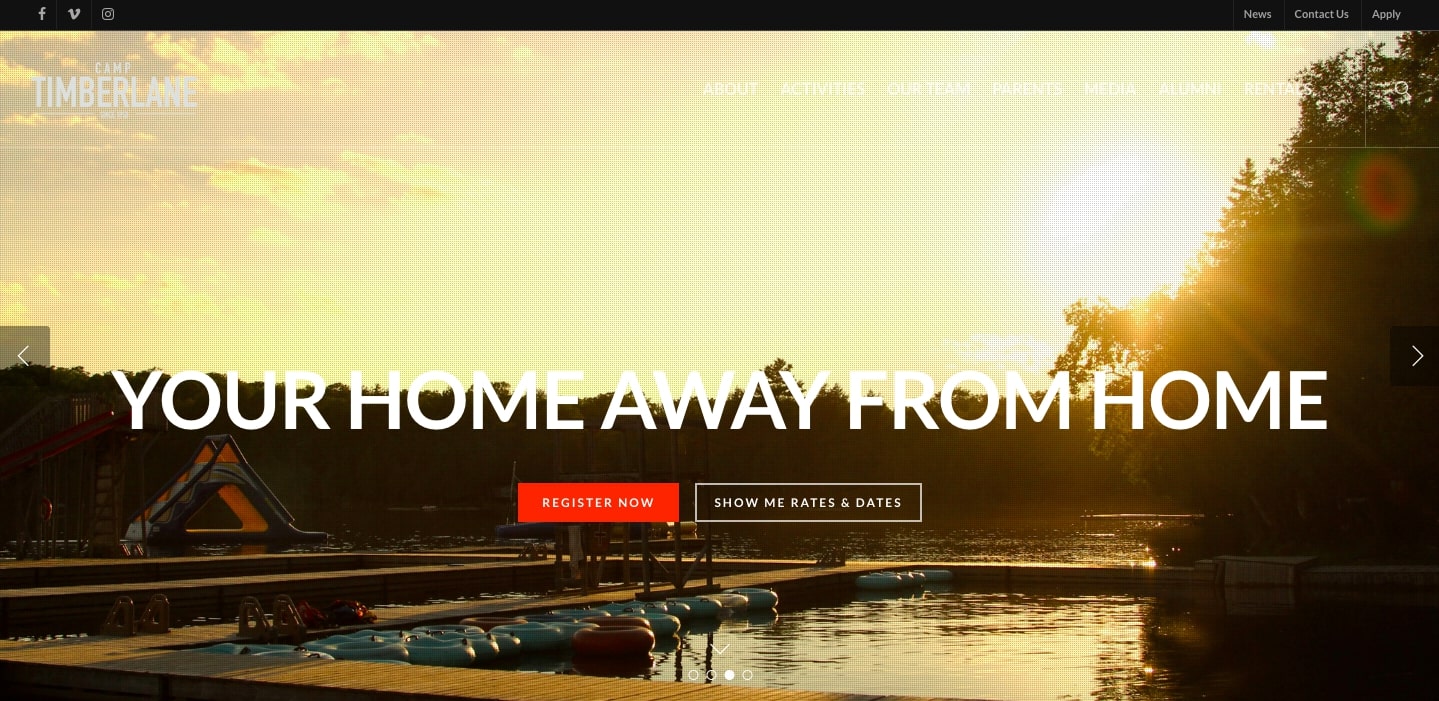 Live Site
Horseshoe Market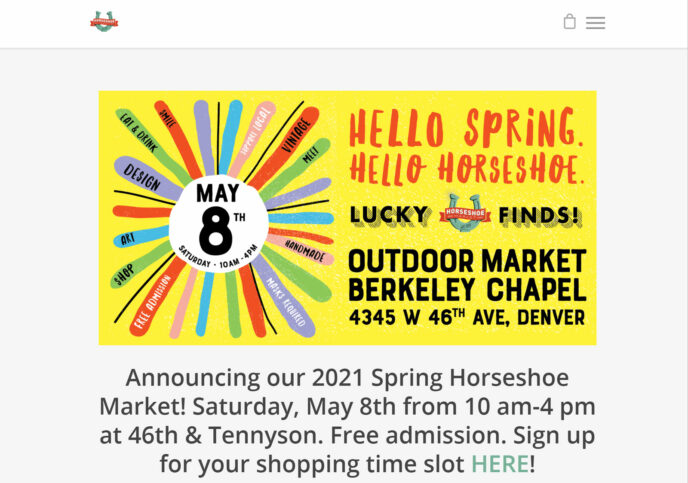 Live Site
Gavin Ash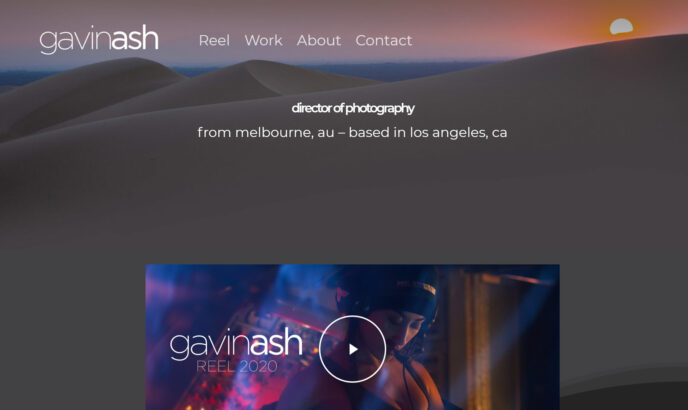 Live Site
Manifesto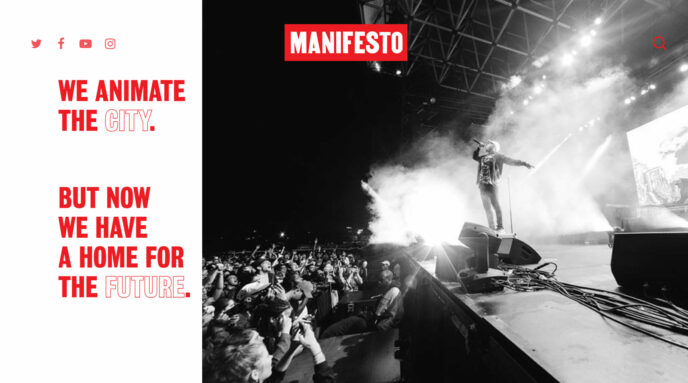 Live Site
Le Site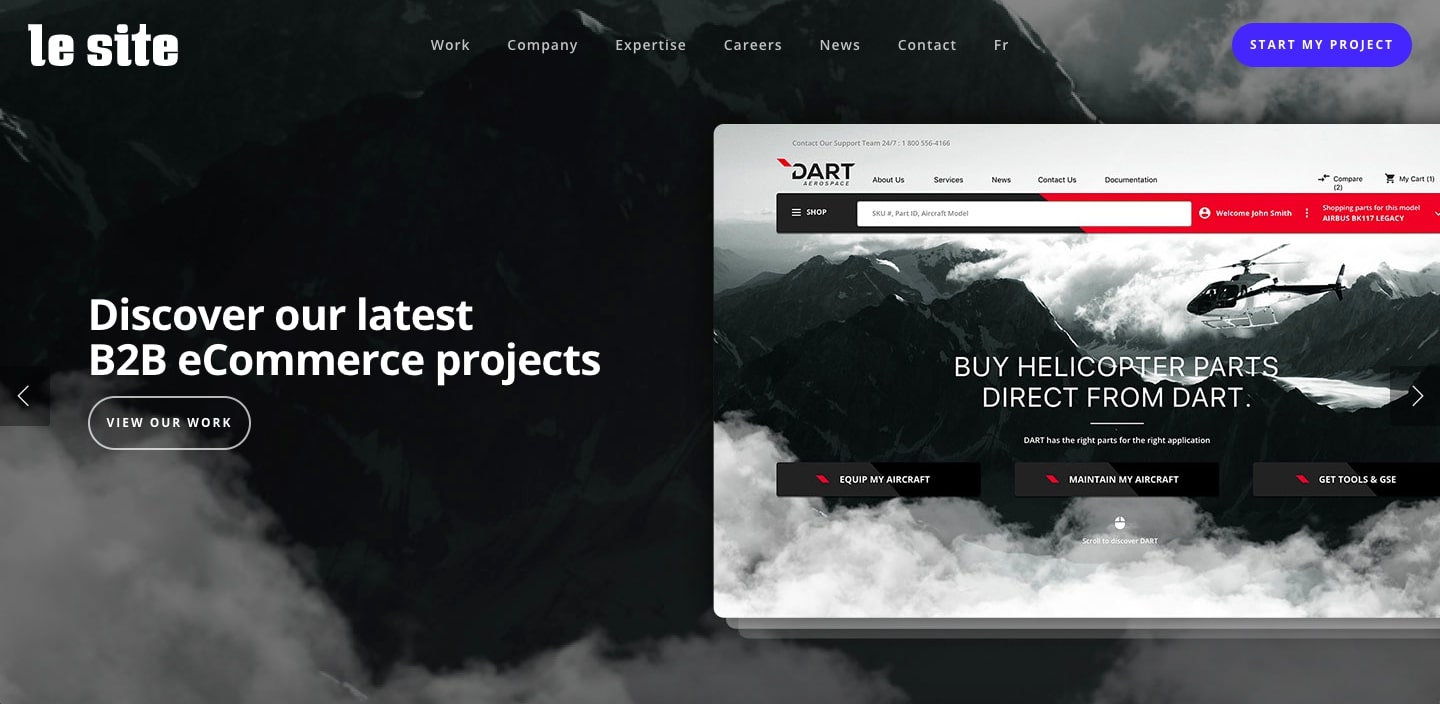 Live Site
Gravual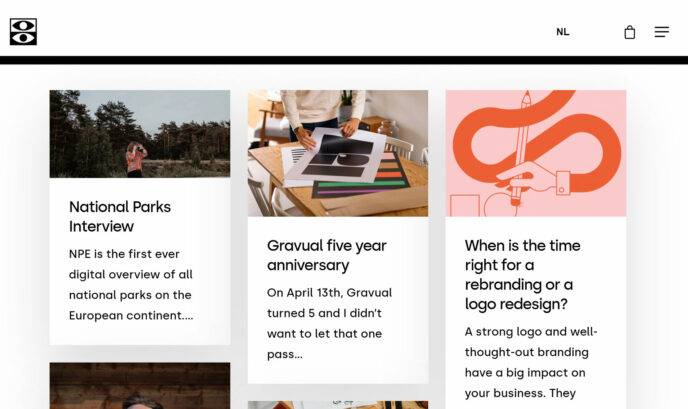 Live Site
Mixte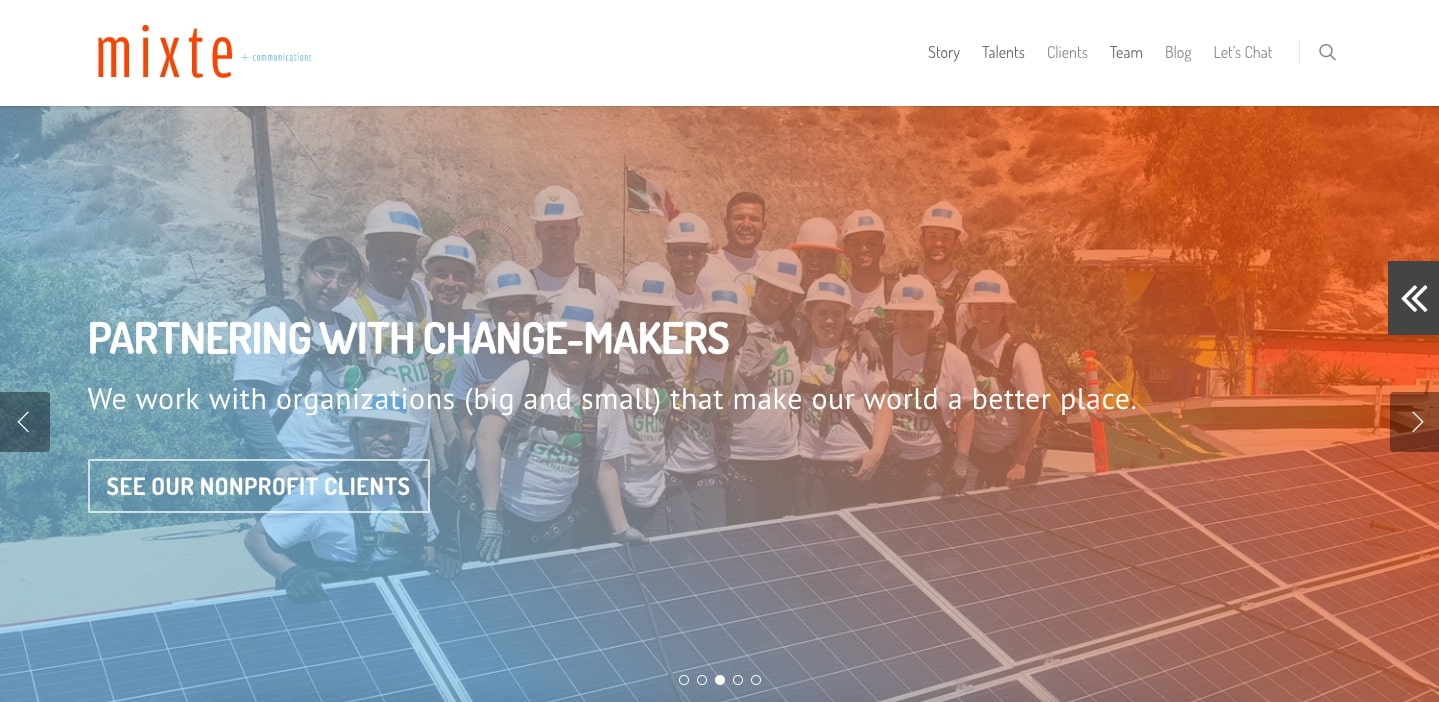 Live Site
Ted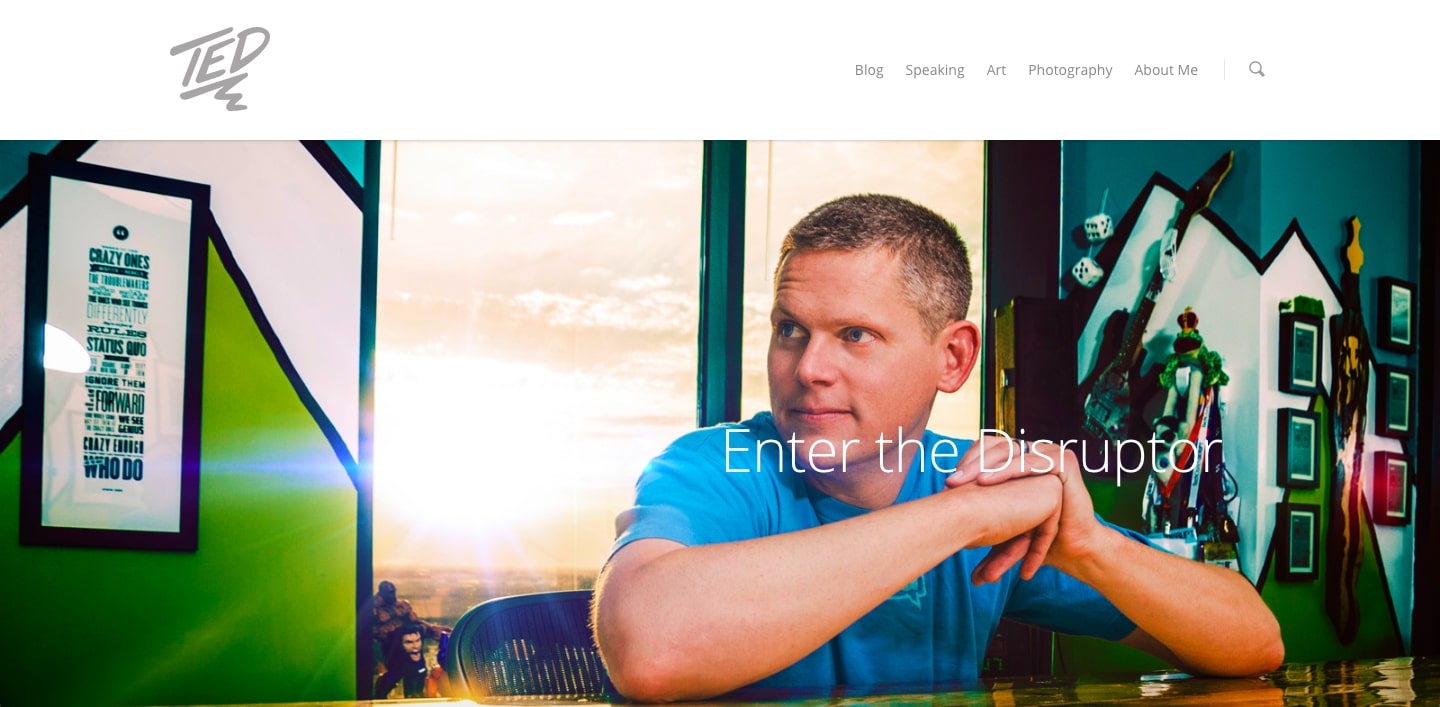 Live Site
HelloTalk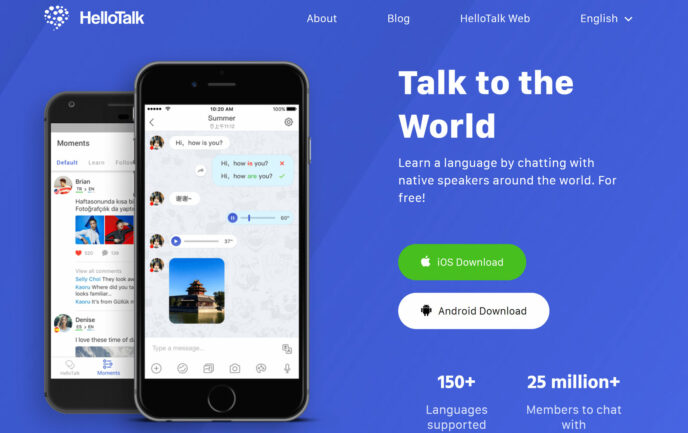 Live Site
Knight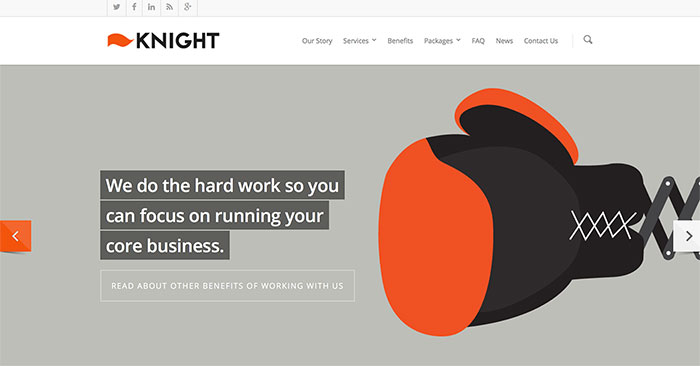 Live Site
Another Love Story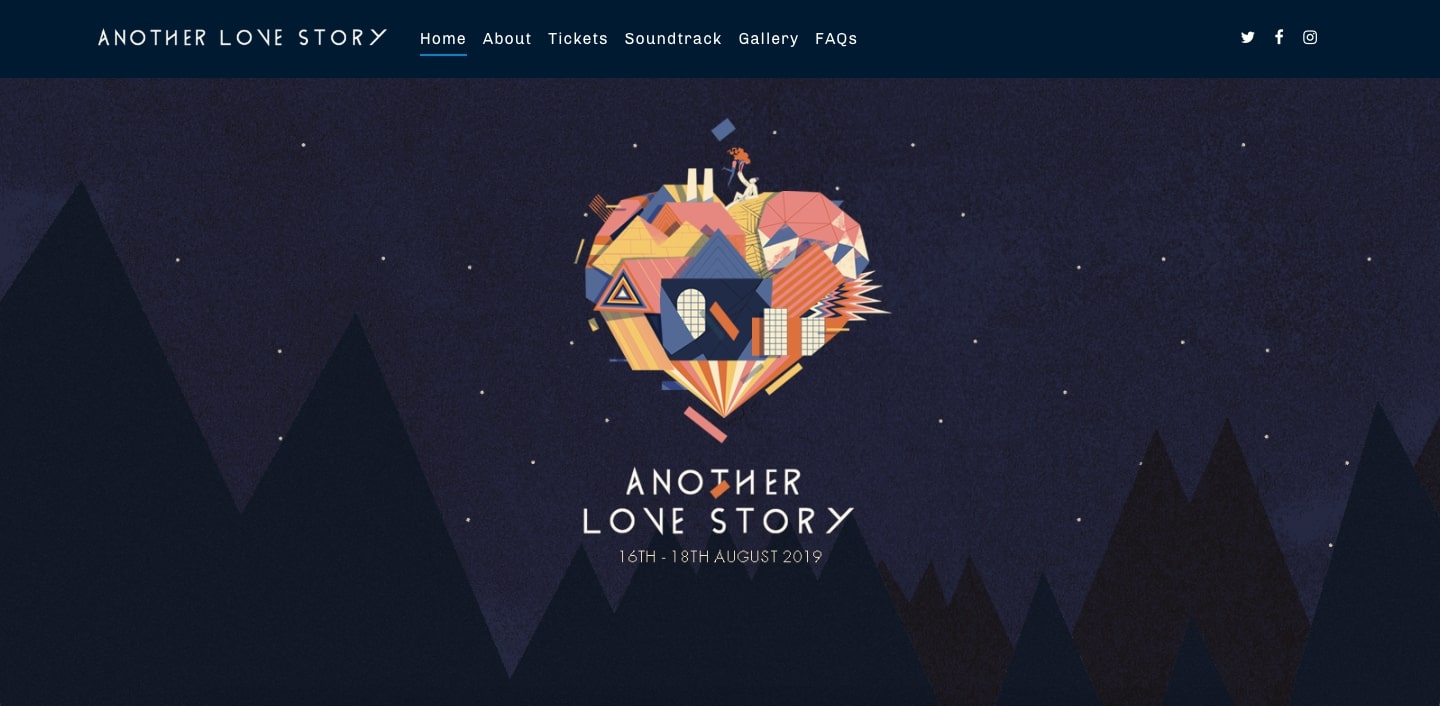 Live Site
Powerhouse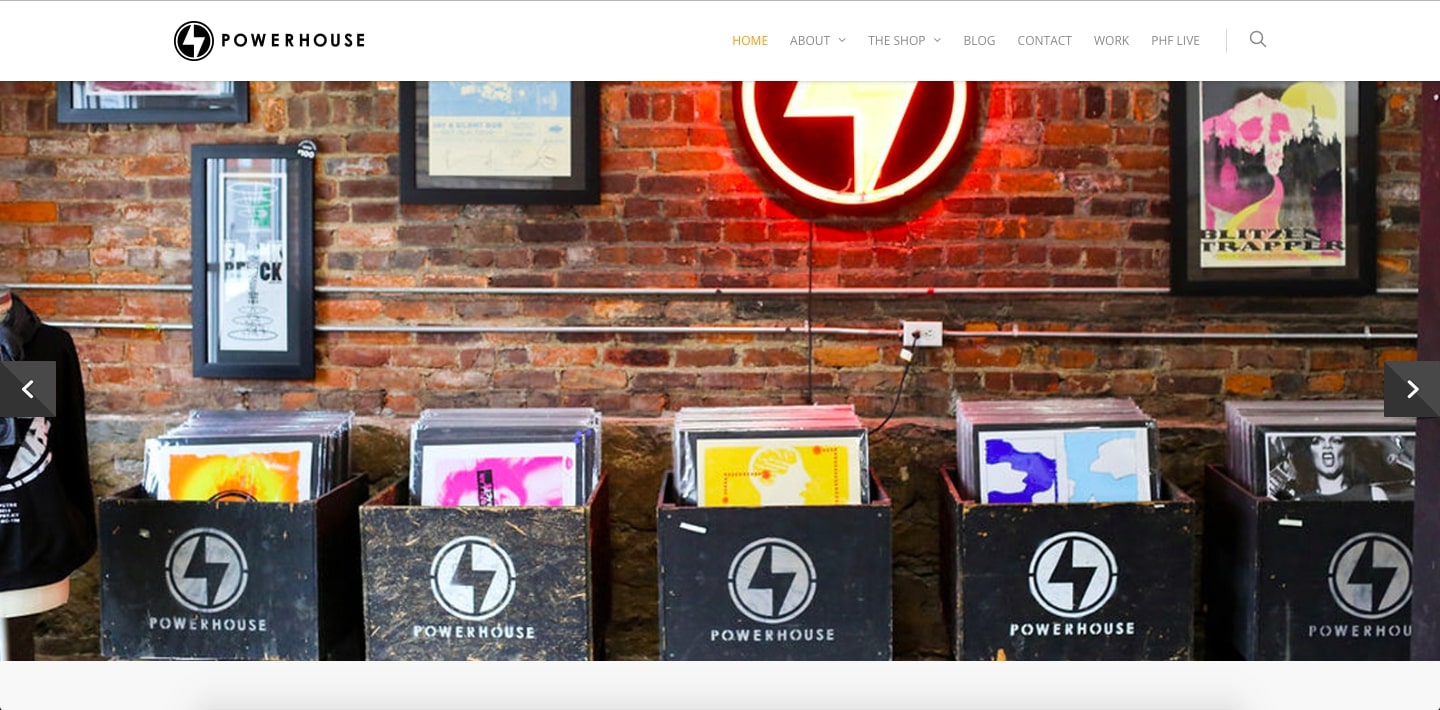 Live Site
Visual Working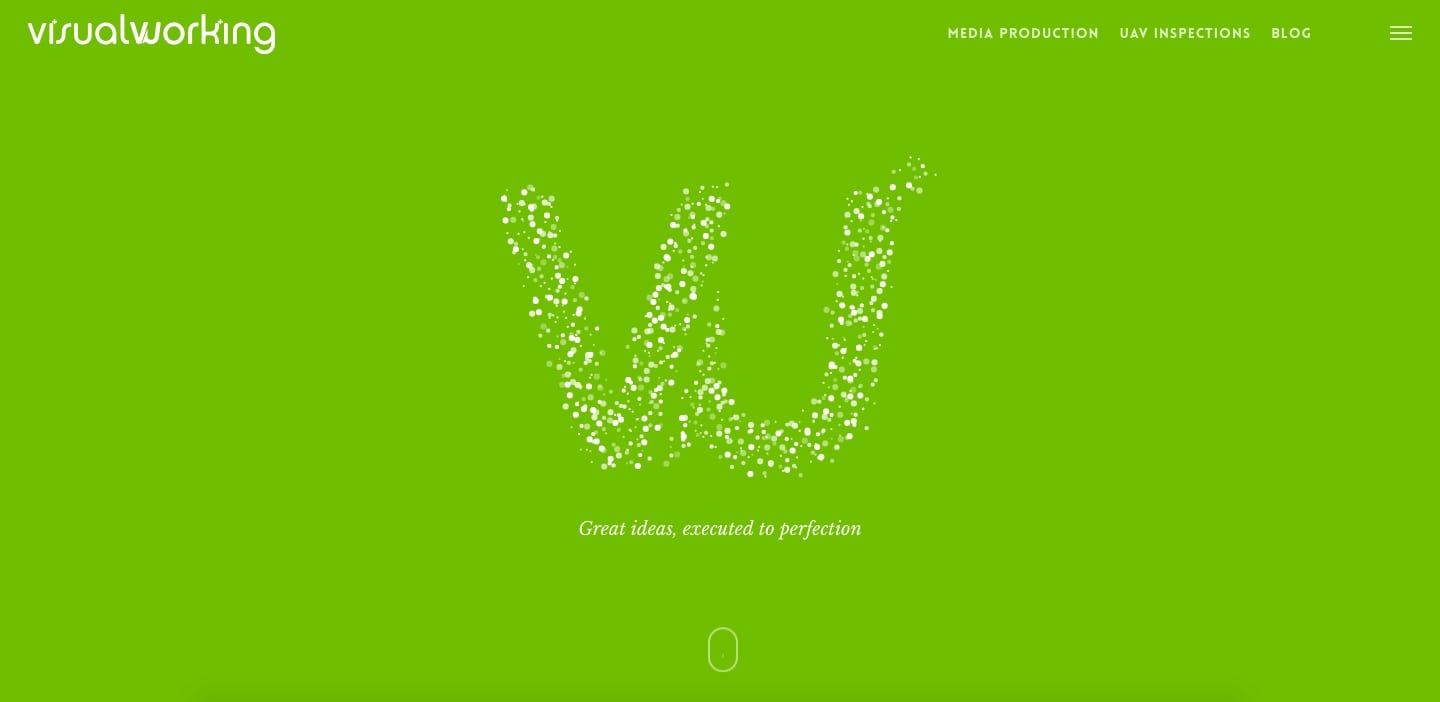 Live Site
Tropicana Beach Club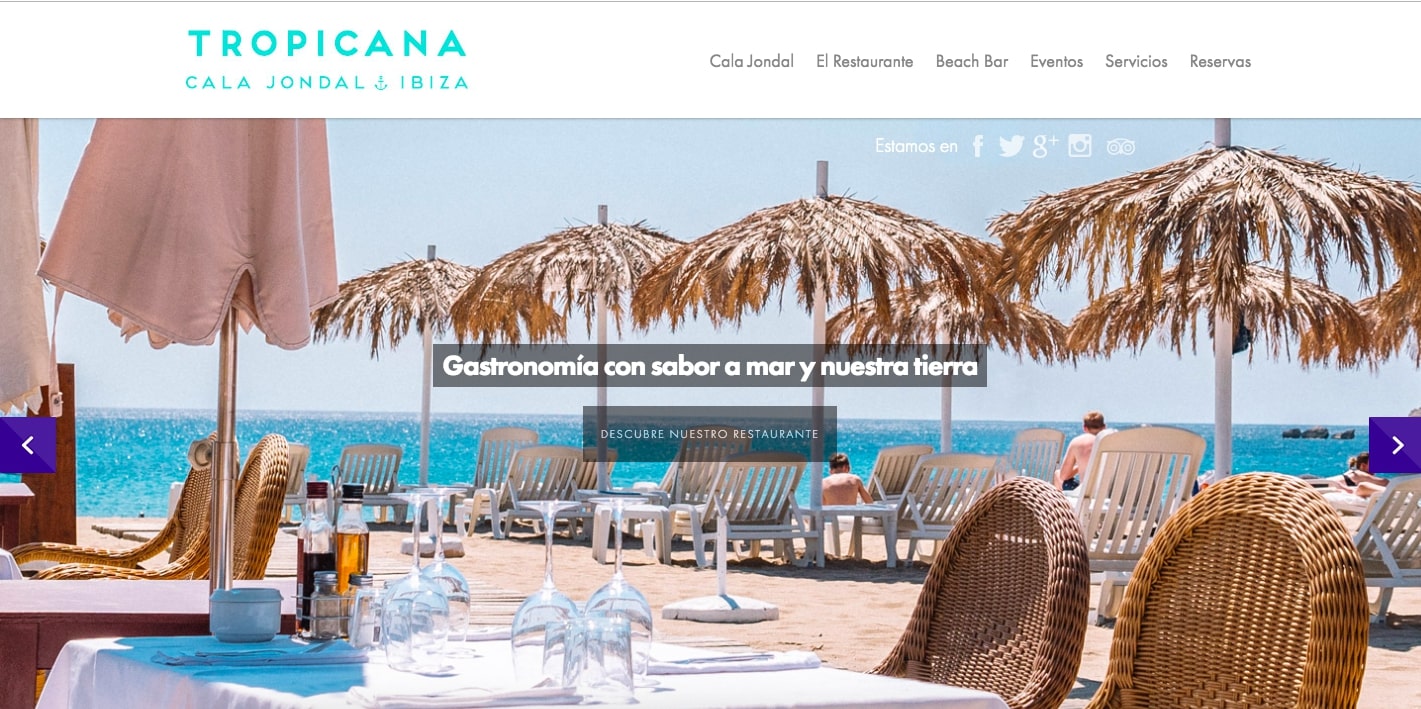 Live Site
Lovetarian Diet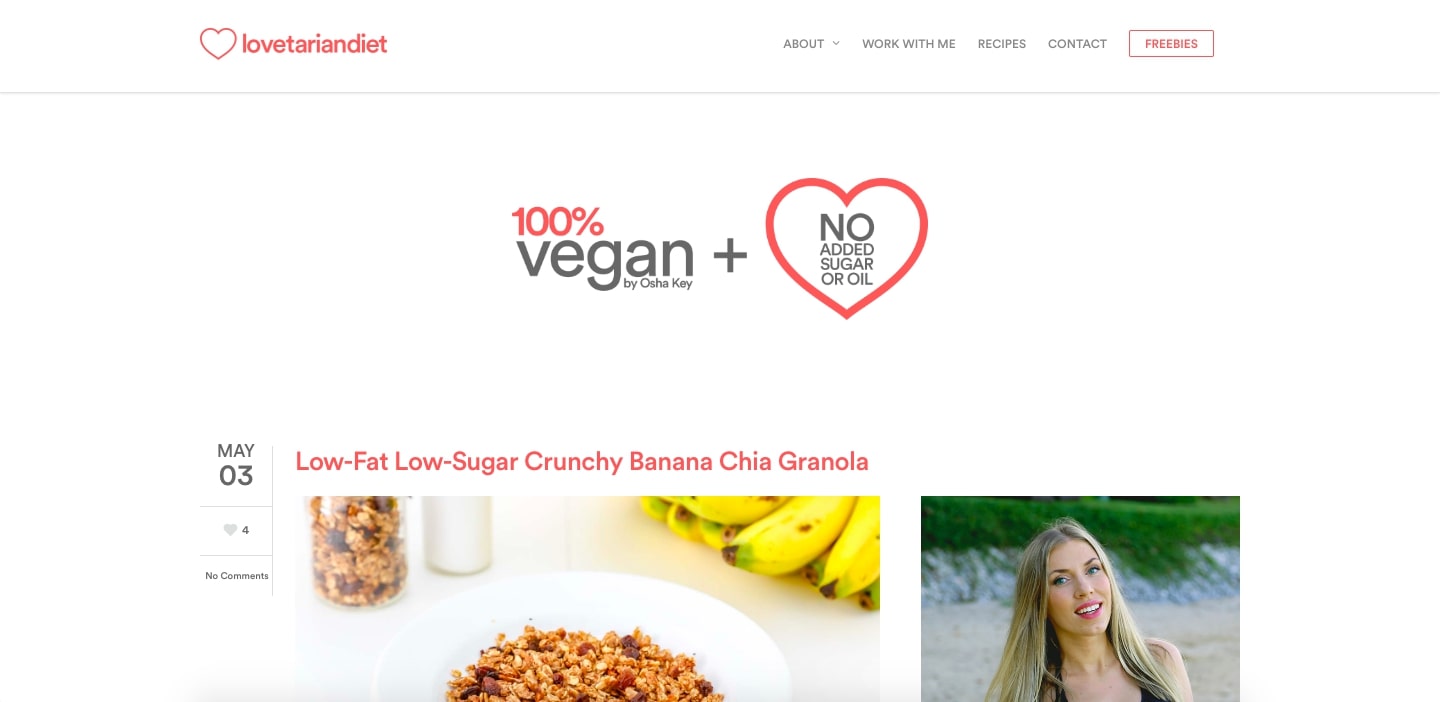 Live Site
Bravr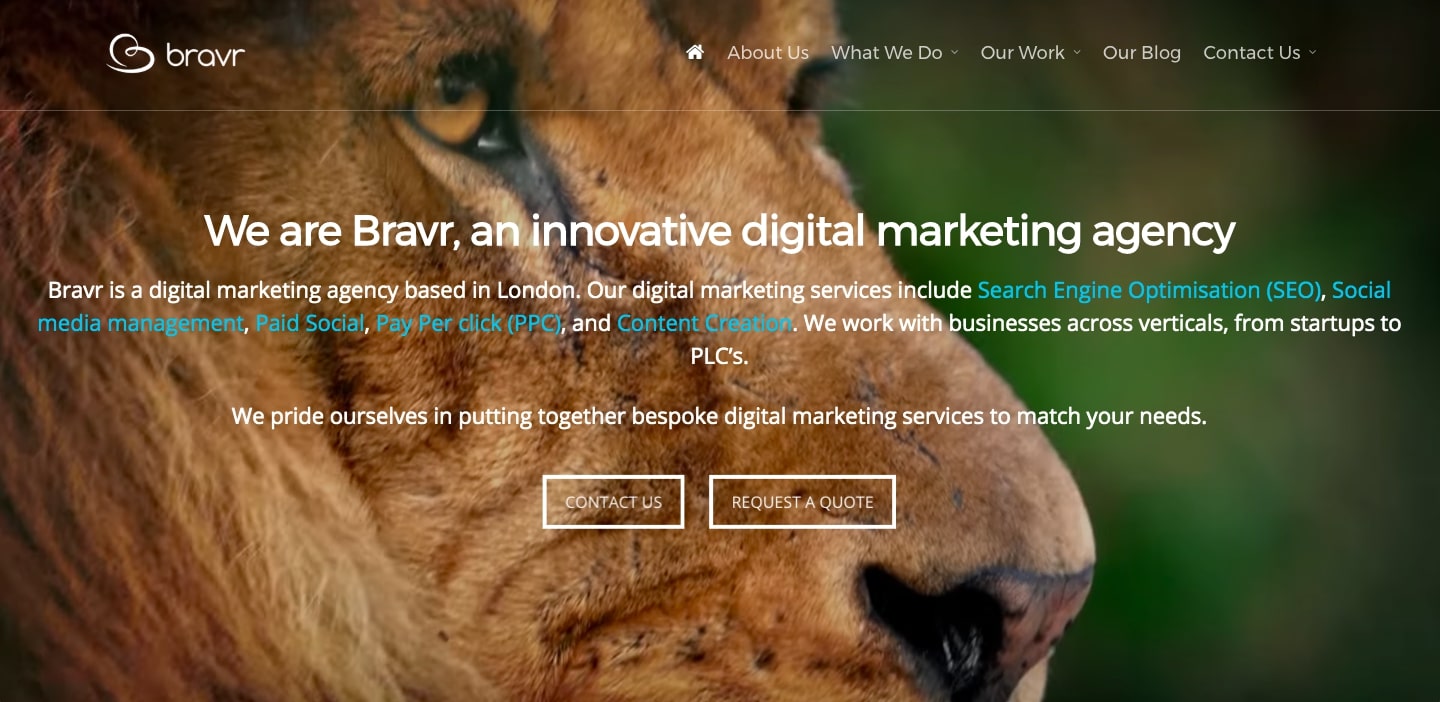 Live Site
Lion's Share Digital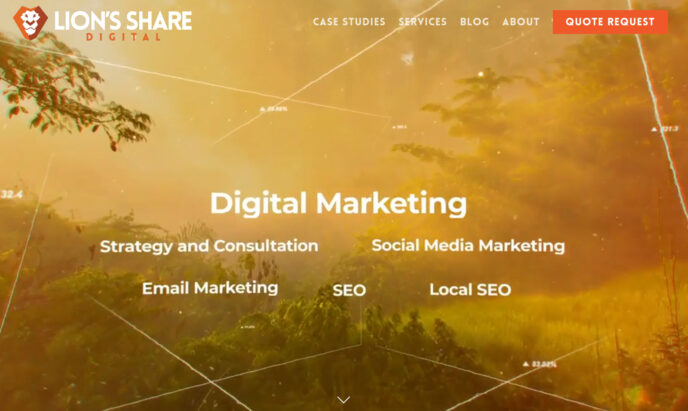 Live Site
Painted Pixel Studio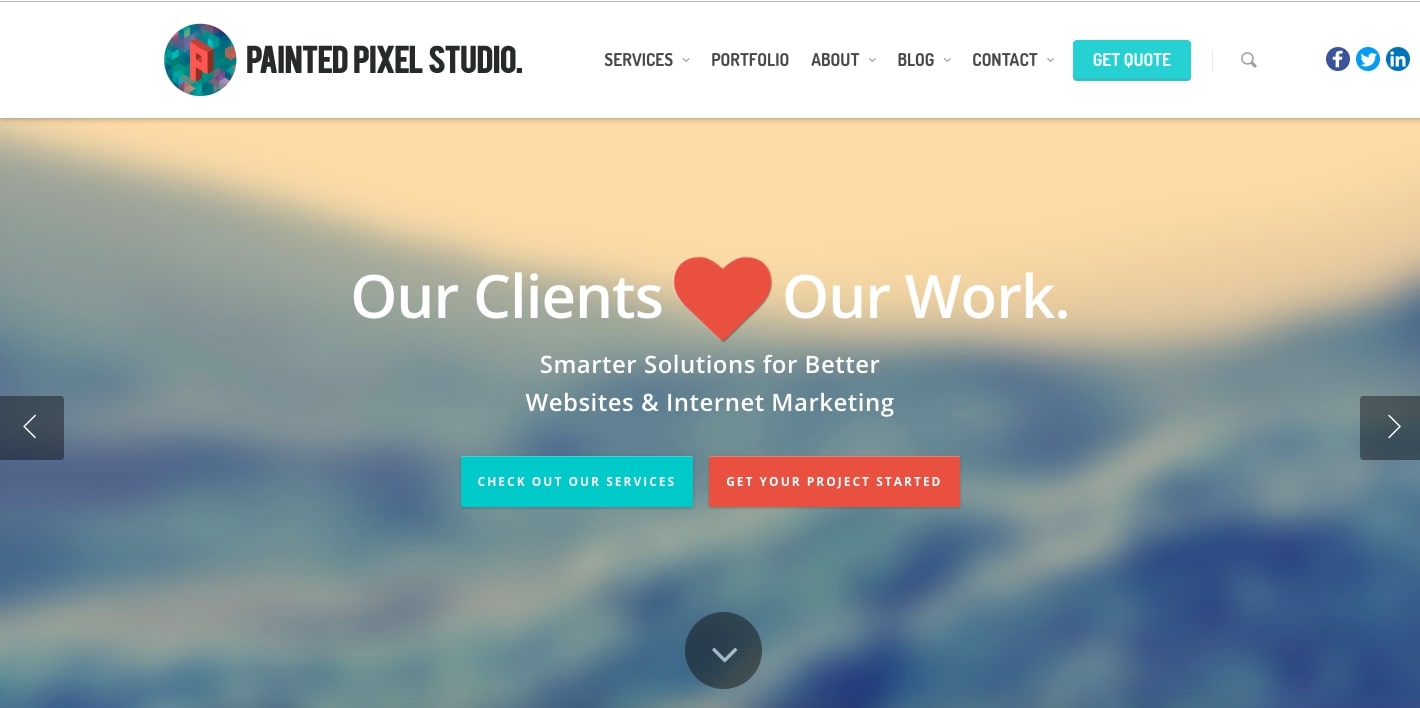 Live Site
Dexter Motion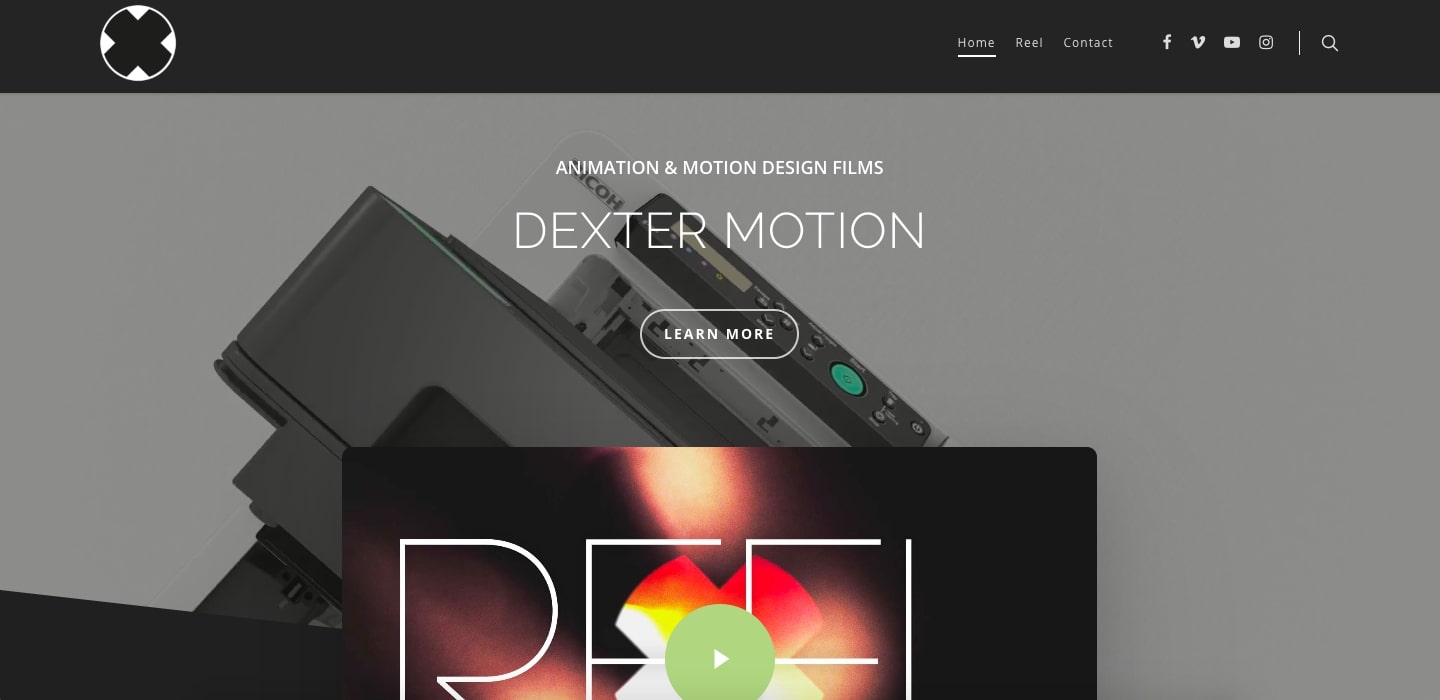 Live Site
Acroweb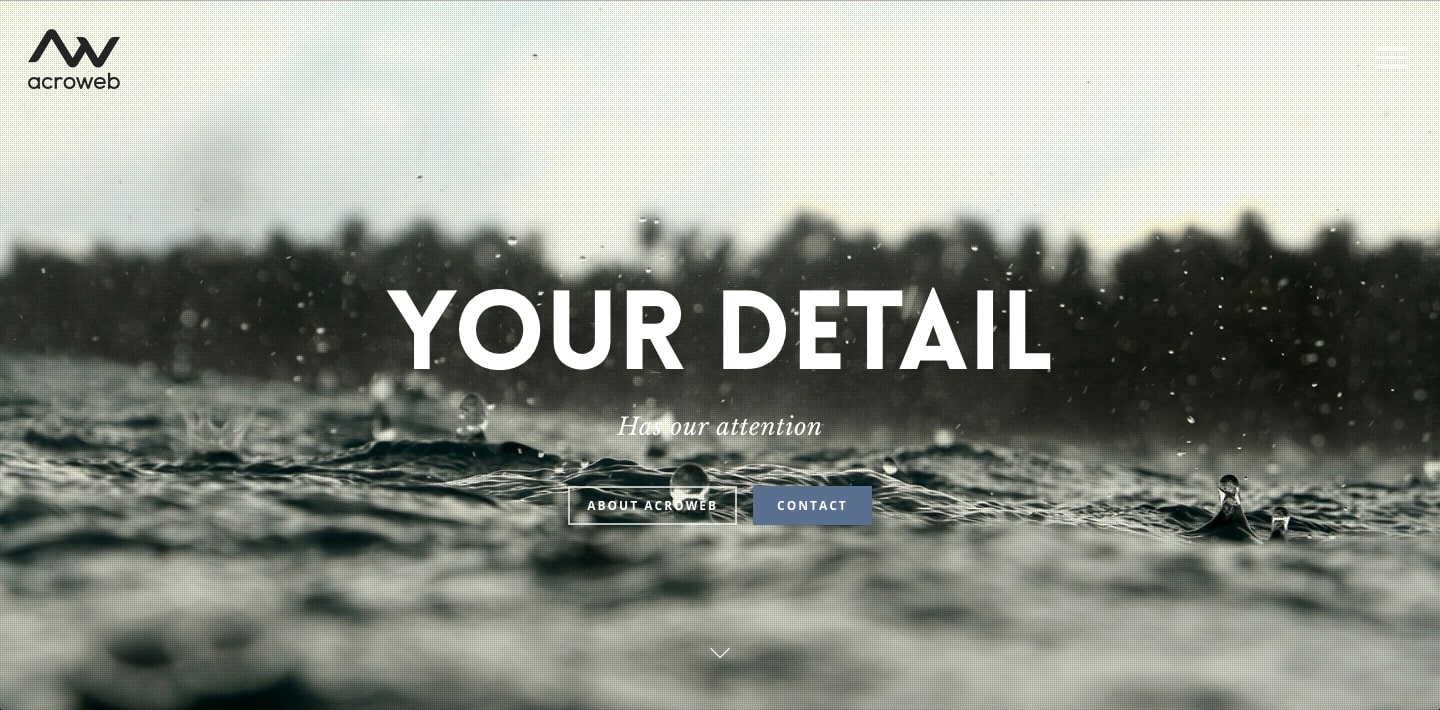 Live Site
Thinking of using Salient to build your own website? Be sure to choose the right hosting service!
Know of any other nice examples of live sites using ThemeNectar's Salient WordPress theme? Any favorites?
Run by Brin Wilson, WinningWP is an award-winning resource for people who use – you guessed it – WordPress. Follow along on Twitter and/or Facebook.
Related posts
Salient is a great theme !
My portfolio is using it : thomasbessat.com
See you 🙂

I use salient theme too, its amazing how many different things you can do with it.https://molimc.es