This
article
was originally published on
this site
Tags – celebrities, examples, showcase
Last updated: April 7, 2021
Following on from our previous post, in which we listed over 50 Notable Examples of Extremely Famous Brands Using WordPress, we figured it might be a fun idea to also showcase a number of celebrity websites built with/powered by WordPress. Admittedly it may not be the case that any of these celebrities personally chose to use the platform (it could be a decision made simply by their PR companies for example — although we'd hazard a guess that some of the more notoriously tech-savvy types listed, like Stephen Fry, may well be well aware of which CMS they're using), but they'll all surely have had some input — at least in terms of design etc.
From Jay Z to Martha Stewart, here goes:
Jay Z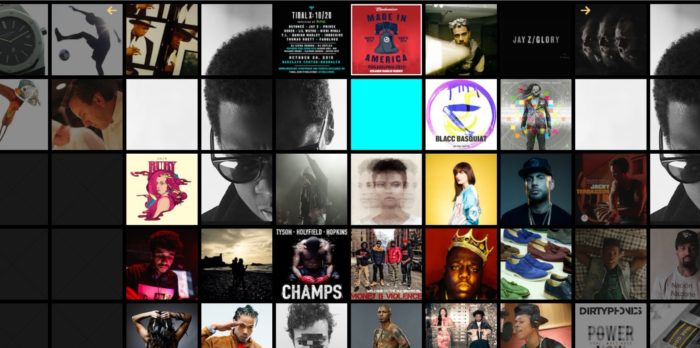 Russel Brand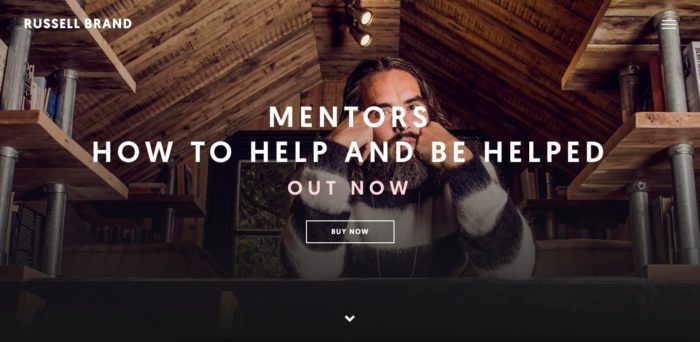 Kobe Bryant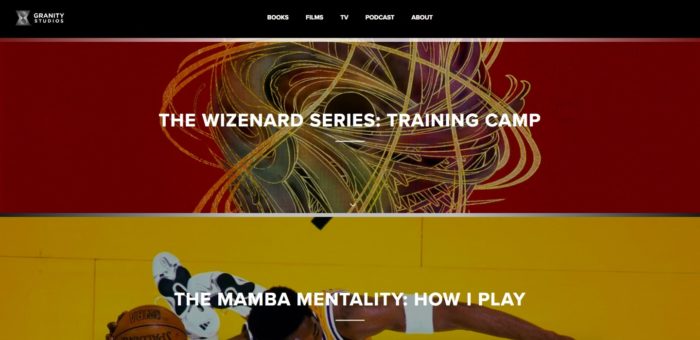 Tiger Woods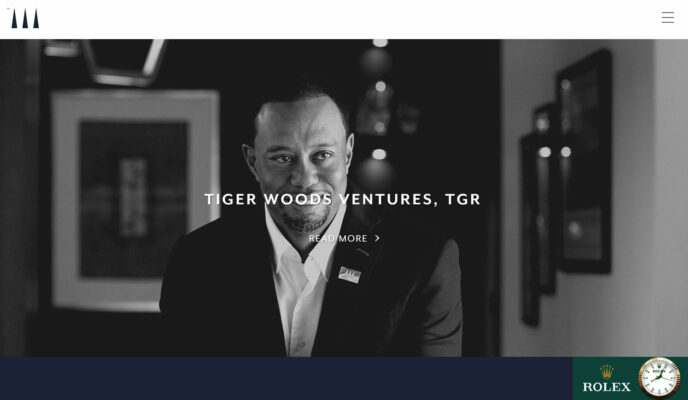 Sylvester Stallone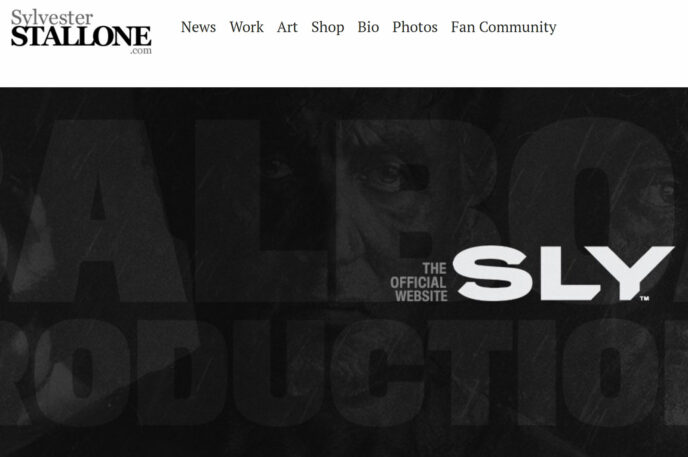 Blondie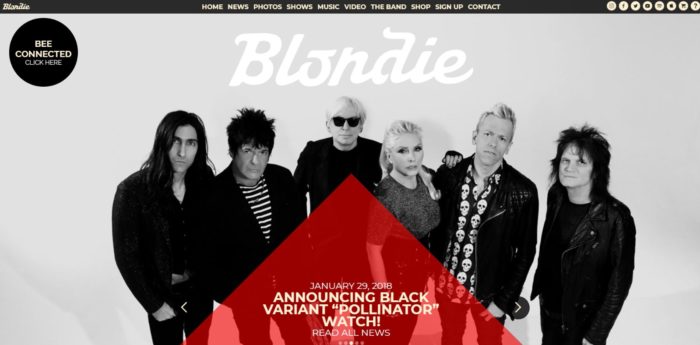 Felicia Day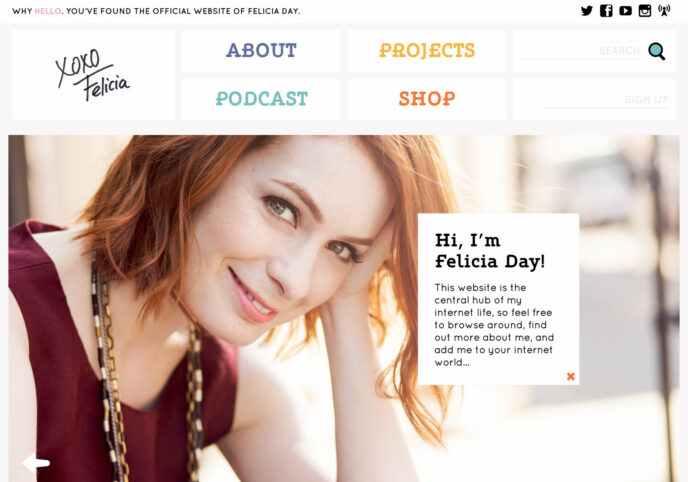 Usain Bolt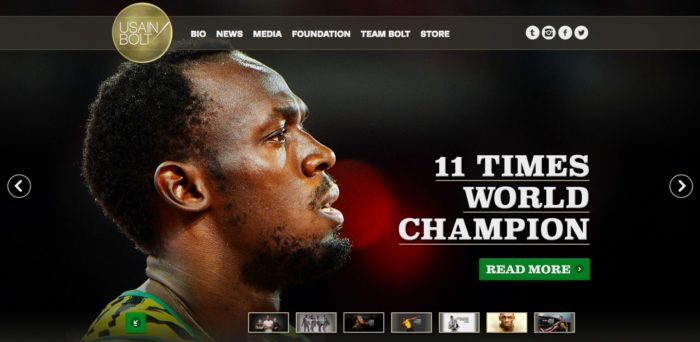 LL Cool J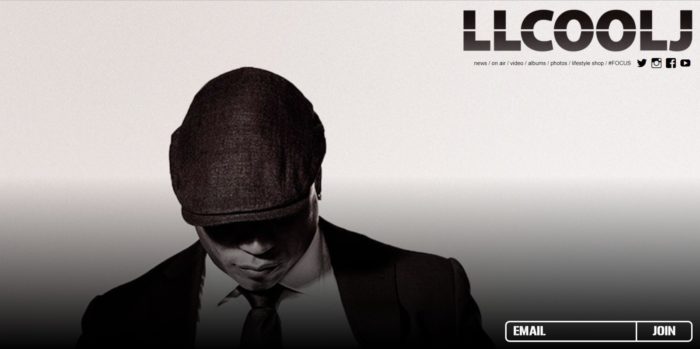 Justin Bieber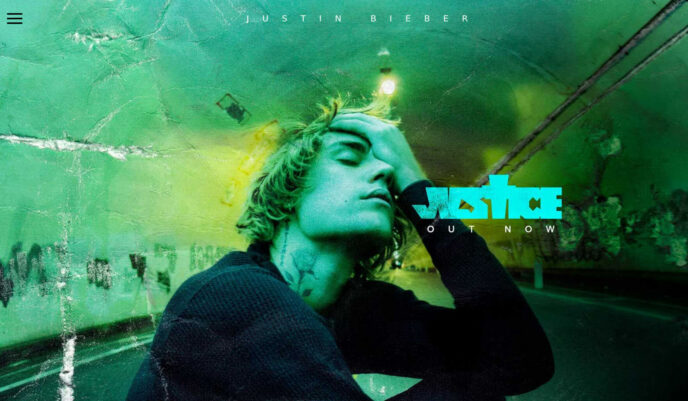 Snoop Dogg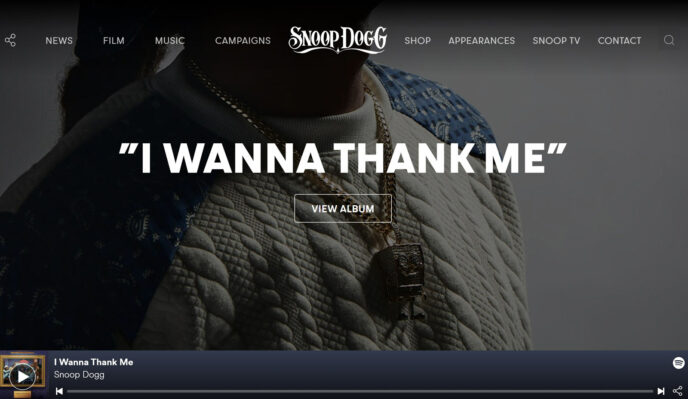 Katy Perry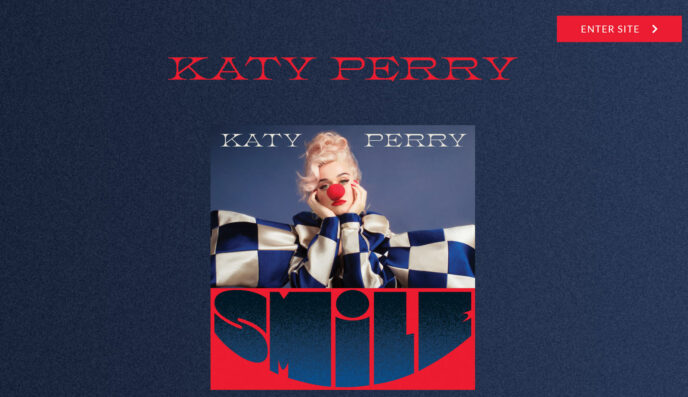 The Duke & Duchess of Sussex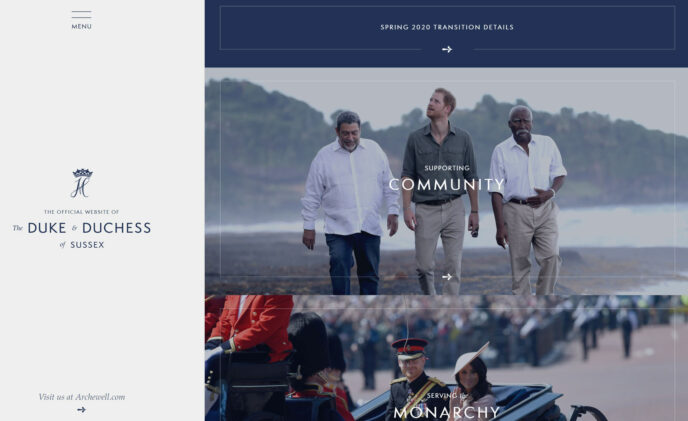 Leonardo DiCaprio
Mike Rowe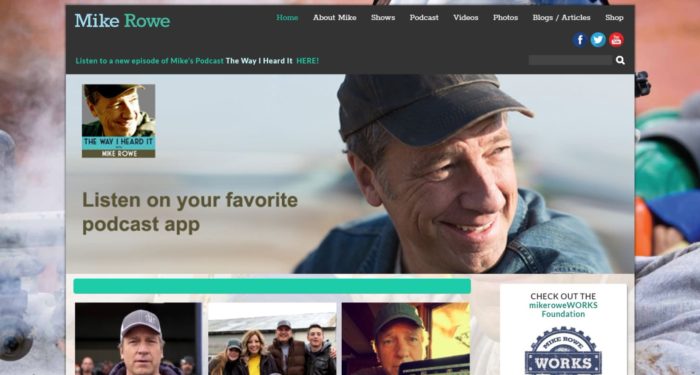 Stephen Fry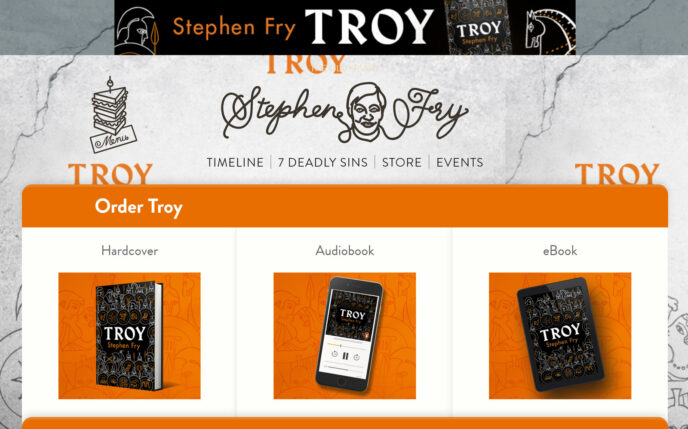 Gabriel Iglesias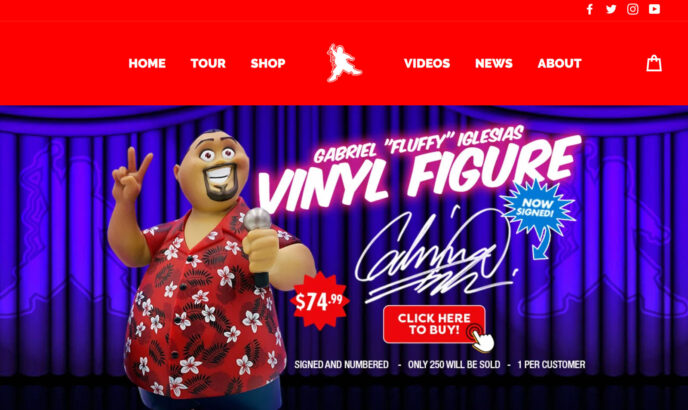 Katie Couric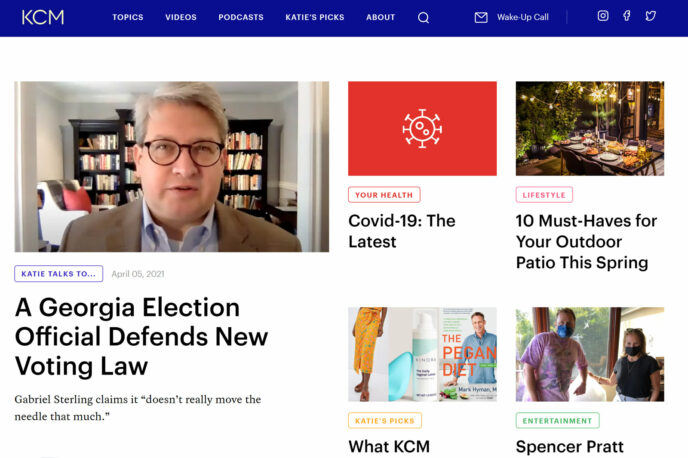 Maria Sharapova
John Grisham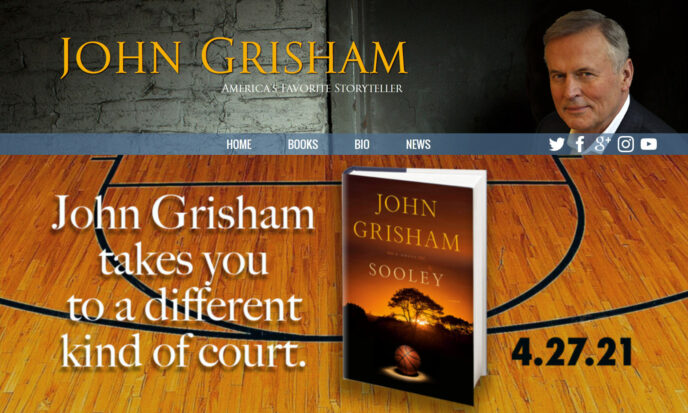 Danielle Steel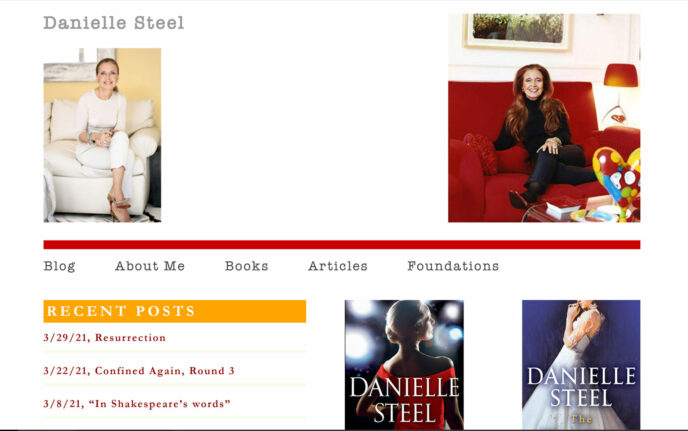 Bill Burr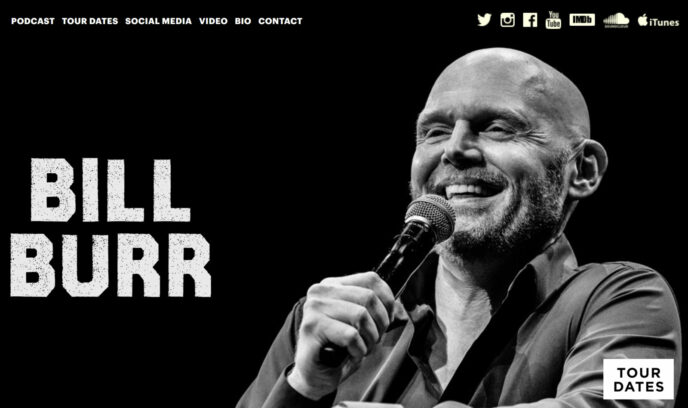 Martha Stewart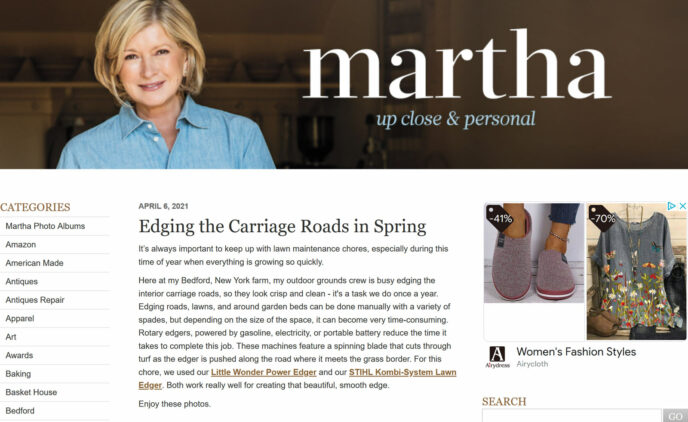 Garry Kasparov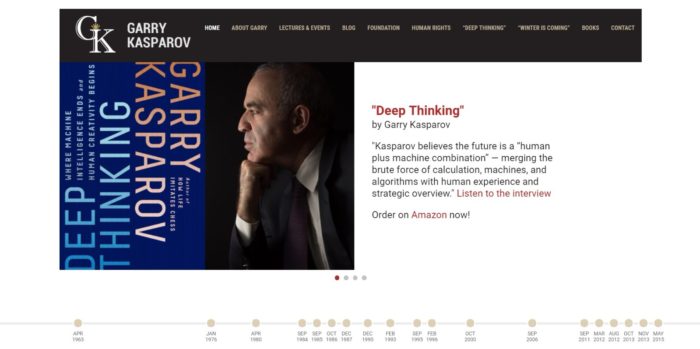 William Shatner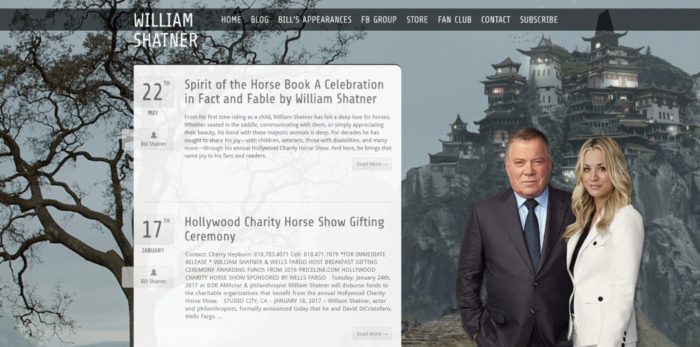 Alec Baldwin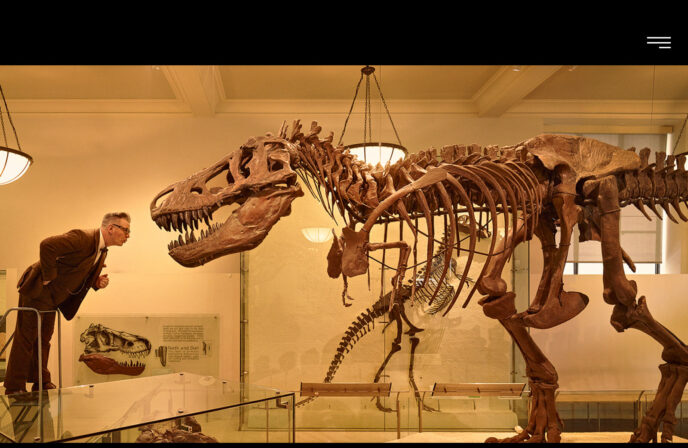 Naomi Campbell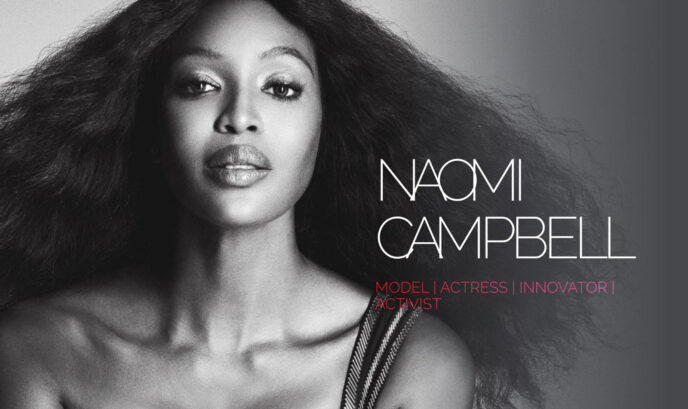 Any others? Any favorites?
Run by Brin Wilson, WinningWP is an award-winning resource for people who use – you guessed it – WordPress. Follow along on Twitter and/or Facebook.
Related posts
TOP DEALS
Save 20% on any Themify purchase!
Get 4-months off Basic Subscriptions!
Up to 4-months free with WP Engine!
Comments (policy)
Leave a Reply Your email address will not be published. Required fields are marked *CommentName*
Email*
Website

All comments are held for moderation. We'll only publish comments that are on topic and adhere to our Commenting Policy.