This
article
was originally published on
this site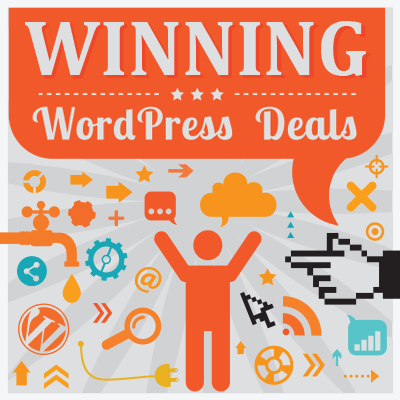 When it comes to creating landing pages, Instapage (along with Unbounce and Leadpages – note: for some in-depth info comparing these three leading landing-page-creation platforms check out this earlier post of ours) is an incredibly powerful means of doing so. All websites have a purpose of some kind or other, but for those that want to turn website visitors into customers, conversions are second only to actually gaining that all important traffic in the first place!
This post, however, isn't to go into Instapage in any depth (that's the job of this one), instead, the goal of this particular post is to simply showcase a handful of real-life examples of sites actually using Instapage…
So what can you do with this impressive tool? What kind of pages can you create?
We've put together a showcase of over 25 websites/landing pages made with Instapage!
(note: listed in no particular order)
Enjoy:
EveryOne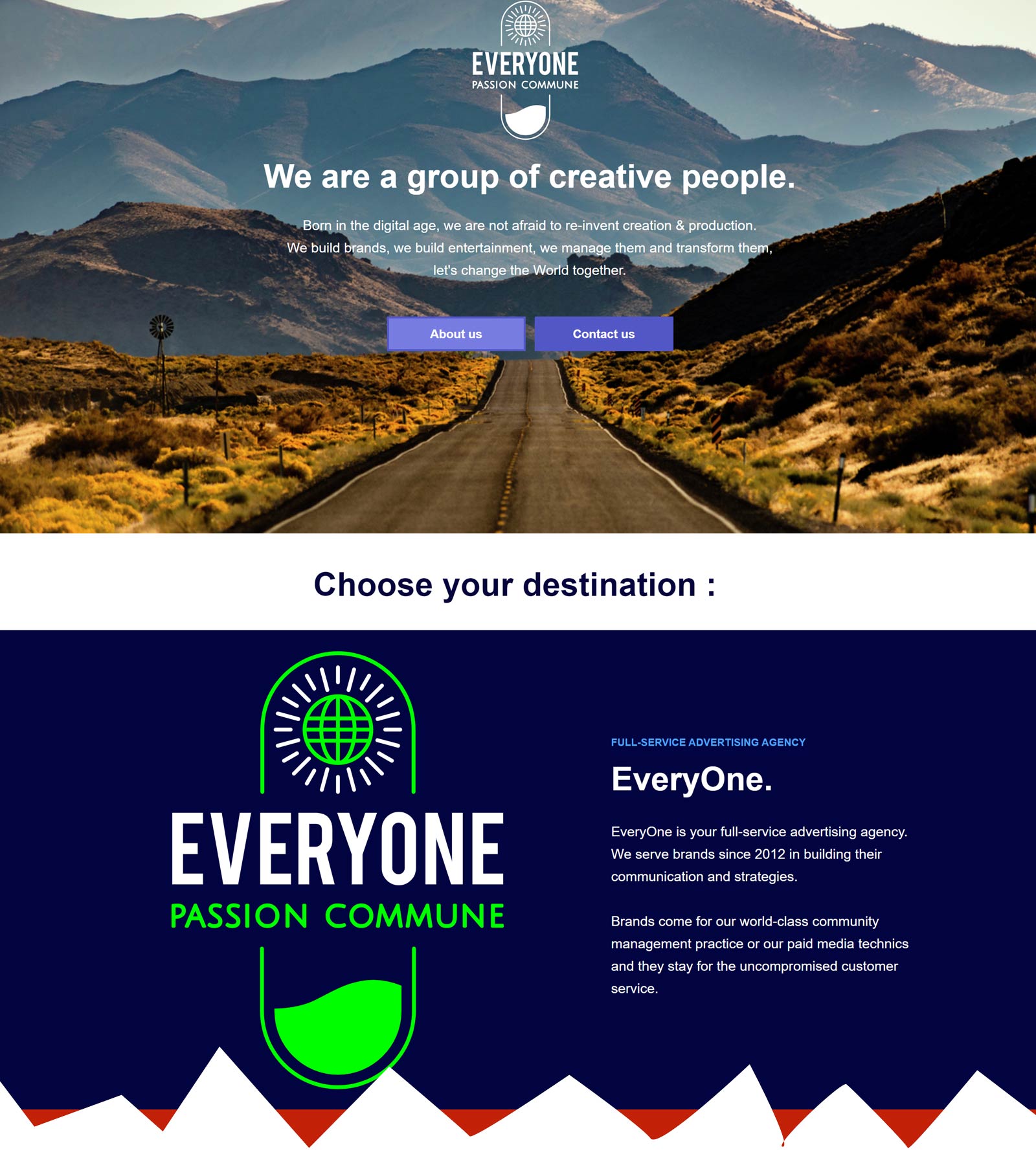 shuttl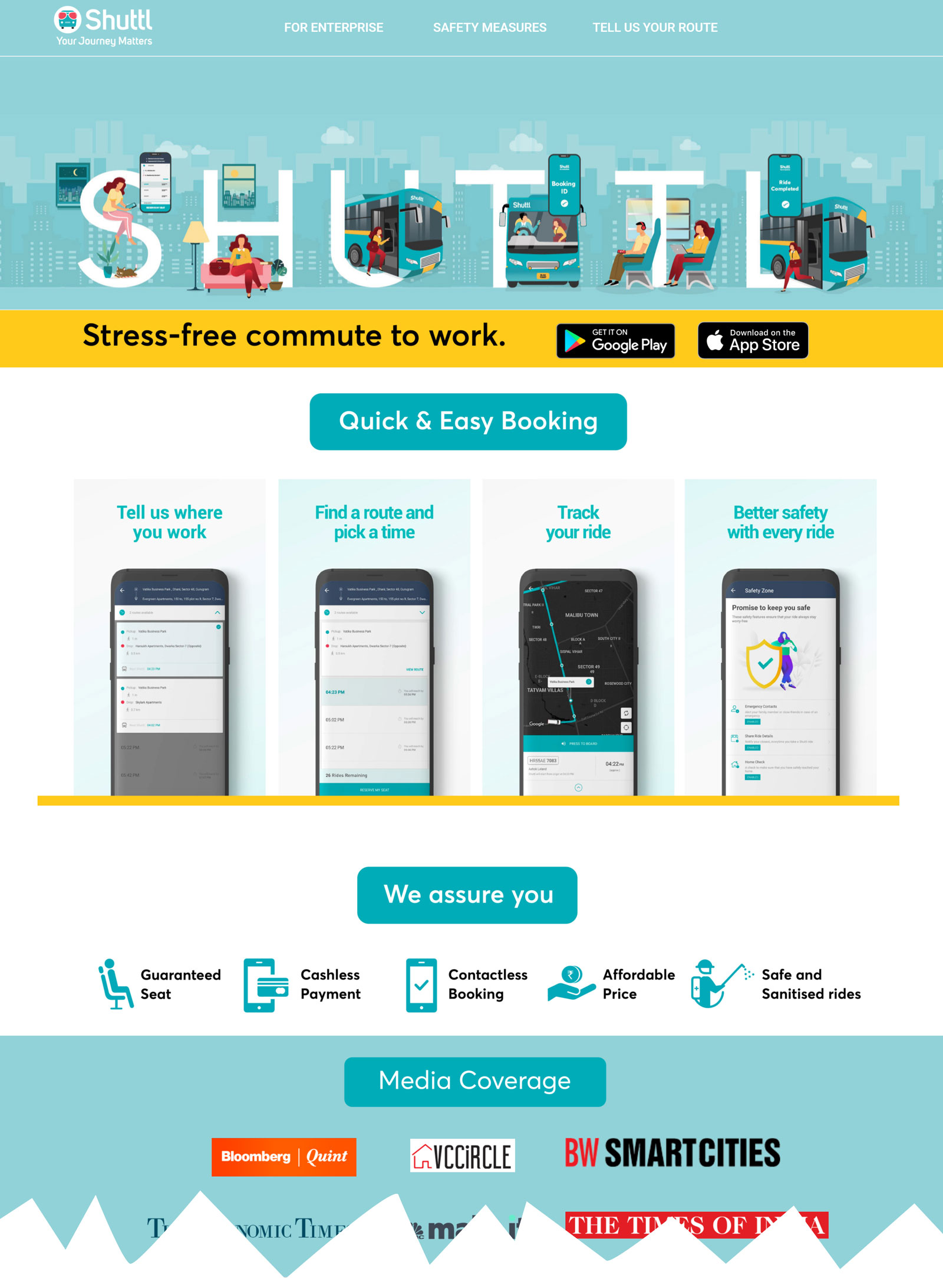 Switchboard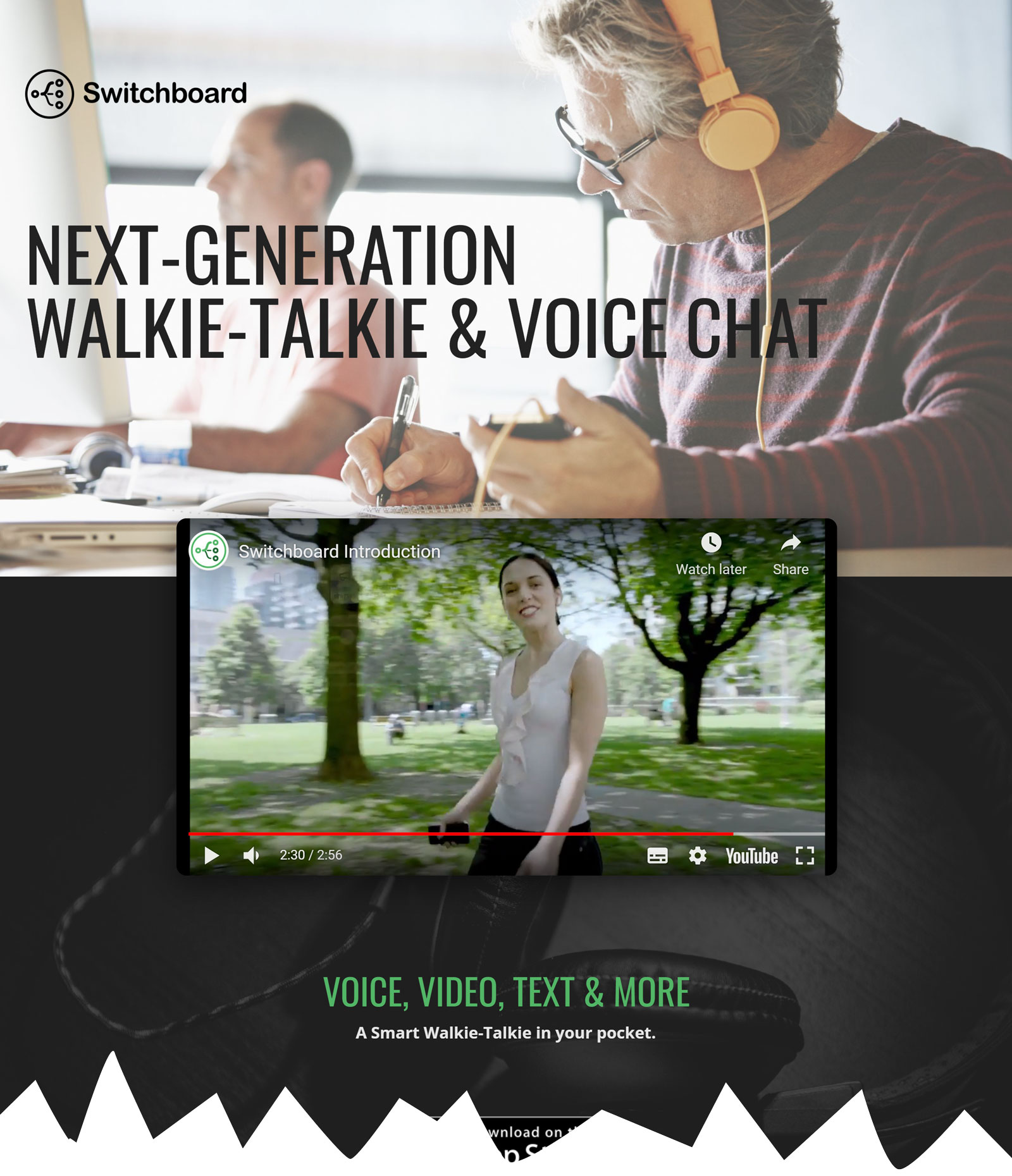 Calm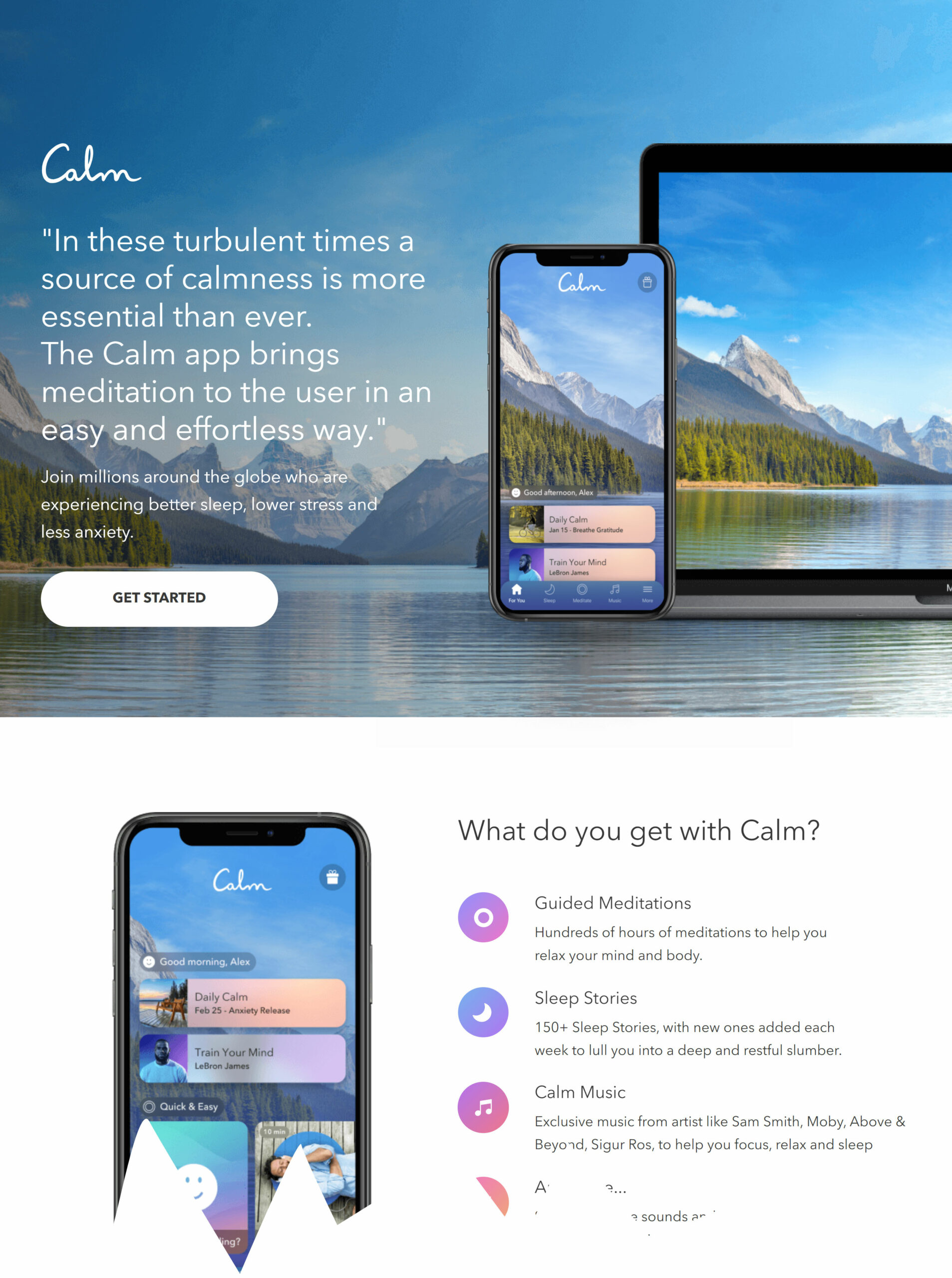 beer and brewing taphandles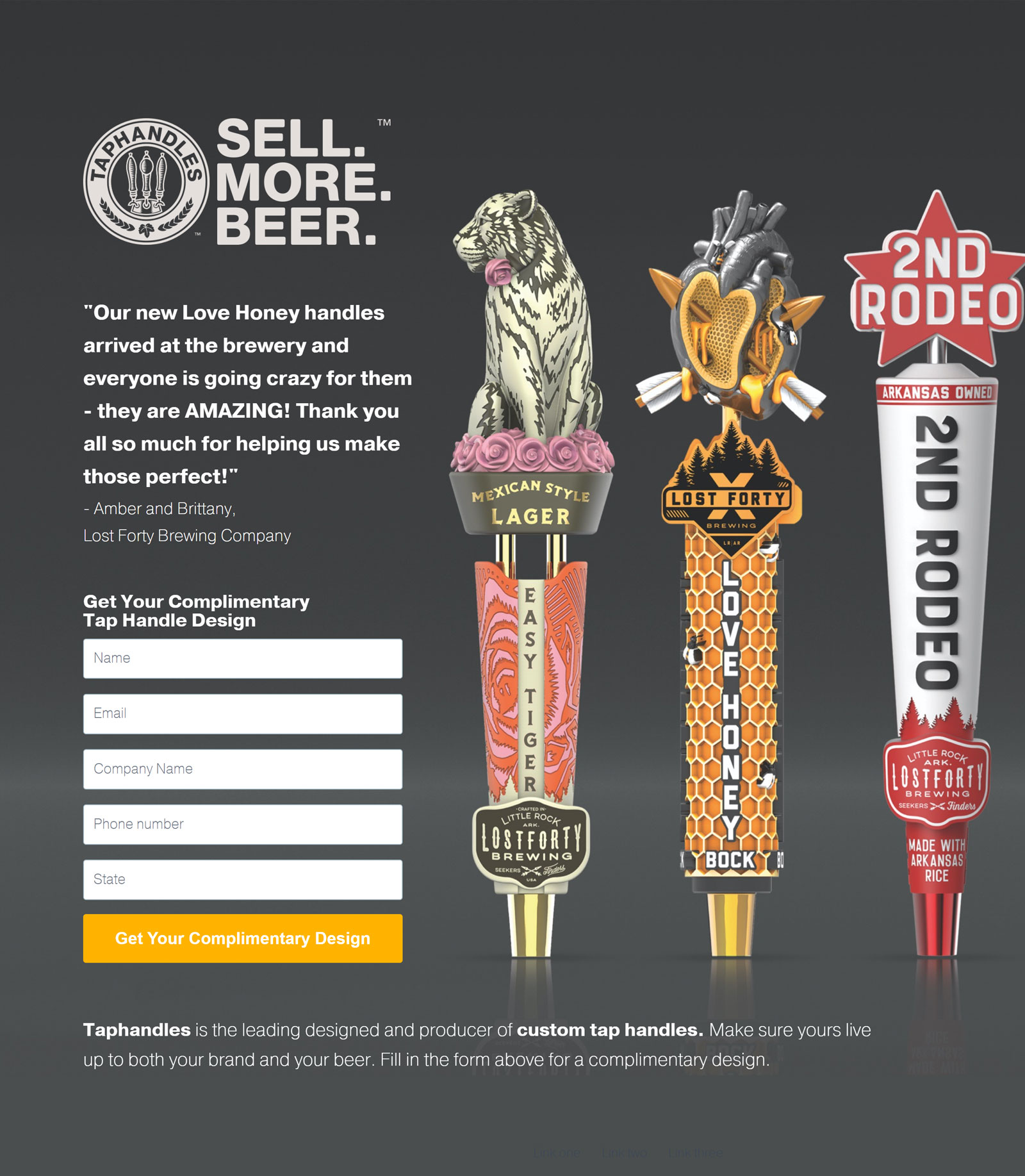 Microtraction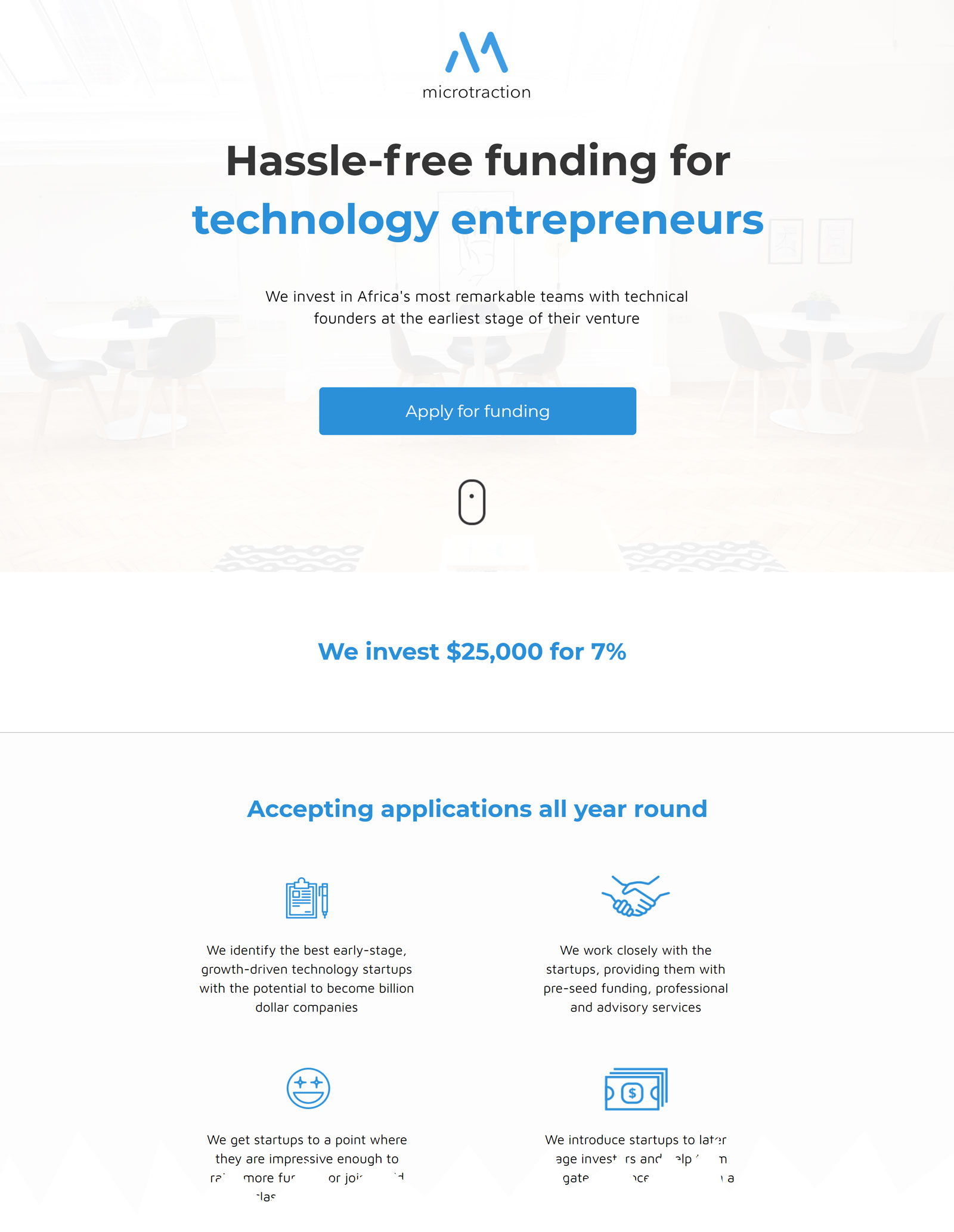 BrightStar Care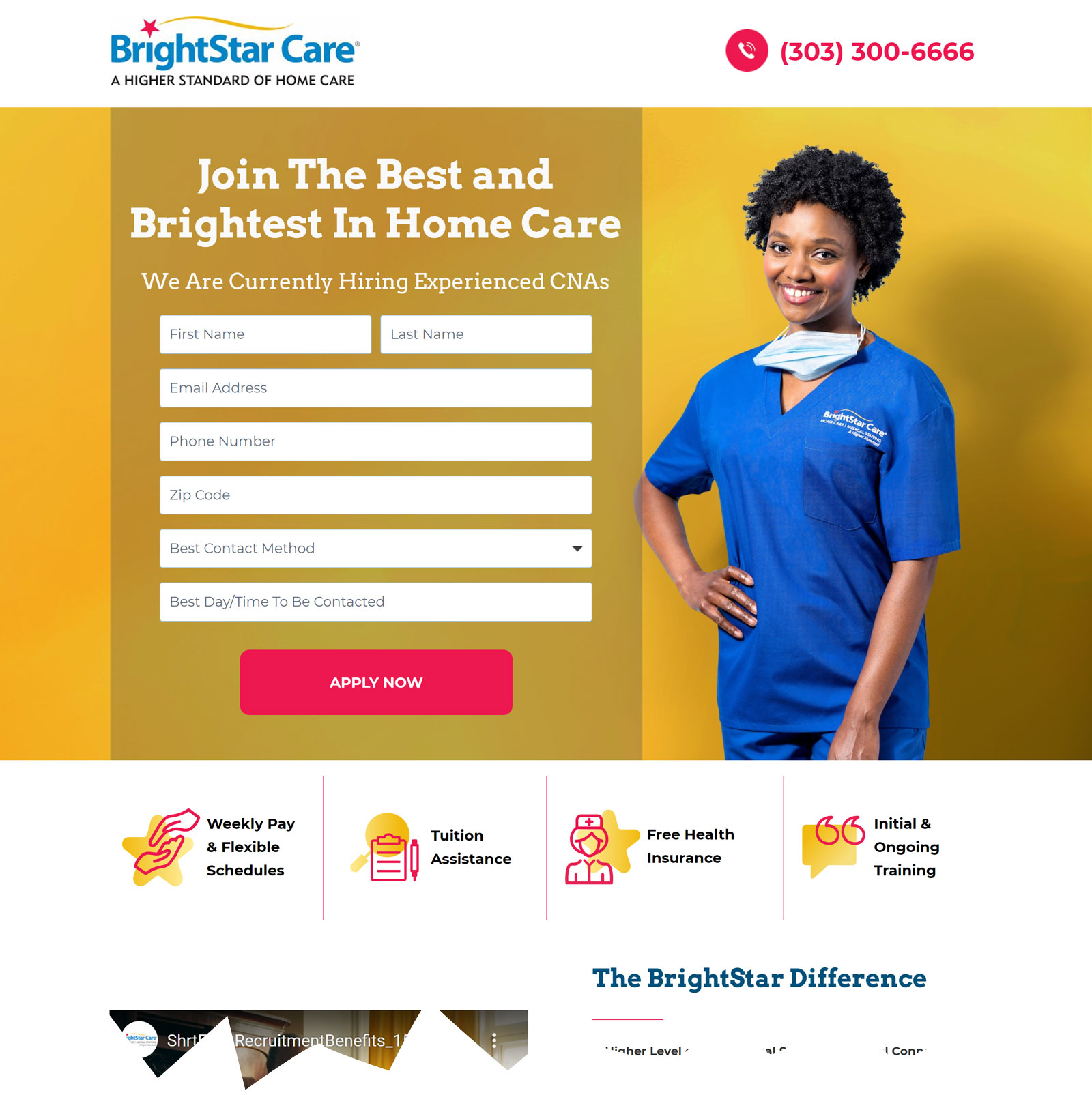 eSignatures
NuORDER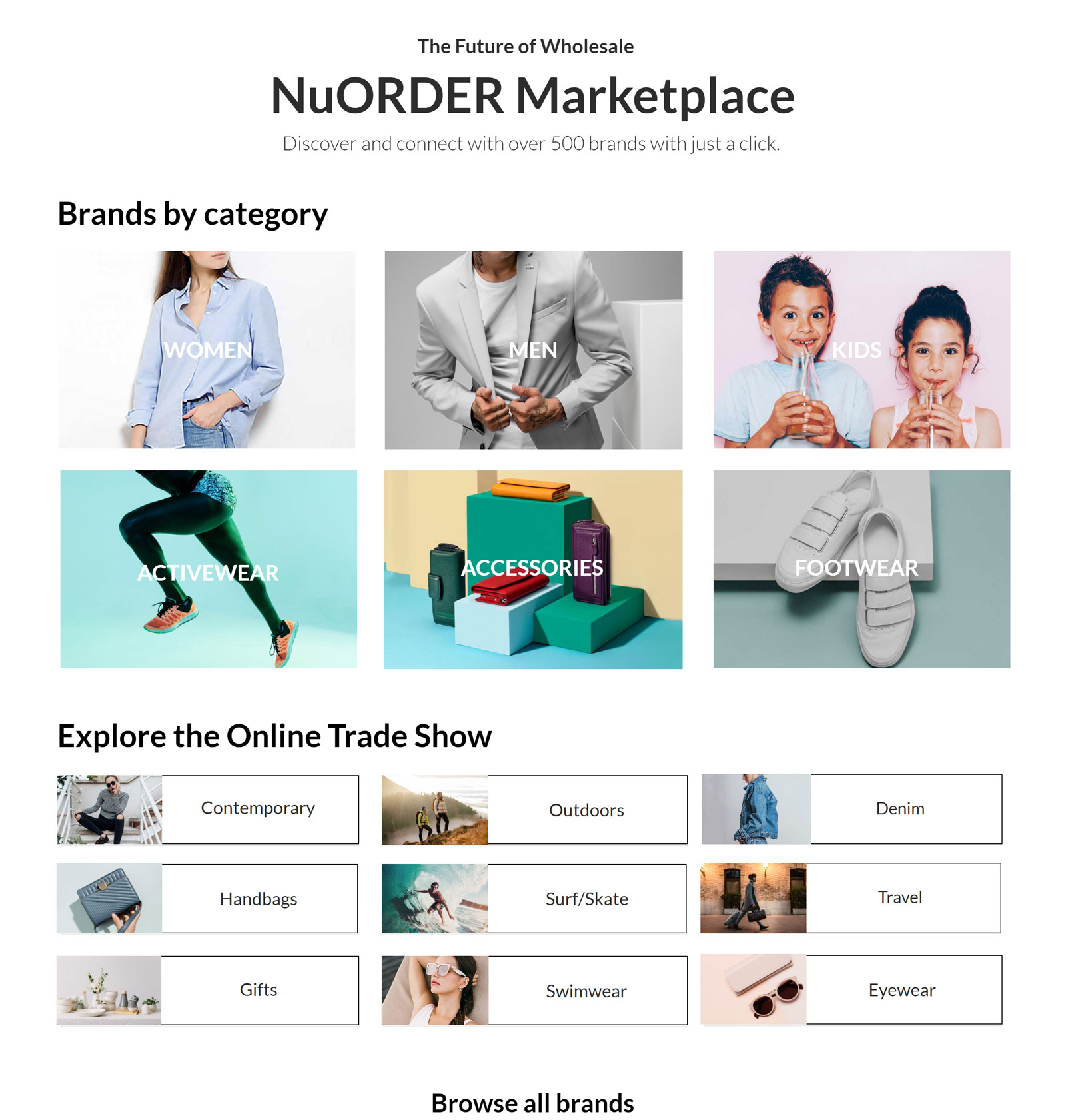 One Click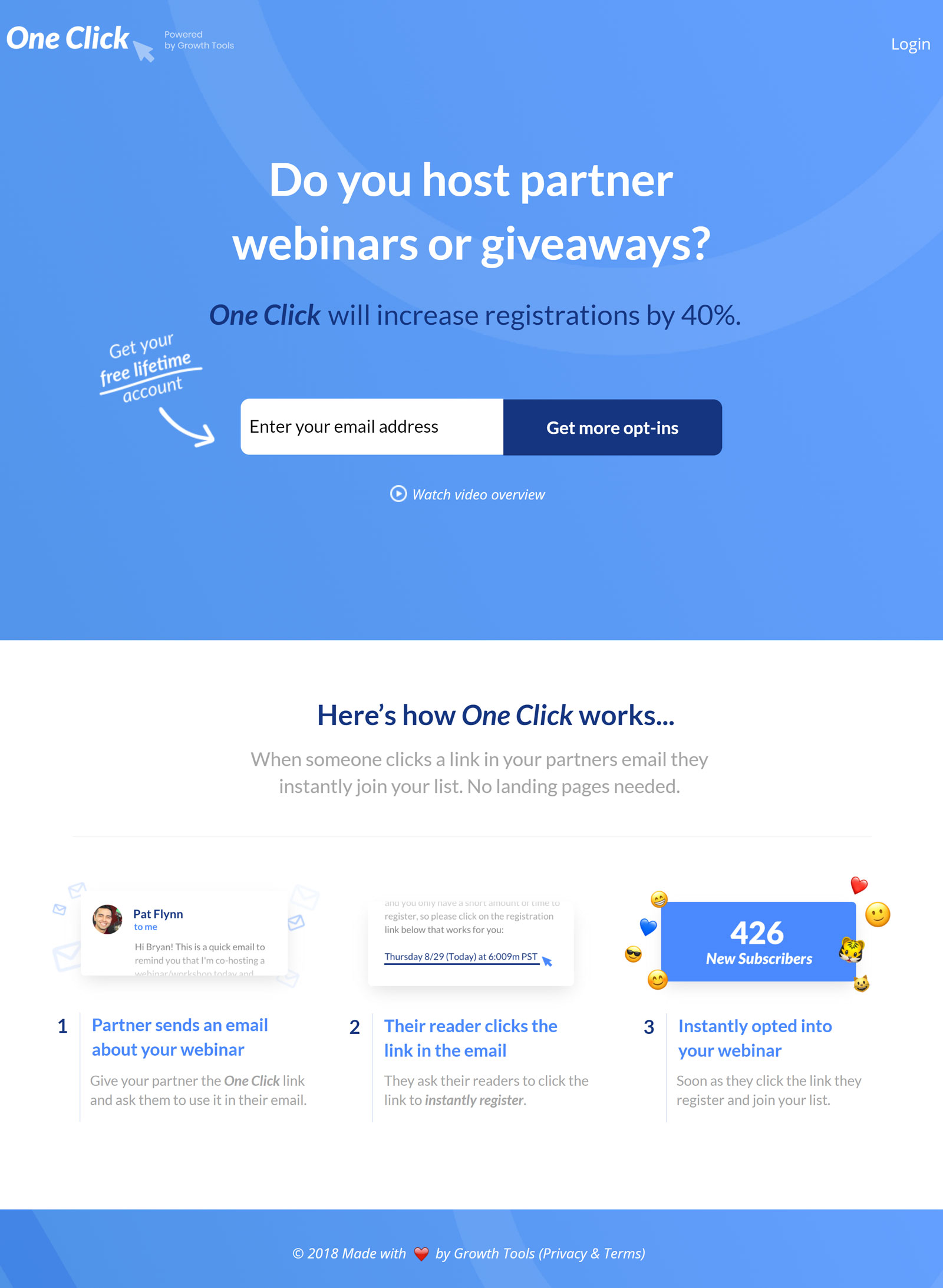 Nomader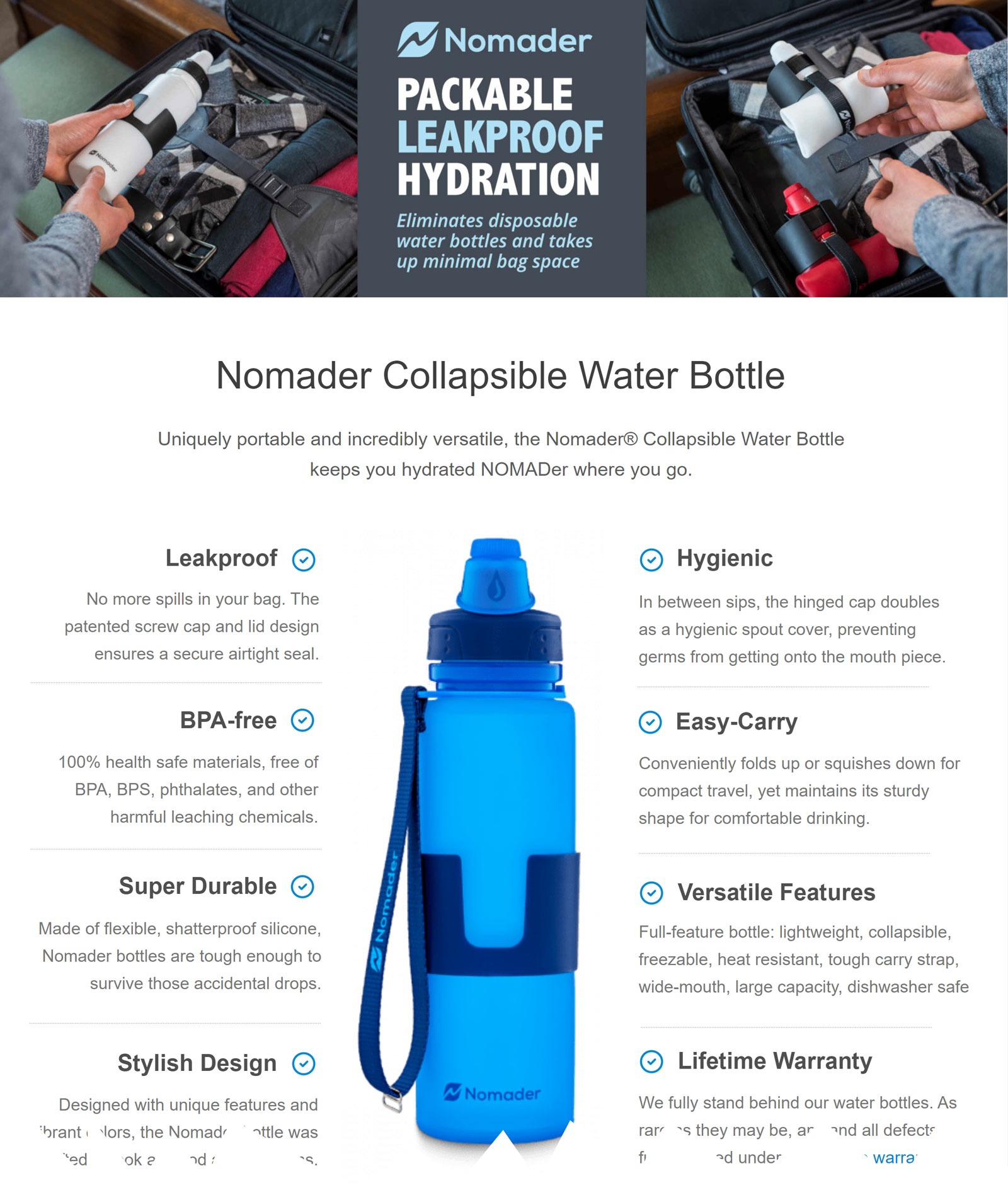 Bisk Crisis Page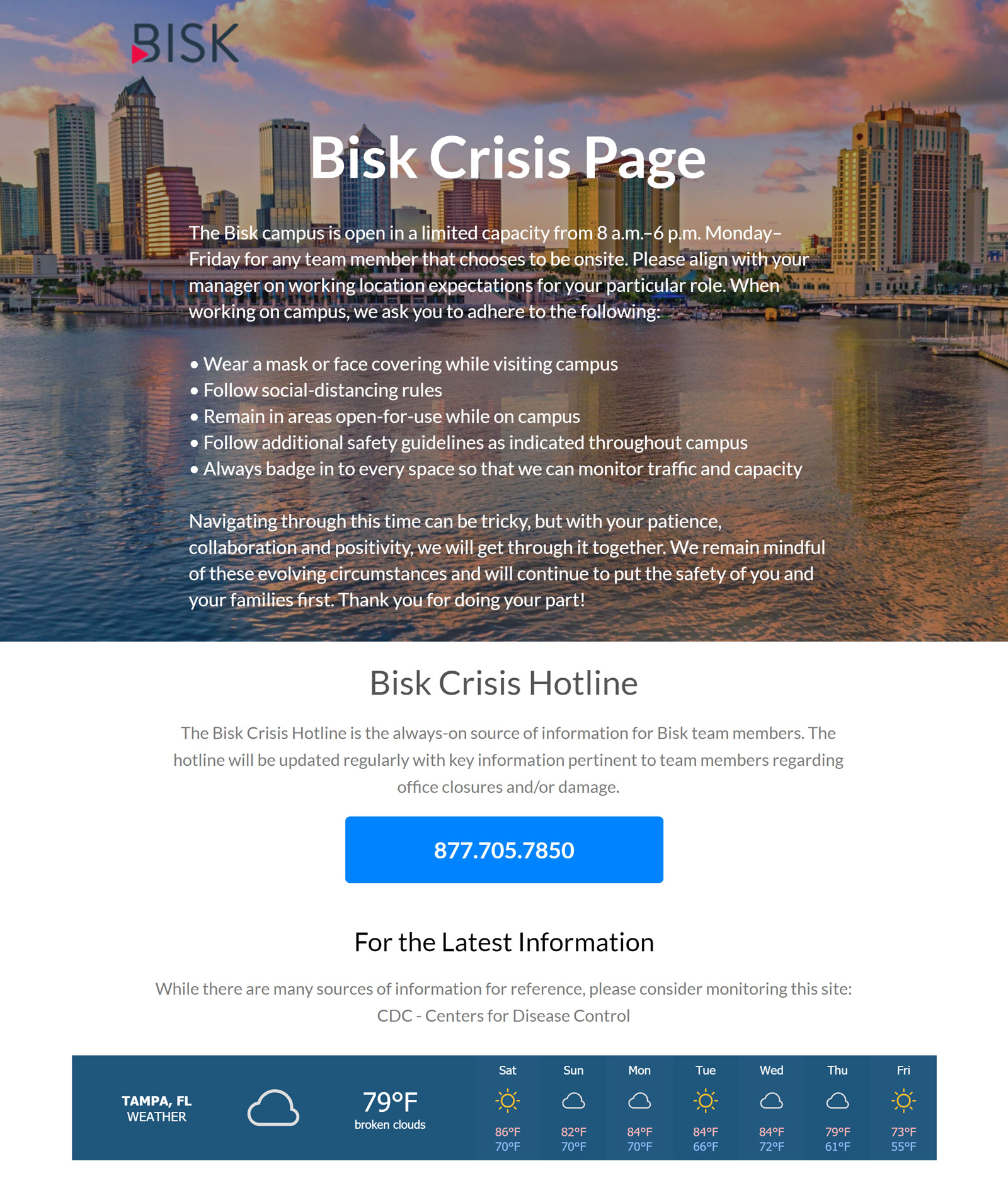 GreaseBook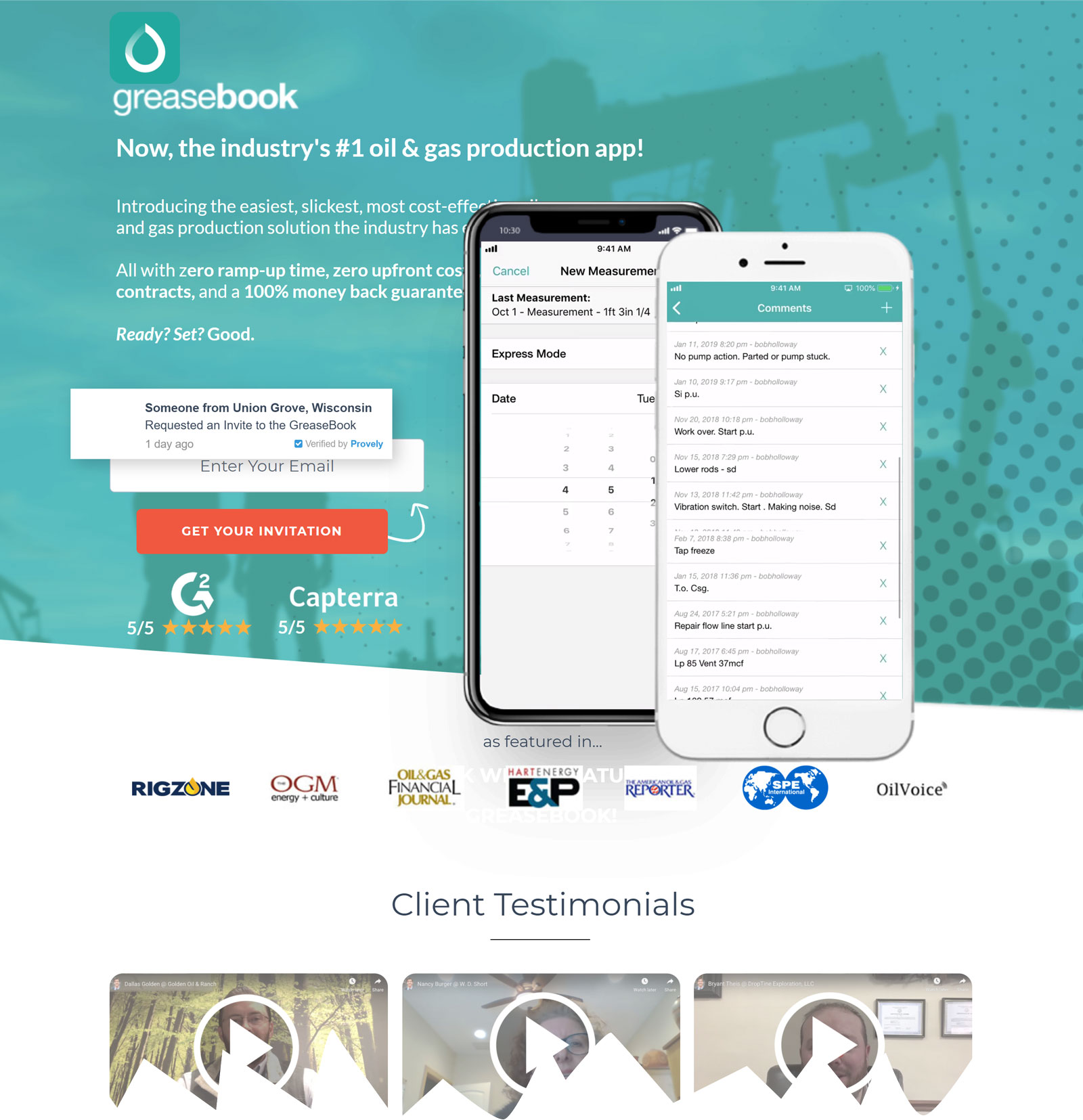 Cambly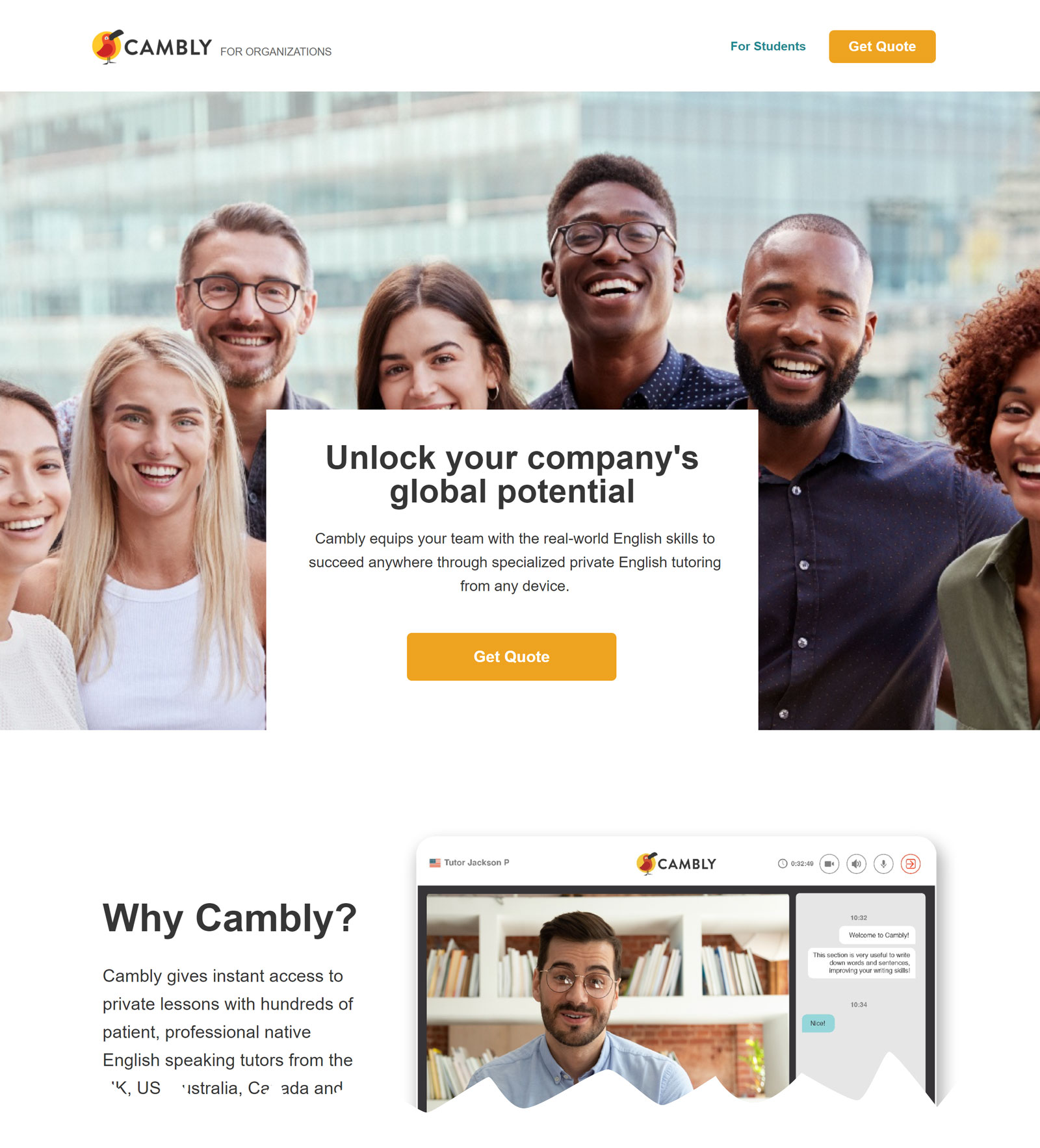 NativApps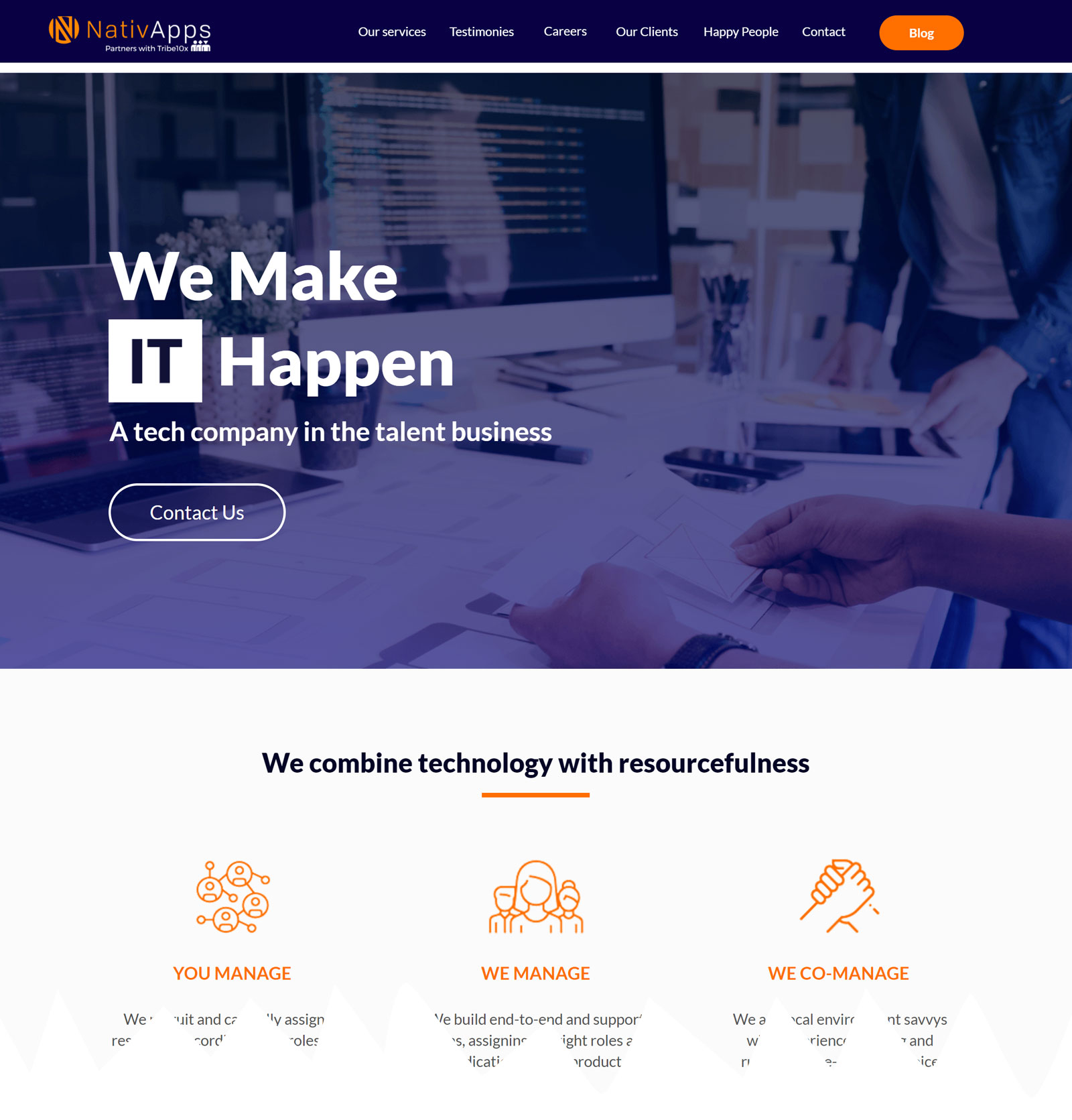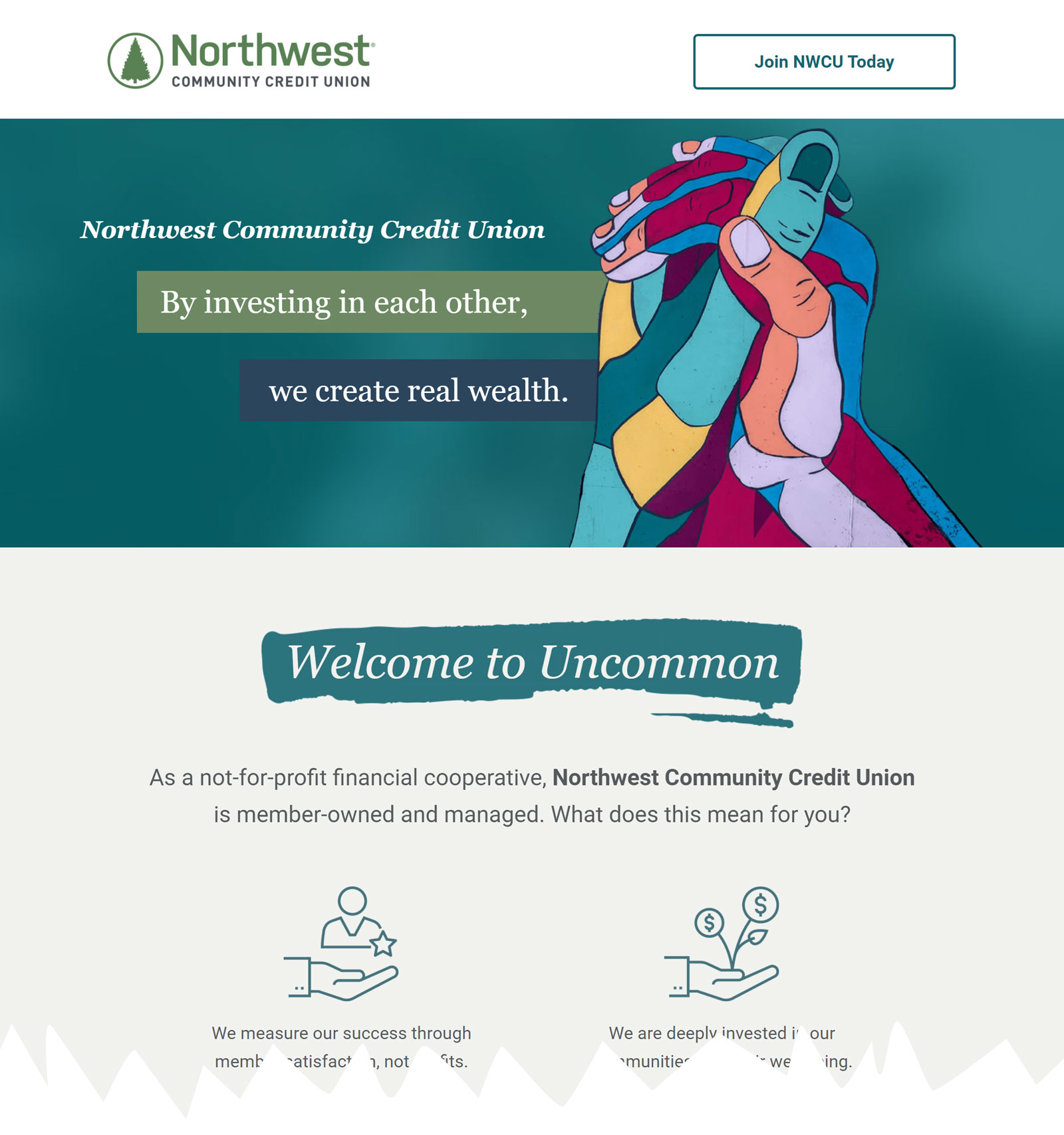 Stellar SEO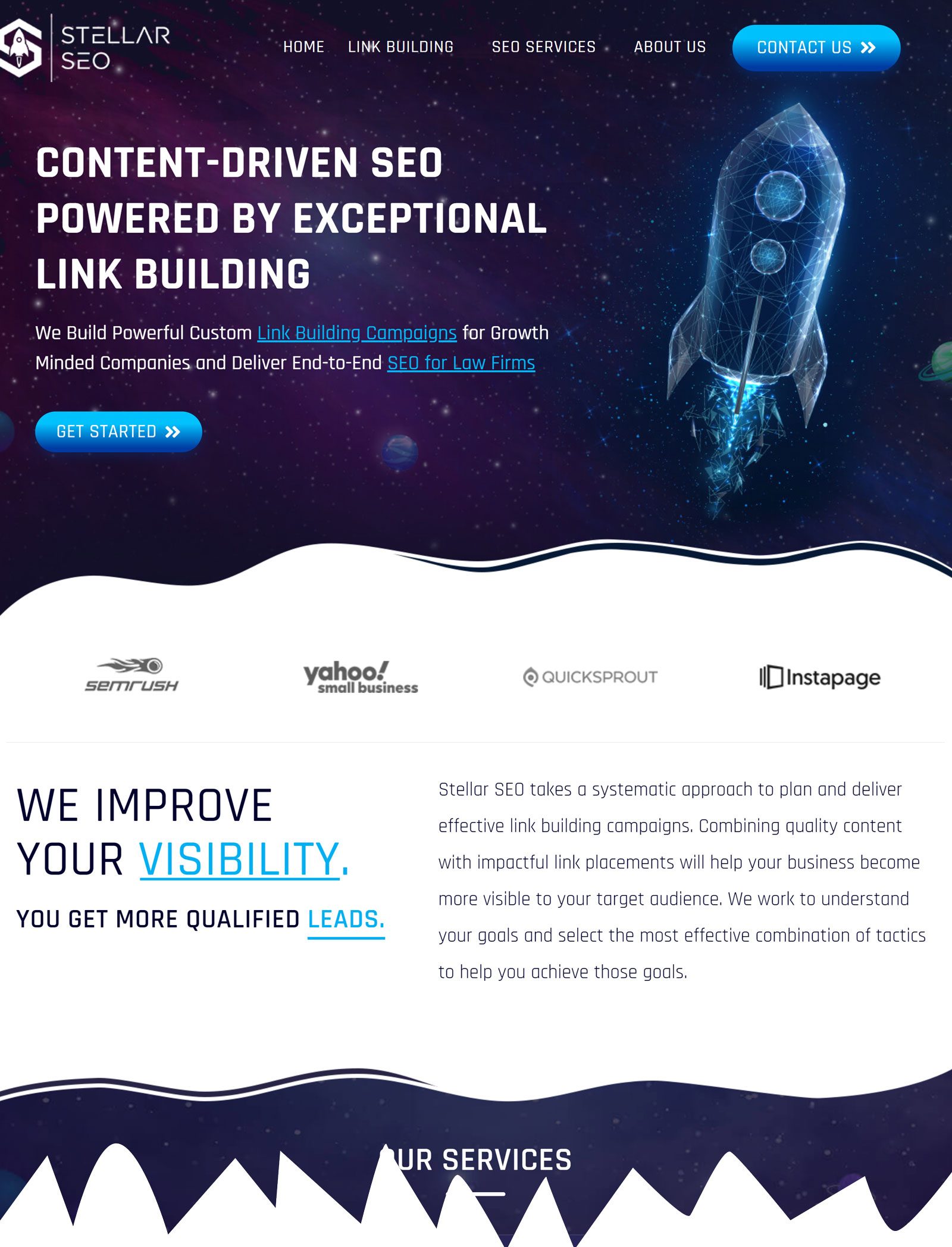 Concordia University Irvine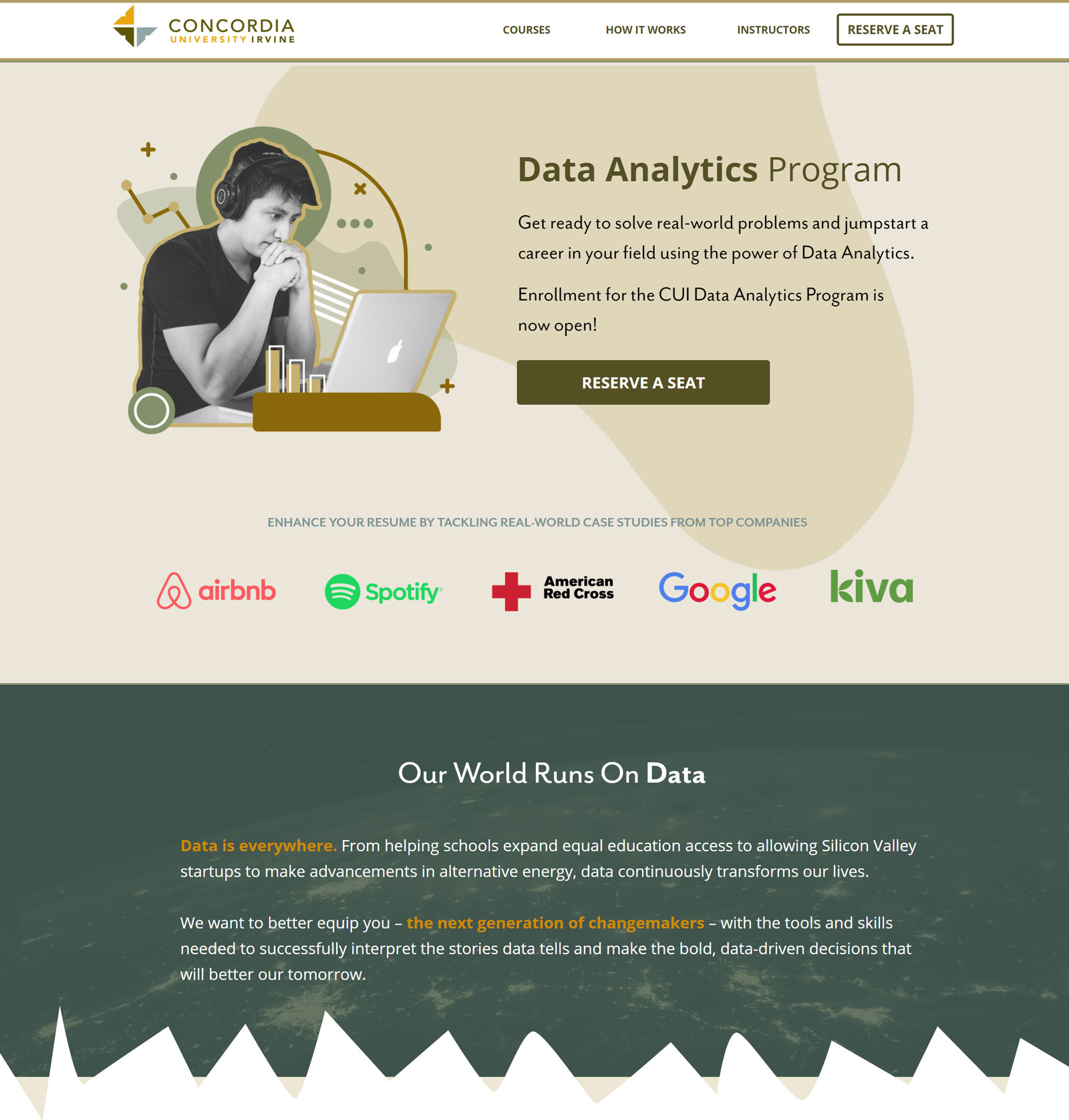 Tiger Fitness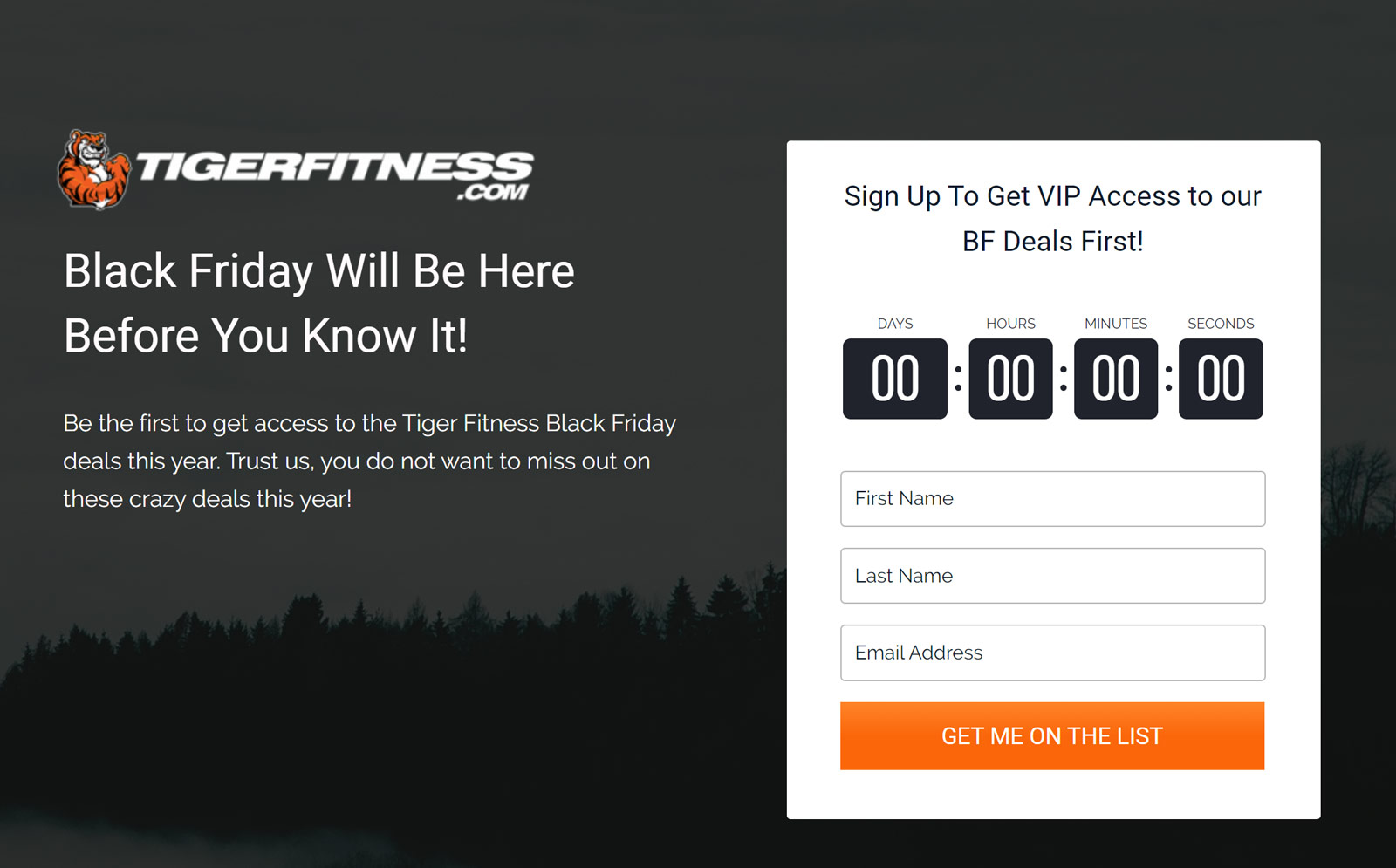 Becoming Minimalist Uncluttered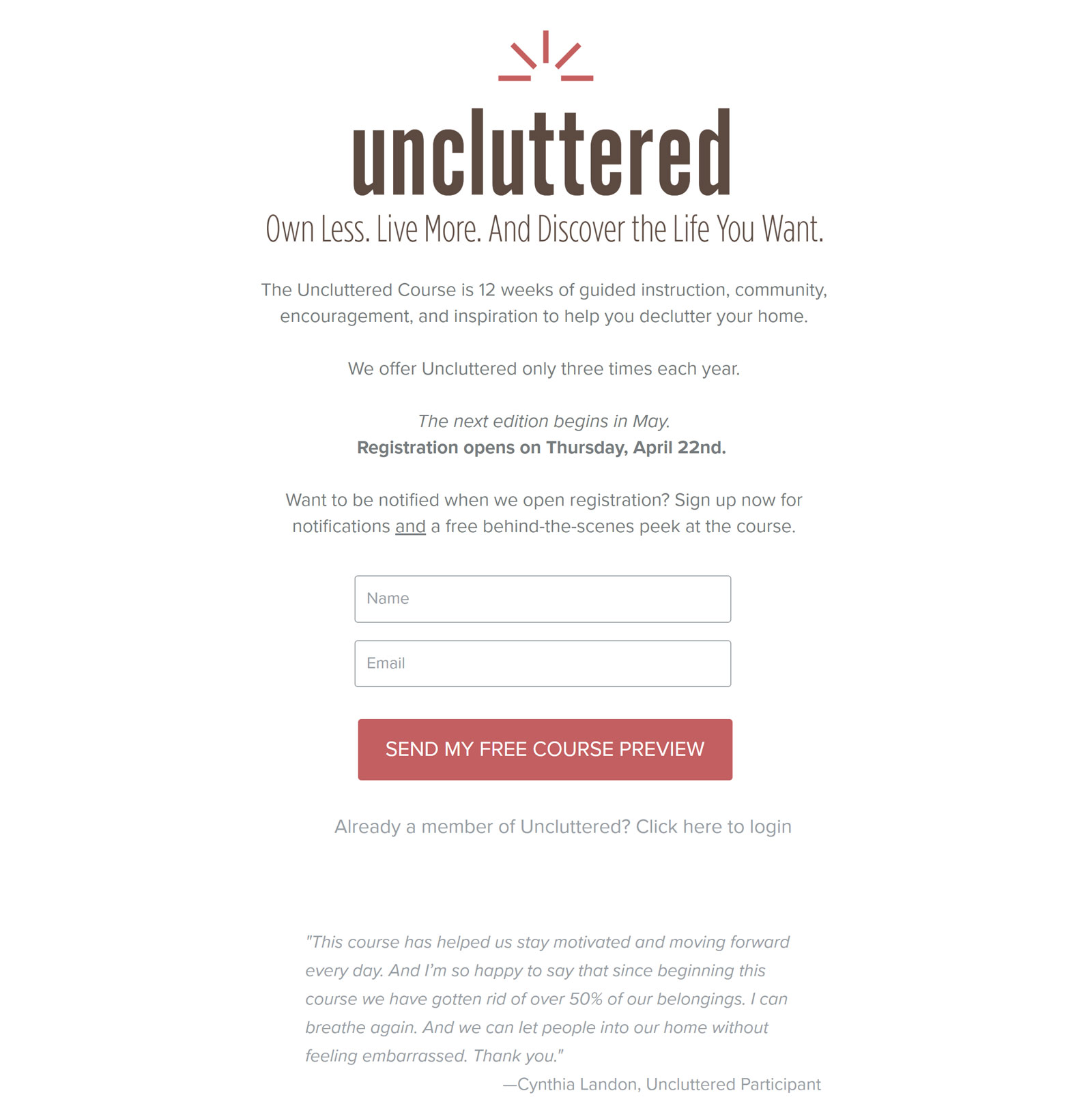 Marketing Advance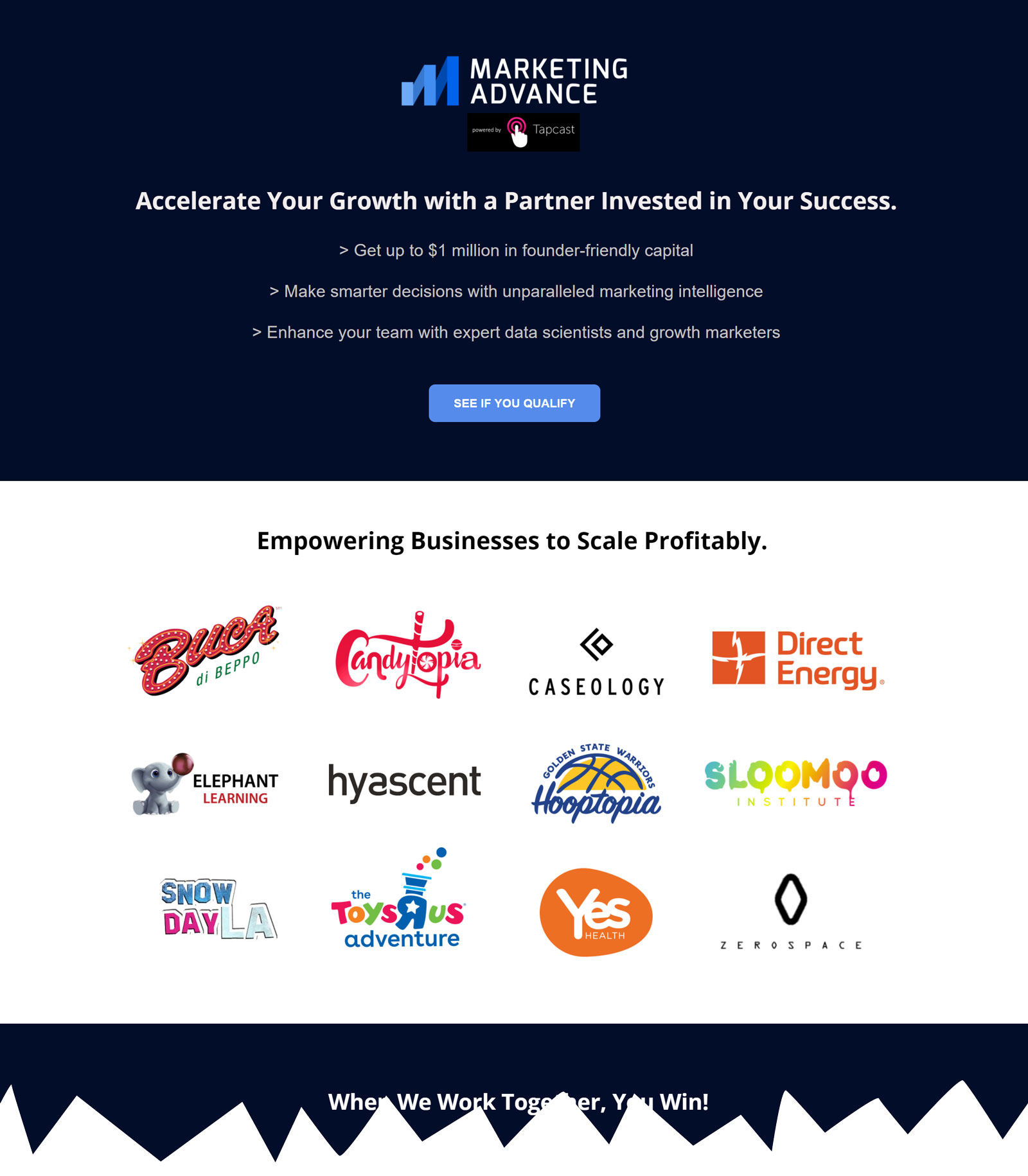 Kirkus Reviews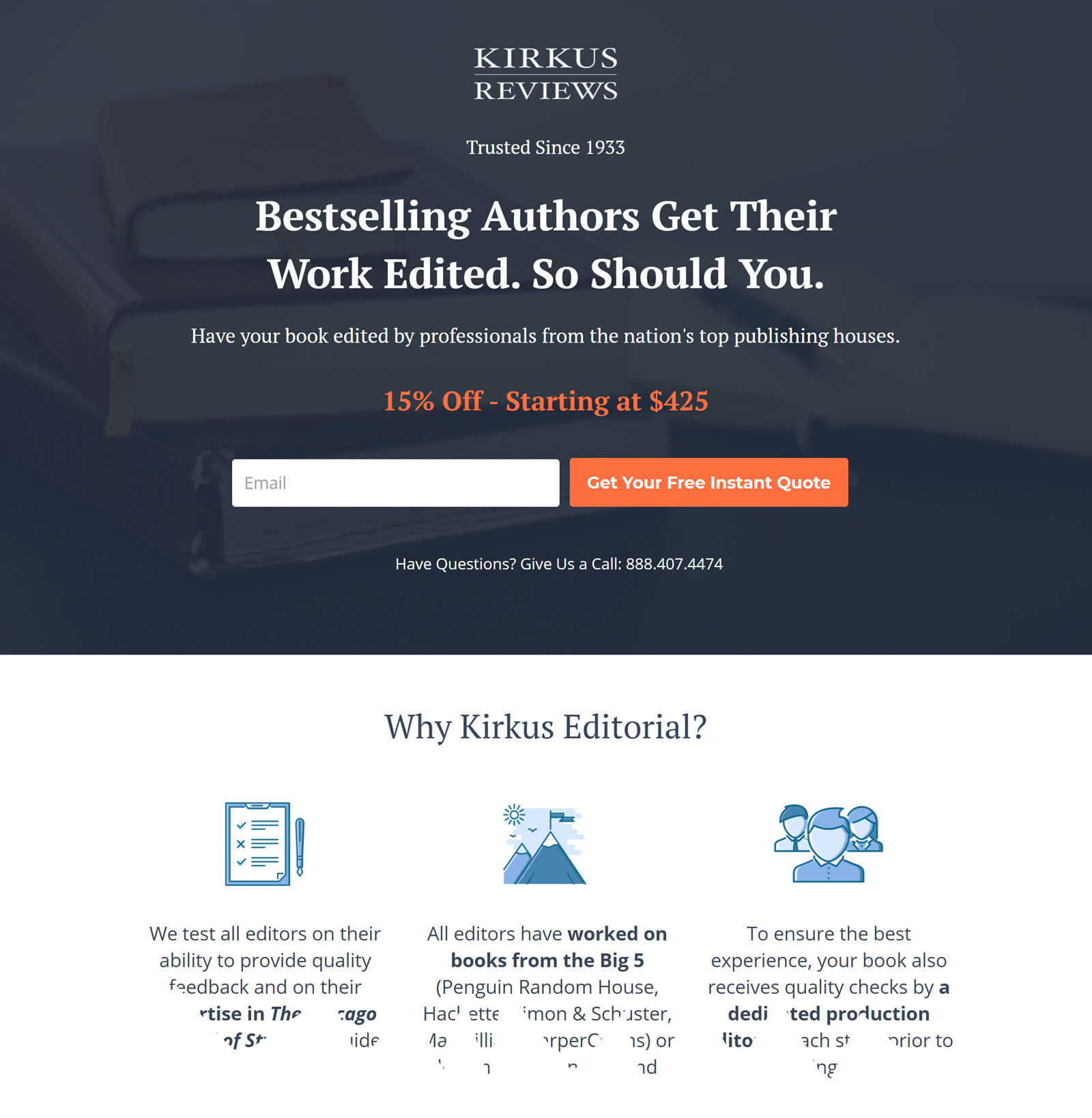 HyreCar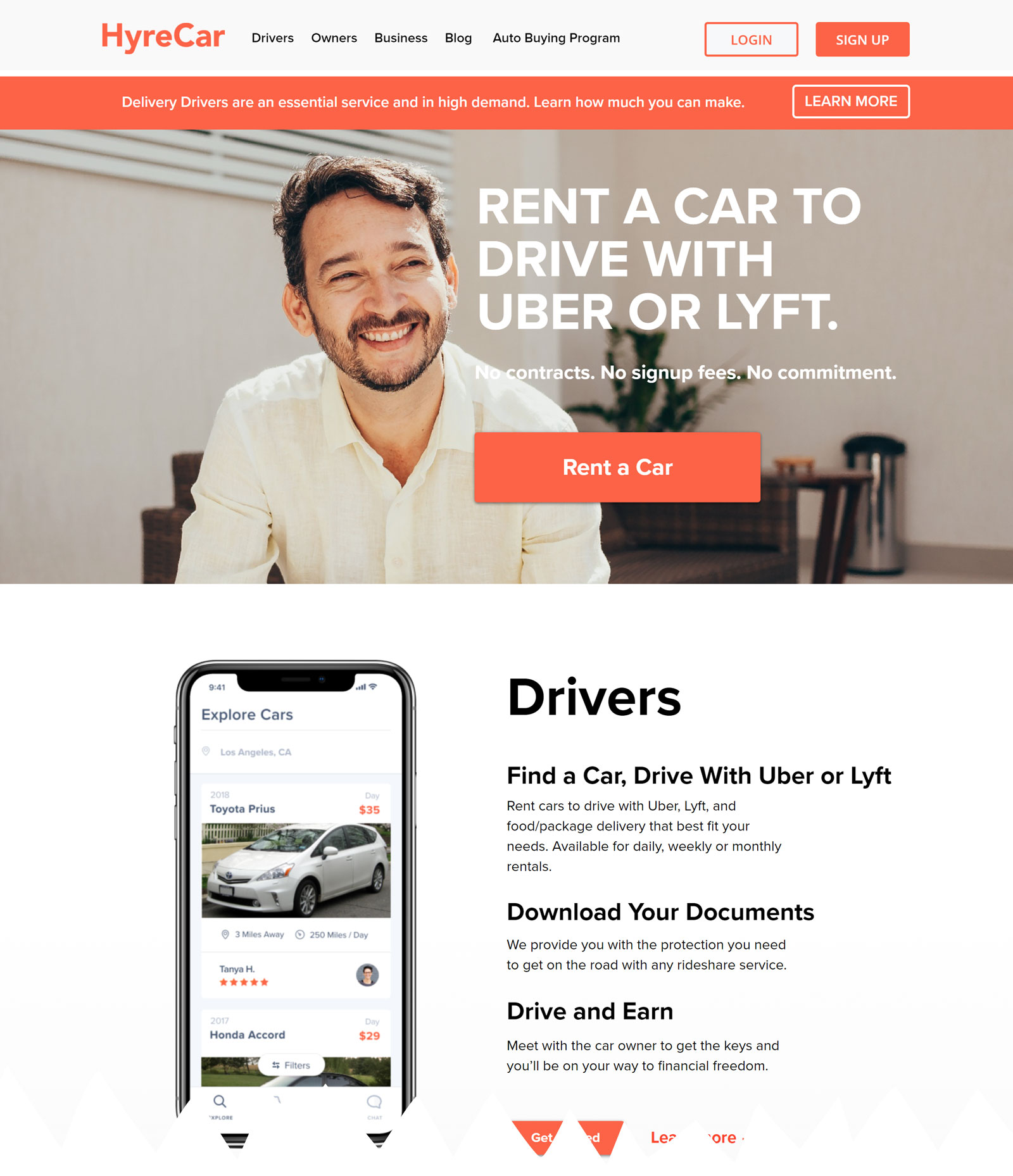 Autogrammer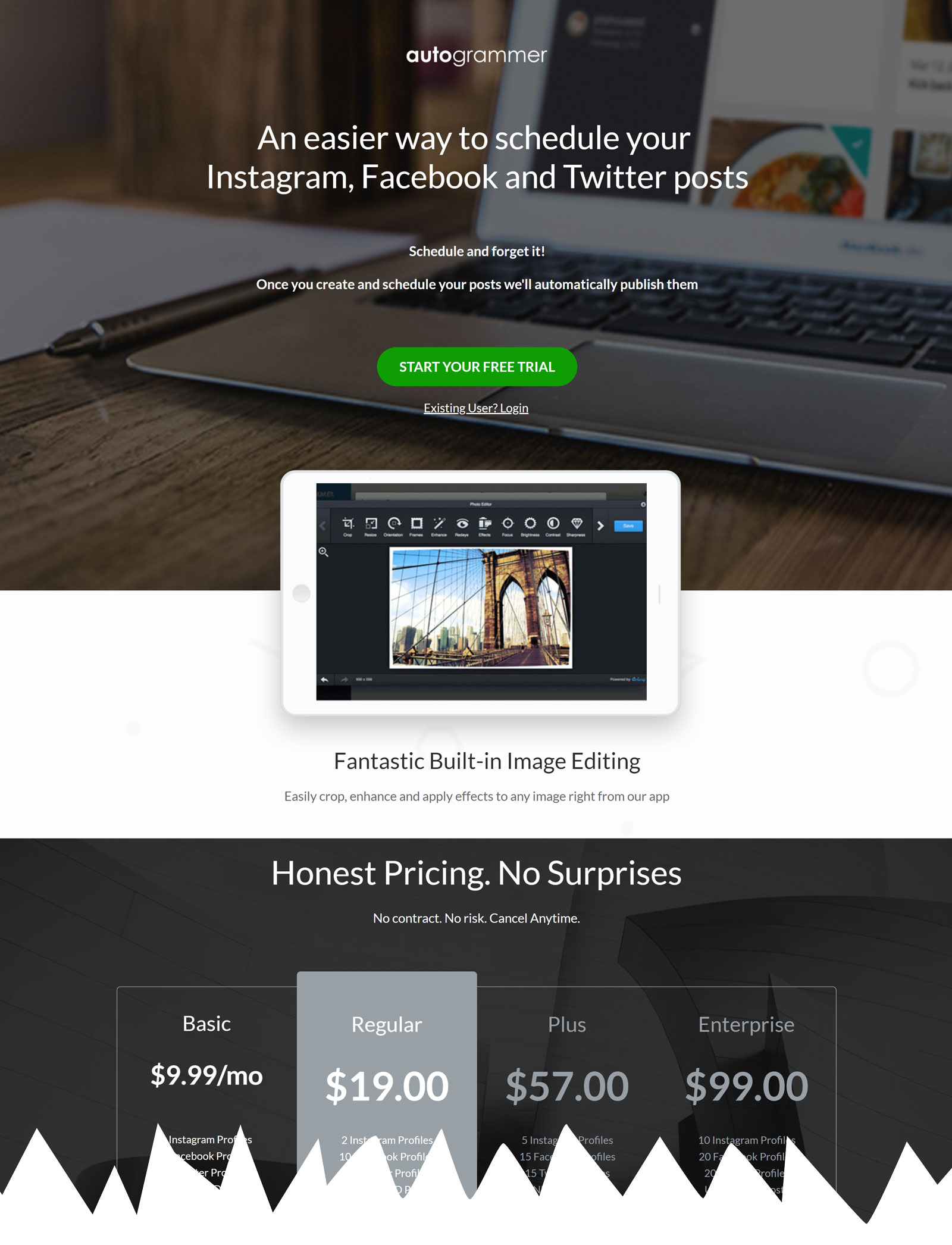 Bunch.AI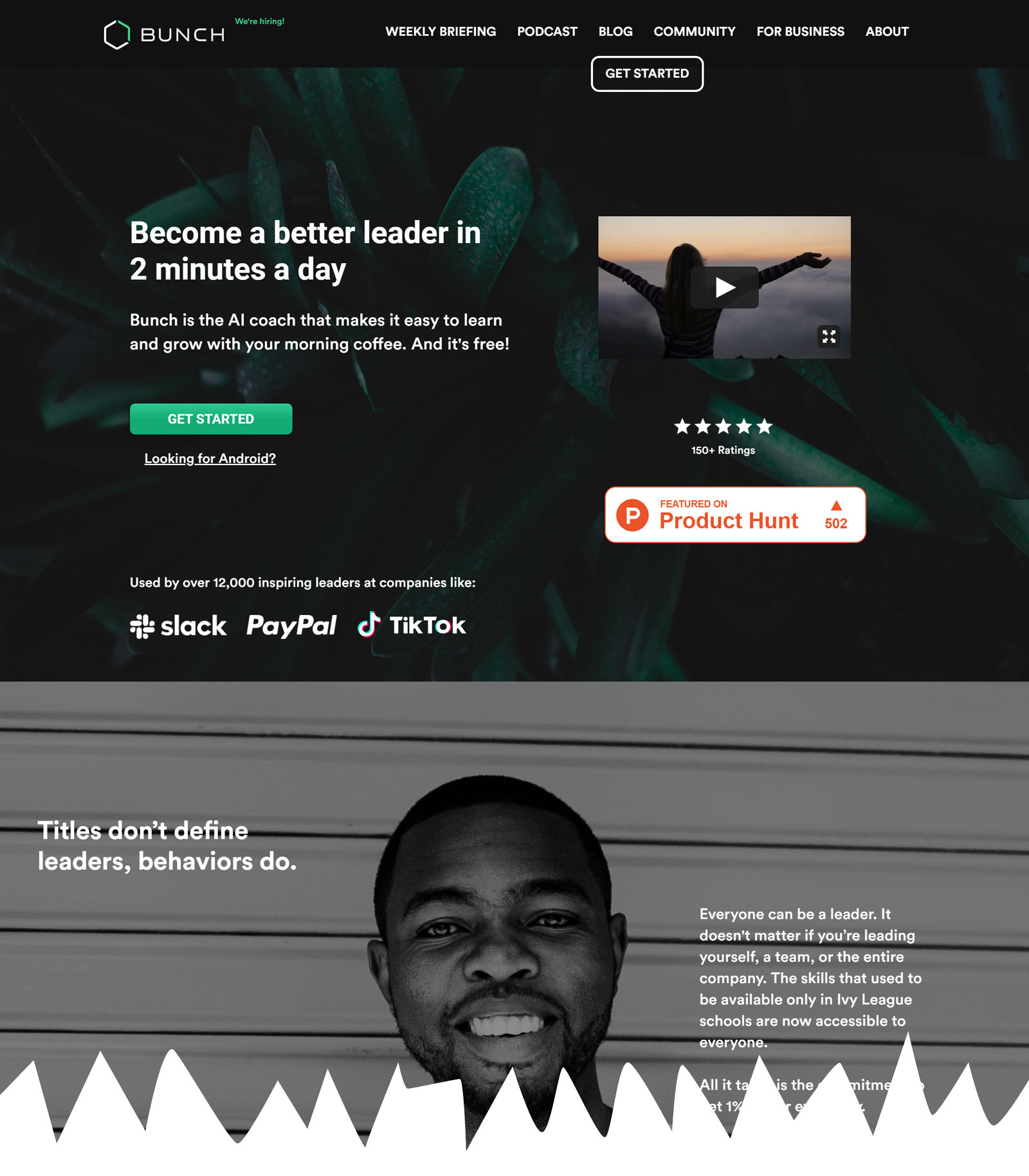 Integral Life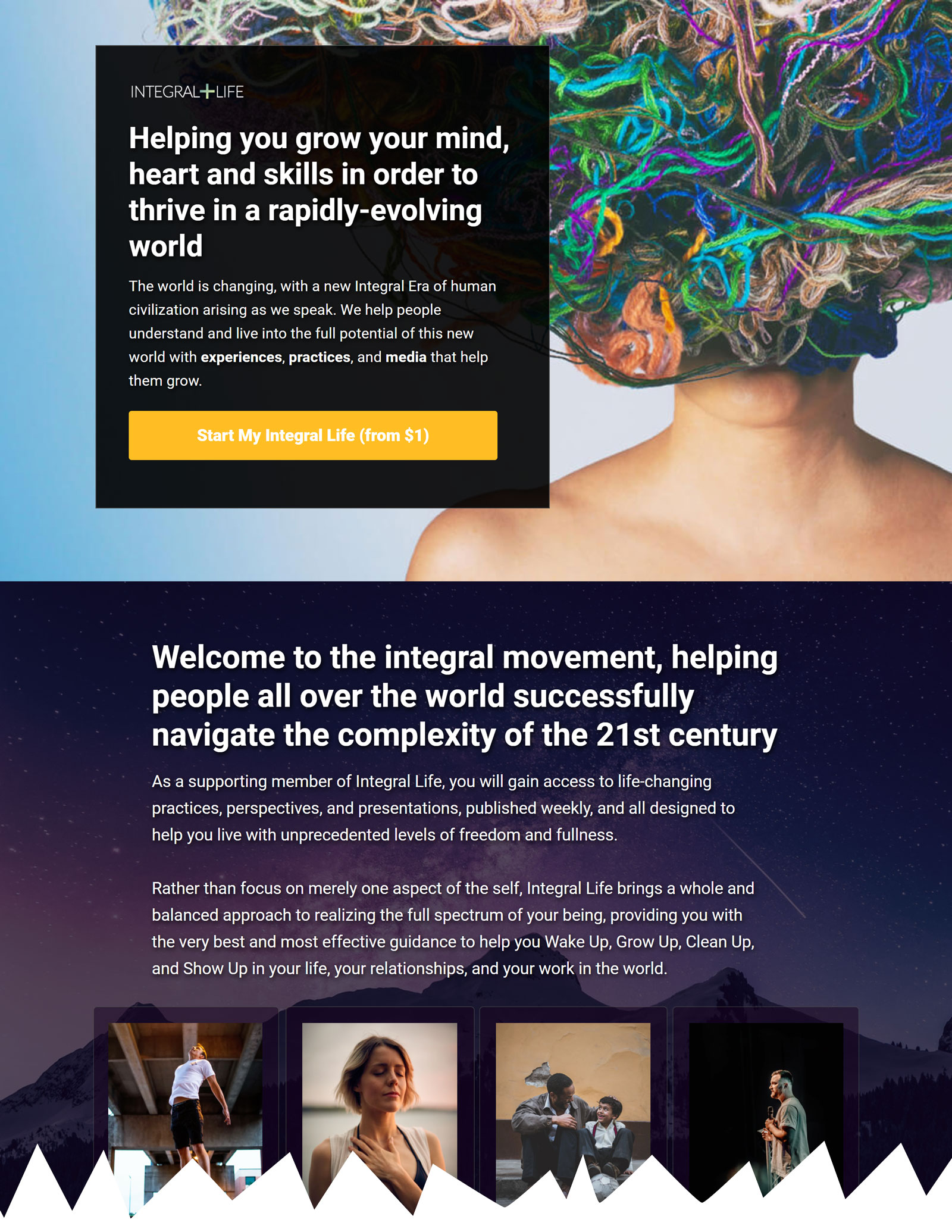 The Olympic Museum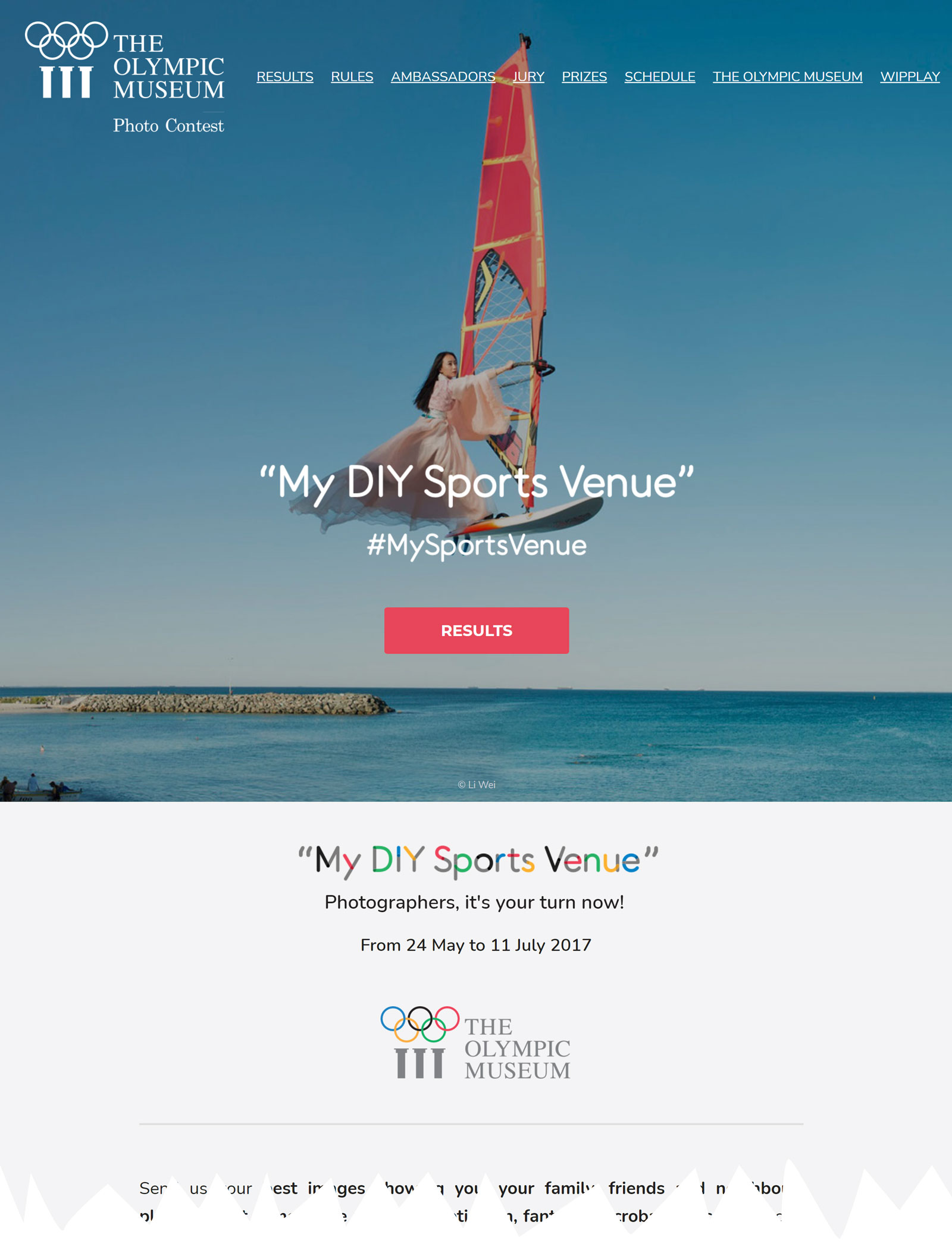 Know of any other nice examples of live sites using Instapage? Any favorites? Made one yourself?
Run by Brin Wilson, WinningWP is an award-winning resource for people who use – you guessed it – WordPress. Follow along on Twitter and/or Facebook.
Related posts